We can see a scar-full face of Sonakshi Sinha in her next movie Akira. The scar is of course going to be temporary. What does the scar depict? It depicts Sonakshi Sinha's character's painful past. The movie poster show the scar is near her right eye. The moment we see Akira's face, we should come to know of her painful past. Murugadoss says in life, every scar that occurs on our body has a story behind it. Similarly, Akira has a past wound that has dried up and remains a scar now.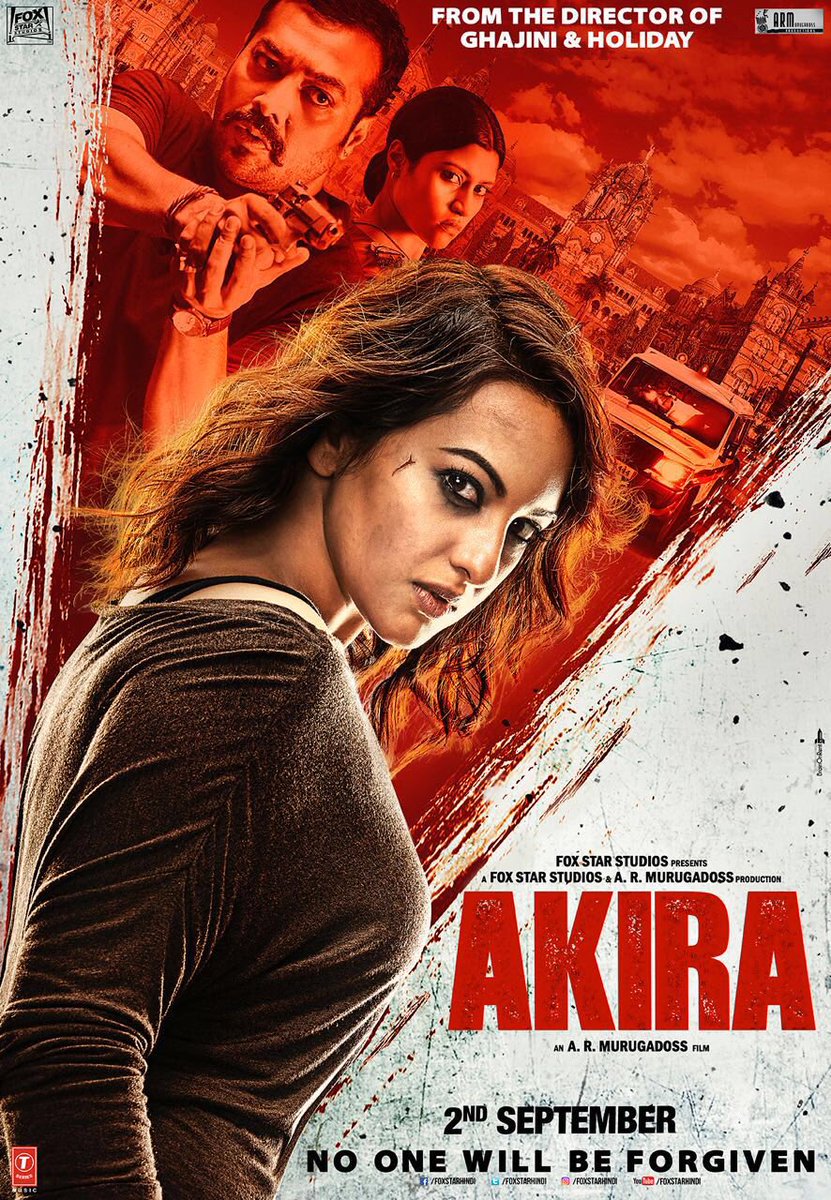 Sonakshi's character in the movie hails from Jodhpur and she arrives in Mumbai to further her education with hopes to erase the scars of unsettling childhood. Unknowingly she finds herself in the middle of a crime. She is hunted! She loses everything! She can only trust herself and she needs to find the strength within her to stand up for what is right and prove her own innocence and attain justice. Sonakshi Sinha is said to have performed good amount of Martial Arts in the movie. Akshay Kumar is also looking forward for September 2, to see Sonakshi's fight sequence in Akira!
Vidya Balan wants to know Kamala Das better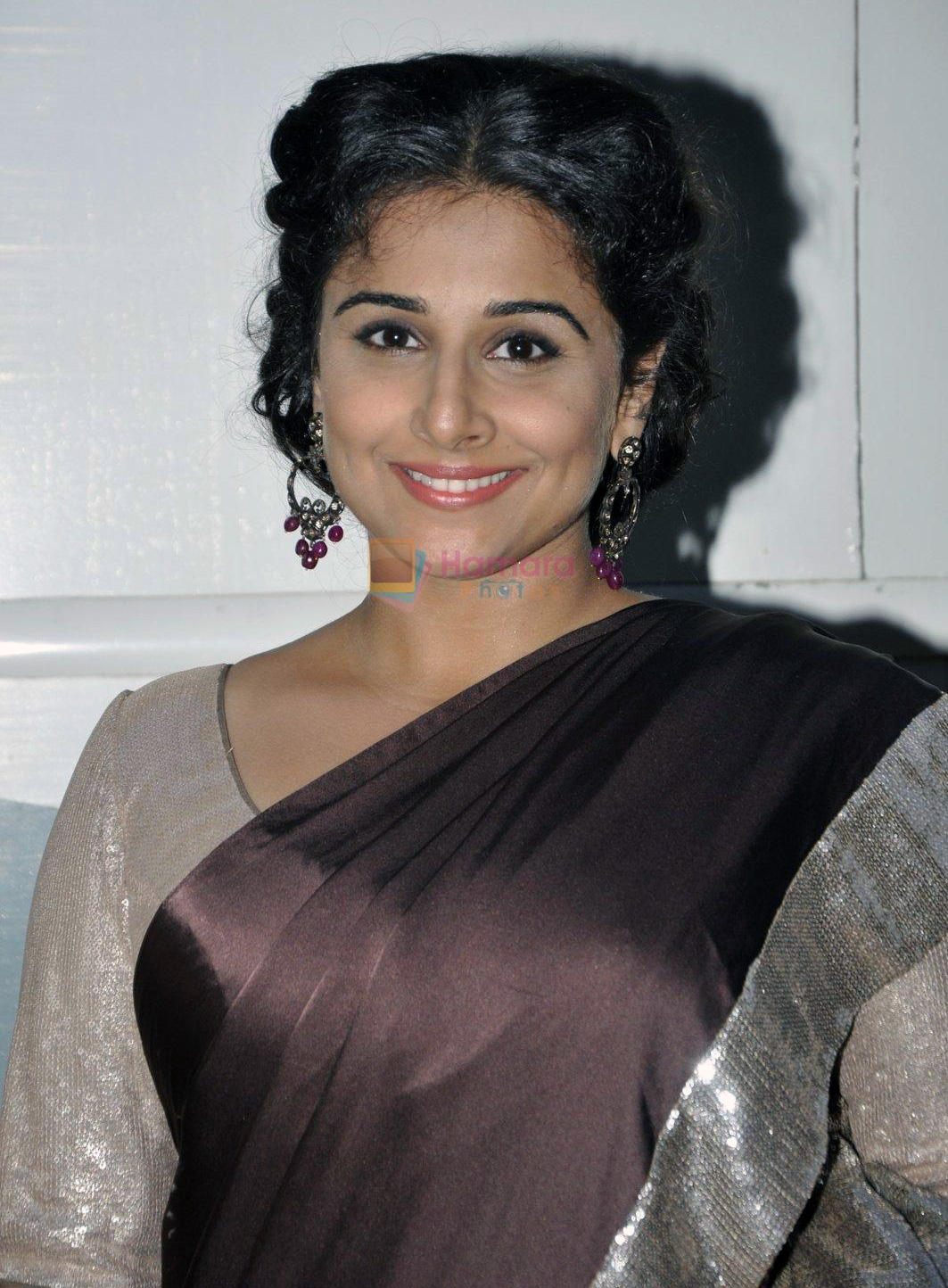 Vidya Balan is acting in a different movie than she had earlier played like The Dirty Picture and Kahaani. She will now be playing an Indian-English writer who is very unique, progressive and strong. In-fact Vidya Balan agreed to do this biopic because she wants to know her as a person. Vidya Balan also confessed she never reads anything about herself. She doesn't base her life on that. She would rather base it on positive things. On the genre of films, she feels after a certain point, masala films will not work and new kind of films are coming out every day.
Lauren Gottlieb and Ali Fazal couple on a blind date!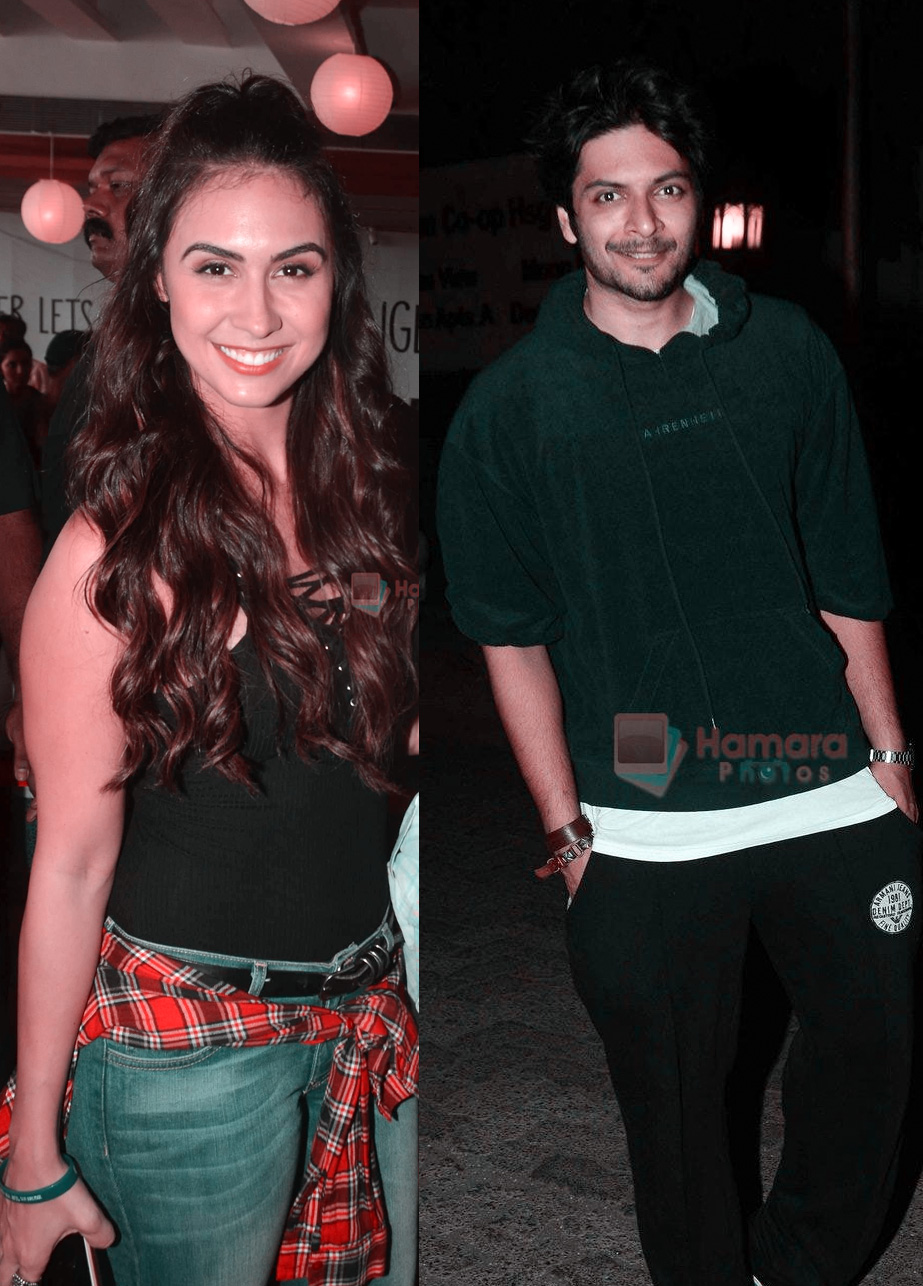 Now, just don't jump to conclusion, it is for the short film Triya Charitra. They both would be meeting on a blind date and their life changes forever based on what they discover about each other in one night! Lauren has always been a fan of short films. This script gives her a great chance to outshine as an actress. She will be directed by Vinay Vats who wanted to cast her as a female lead as the story revolves around her. She feels lucky as Vinay could remember her name instantly and he couldn't picture any other girl for the character. This is the first time Lauren would explore the thriller genre and she is thrilled she would start shooting in coming week.
Painter in 'The Virgins'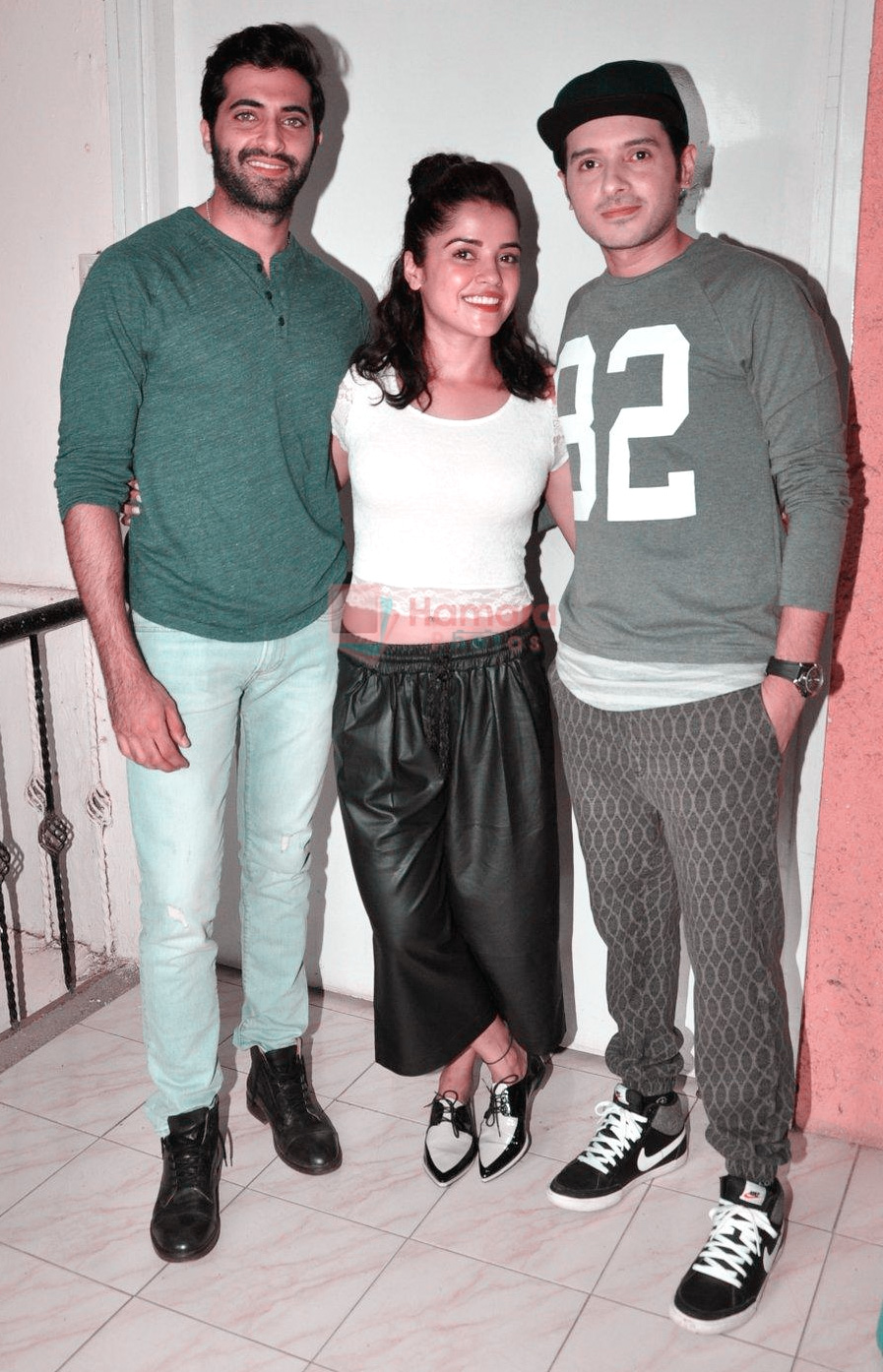 The movie "The Virgins" will release on YouTube tomorrow. Akshay Oberoi will play an obsessive lover in this movie. He will showcase his painting skills. He will star along with Pia Bajpai and Divyendu Sharma. When Sandeep Varma and Akshay Oberoi were discussing the character, costumes and mannerisms for the movie, it suddenly stuck on them that only someone with a creative pursuit would be so passionate and obsessive. So who better than the painter? Ehh. Sandeep Varma finds Akshay as a very intelligent actor and he likes to have mature discussions and characterizations with him.
Let's call it Bollywood Hindi Cinema!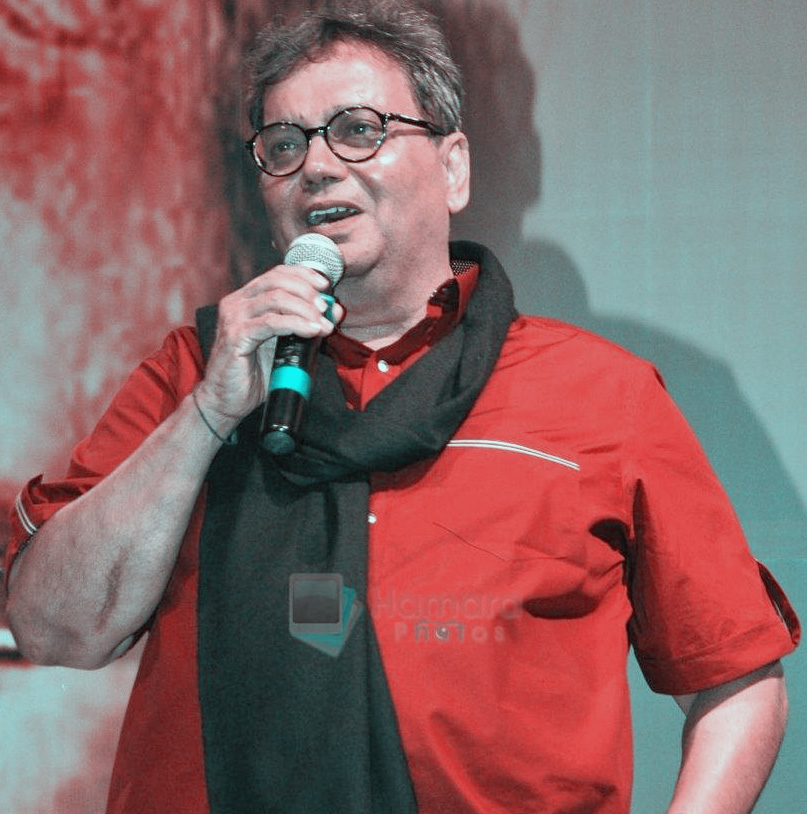 Subhash Ghai has asked everyone to call Bollywood as Hindi Cinema. Earlier, Amitabh Bachchan also had made similar request. He says if Bollywood is an unavoidable brand, let's call it Bollywood Hindi Cinema! But when did we actually get this name? Subhash Ghai opined that someone scoffed us as copycat and named us as Bollywood. We silently accepted it and lost the dignity of Hindi cinema of India!
Jeetendra daddy of his daughter's show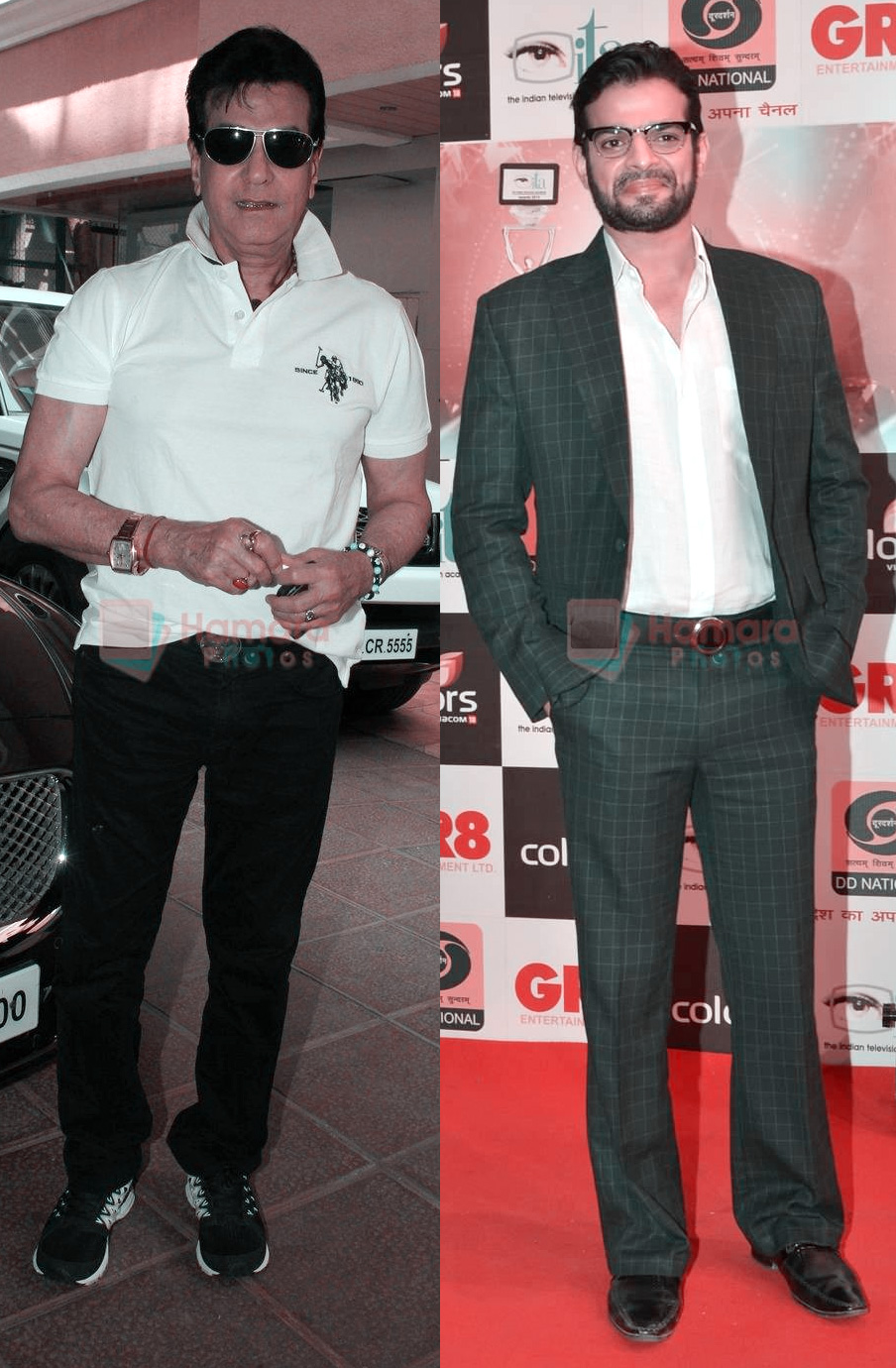 Ekta Kapoor's daddy, Jeetendra paid a surprise visit on the sets of Ye Hai Mohabbatein and spent some time with the actors. He reprimanded Karan Patel when he came late to the sets of the show. Jeetendra was stunned to see the lead actor being late daily! Perhaps he would recall his own glorious 1970s days and think.. hamare zamane mein tho…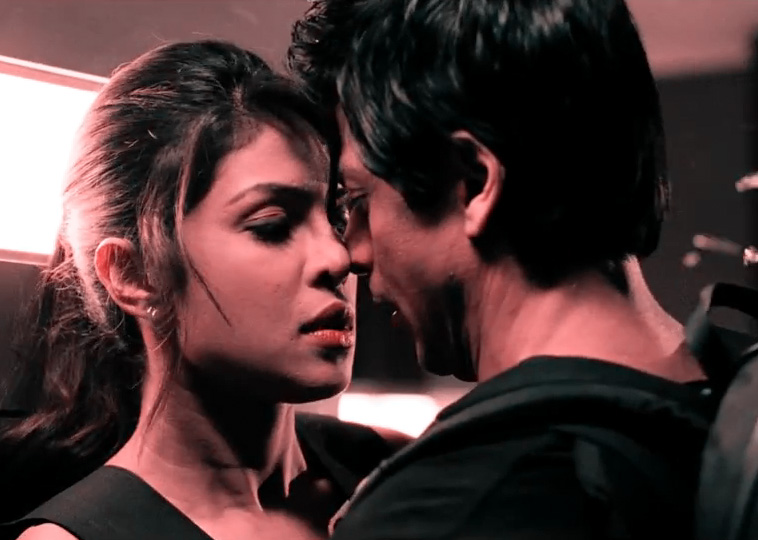 Shah Rukh Khan's Don3, is it being made? Not right now, says Priyanka Chopra. She was on her way back when she mentioned the film is not being made now. Farhan Akhtar said he has some concept and thoughts that he would like to put into Don3, but now he regrets ("shot himself in the foot") telling that! Jacqueline Fernandez who was supposed to be the heroine of Don3, now denies any part in that movie. Some sites mention that due to current commitments of Shah Rukh Khan, Priyanka Chopra and Farhan Akhtar the film is put on hold. Priyanka is flying high in Hollywood, will she be able to make time for Bollywood in future? Time would tell. Priyanka Chopra will be soon seen in her next Hollywood movie Babewatch … uff uff.. Baywatch.
Tusshar single daddy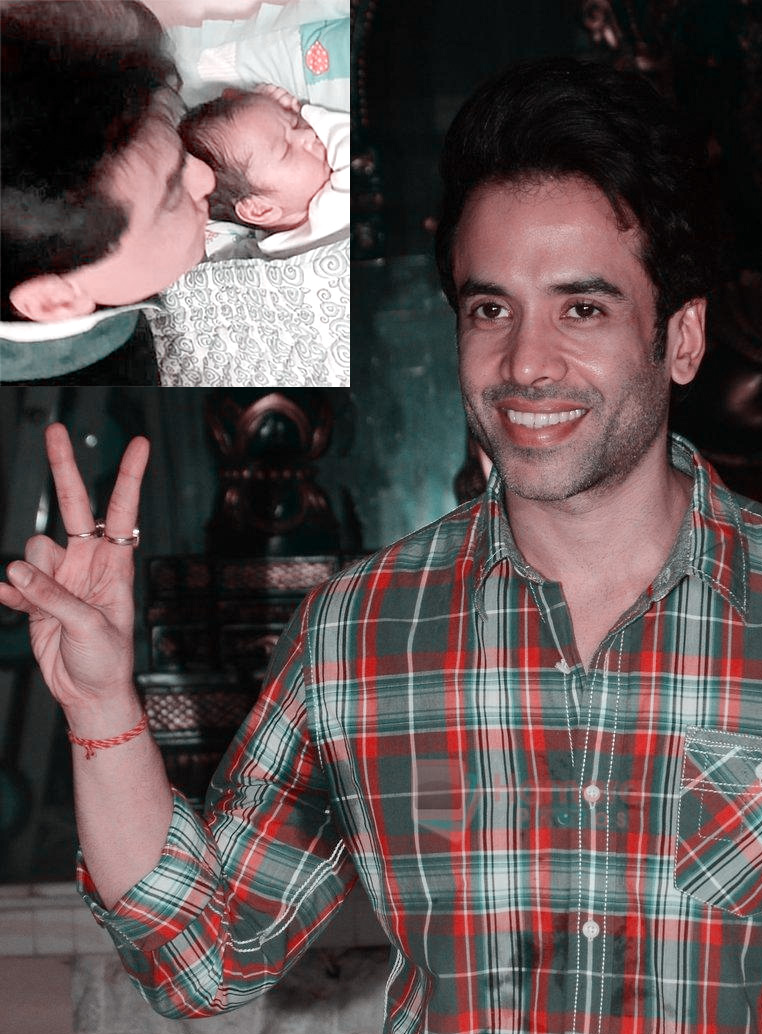 Yesterday, Tusshar Kapoor announced the world that he is a papa, a proud papa of his medical marvel through vitro fertilization son, Laksshya. He did not exactly tell the date of birth. He is very happy as his son looks like him! 🙂 He says now that he is 40, he was in hurry to have a child! What influenced this decision? He met Prakash Jha who has adopted a daughter. Who else? Sushmita Sen adopted two daughters; super stars Aamir and Shahrukh Khan conceived their third child through IVF and surrogacy procedure. People Adopt, but he did not want to go that route, he wanted to have his own flesh and blood. Thanks to Dr. Firuza Parikh and medical procedure, Tusshar dream of becoming single parent came true. Congratulations Tusshar and Kapoor Family!
Bada Dilwala Irrfan Khan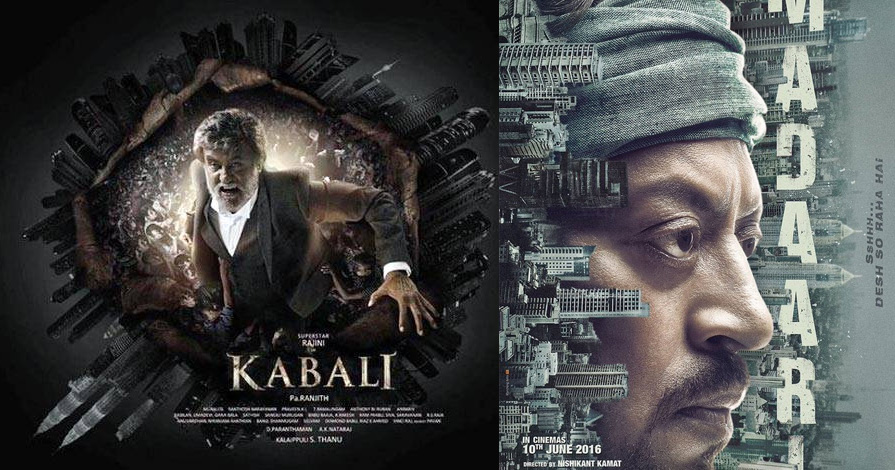 Rajinikanth's Kabali and Irrfan Khan's Madaari! What is common in both, the concept in the poster. Both the posters show the face with numerous buildings and skyscrapers that stand horizontally on their faces.  Irrfan Khan says Rajinikanth's film has stolen Madari's poster. Bada dilwala Irrfan Khan says it is no big deal! and urges all fans to go watch both films. Rajinikanth's fans have clarified that the poster is fan-made and not official poster. Madaari is a thriller film which will release on July 15th. The movies shows that there is a hero in every person.
Yeh Hai India poster unveiled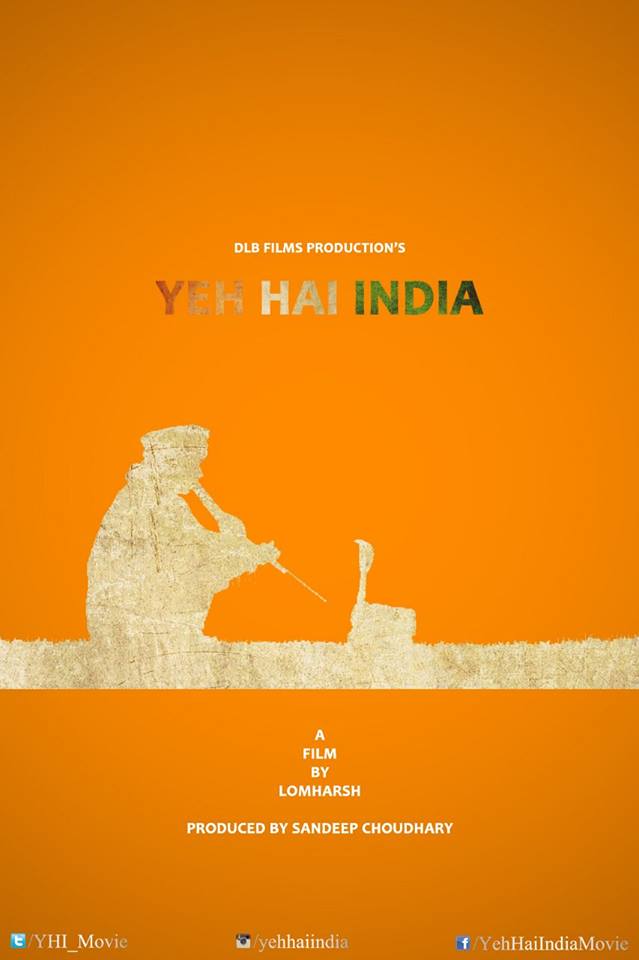 What is hatke about Yeh Hai India's poster? Director Lom Harsh says he did not want the poster to be the one with actors. But what actually catches the eye, is that only an image of a snake charmer wooing a snake is seen on the poster. The elements are all carved out of wood, which perhaps holds some deeper meaning. In the movie Yeh Hai India, he wants to showcase real India.