Akshay Kumar's latest, film Rustom, to be released on August 12, is packed with mystery element. Akshay is playing a naval officer. If you watch the trailer, a long three minute trailer, you will notice Akshay Kumar sports a moustache, clad in a crisp white uniform, while his lady love, Ileana D'Cruz shines in bold colored lipsticks and wear a vintage look!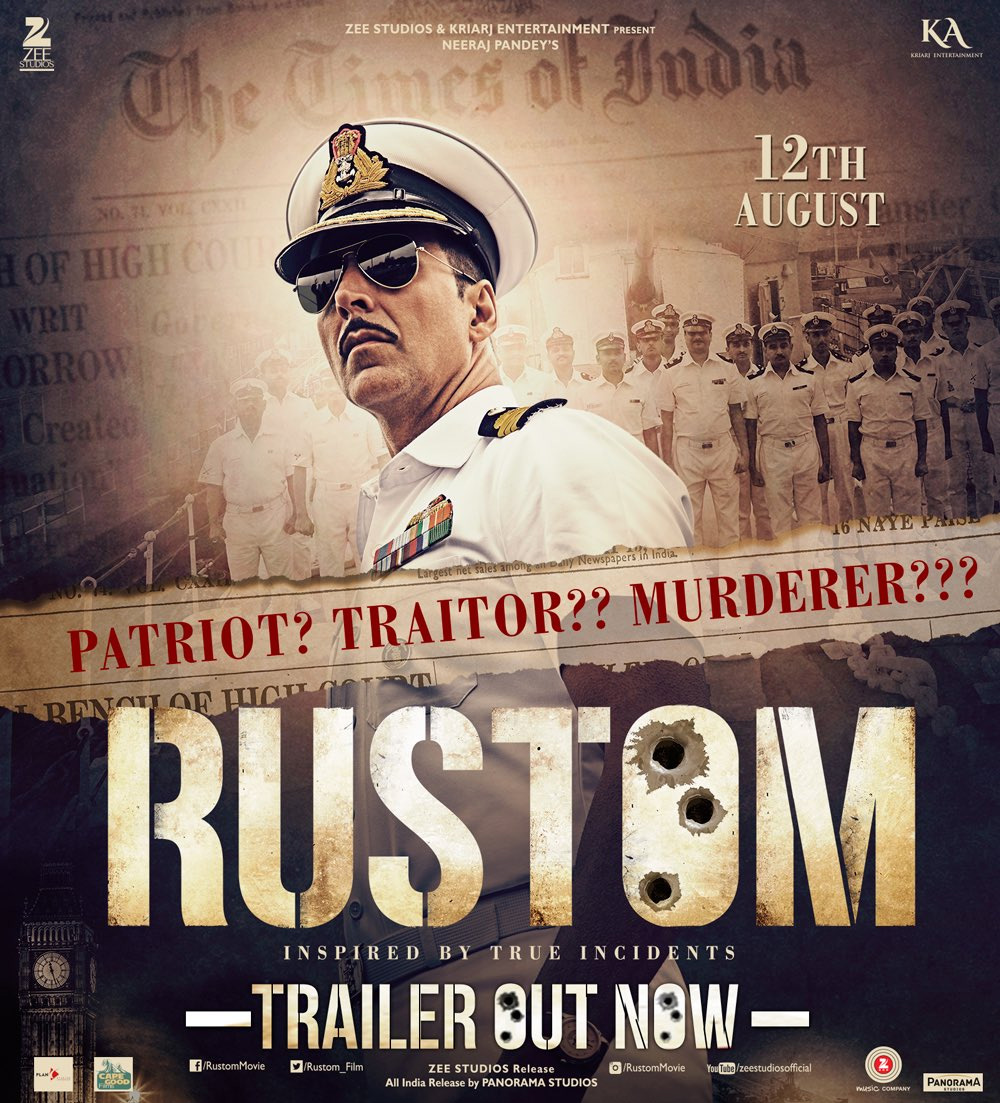 The movie is based on real life incident of Naval officer K.M.Nanavati. Watch the trailer video!
Kangana Ranaut calls stylists the unsung heroes!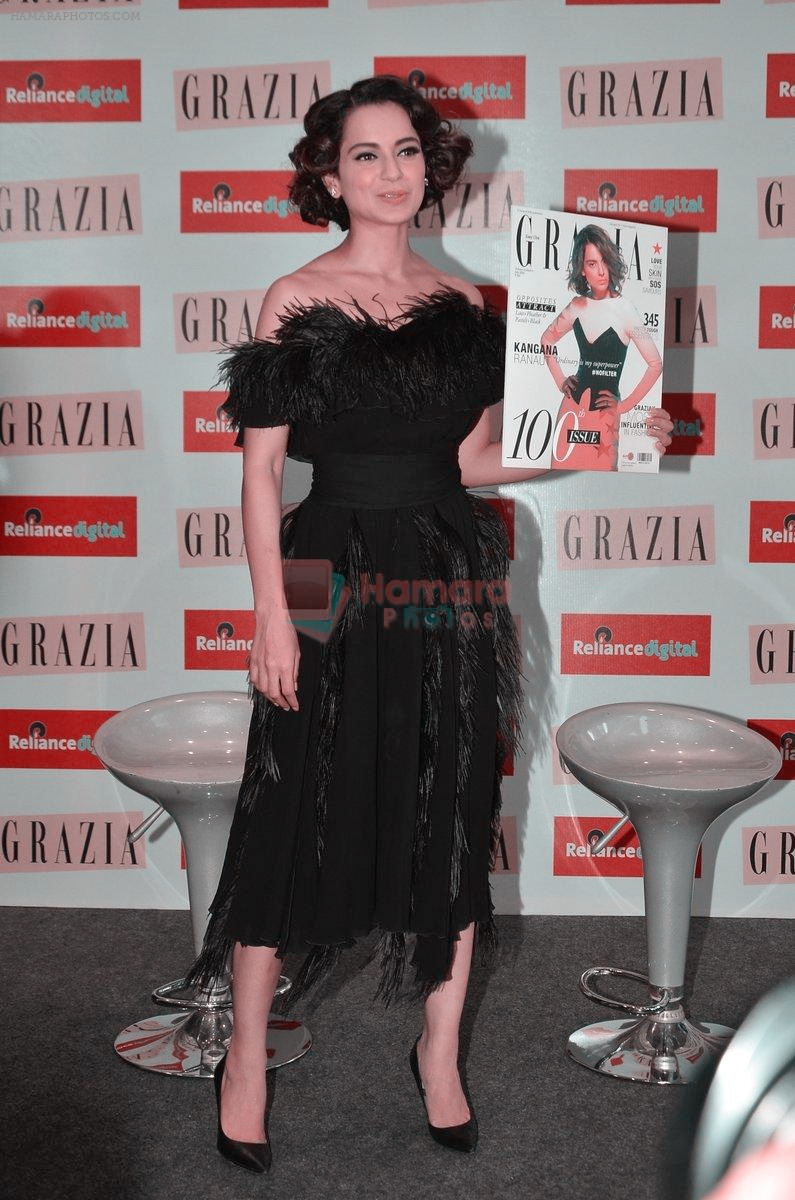 Among the fashionable actresses in Bollywood, Kangana Ranaut and Sonam Kapoor are considered Fashionistas. For this, Kangana Ranaut openly credits the stylists like Ami Patel and Anaita Shroff, and calls them the unsung heroes. It is their work on actor's style and glamour and make them stylish delivering their fashion statement. Their work keep the actors engaged and inspired. At the launch of Grazia magazine cover, Kangana said she would like to give ladies the credit for their styles. She also said that sisters, Rhea Kapoor and Sonam Kapoor are doing very well in the world of style and glamour. Kangana believes style is a lot about one's own interpretation of their world and how we perceive it. Our fashion statement is nothing but an extension of our own self.
 A.R.Rahman sings his own composition in Mohenjo Daro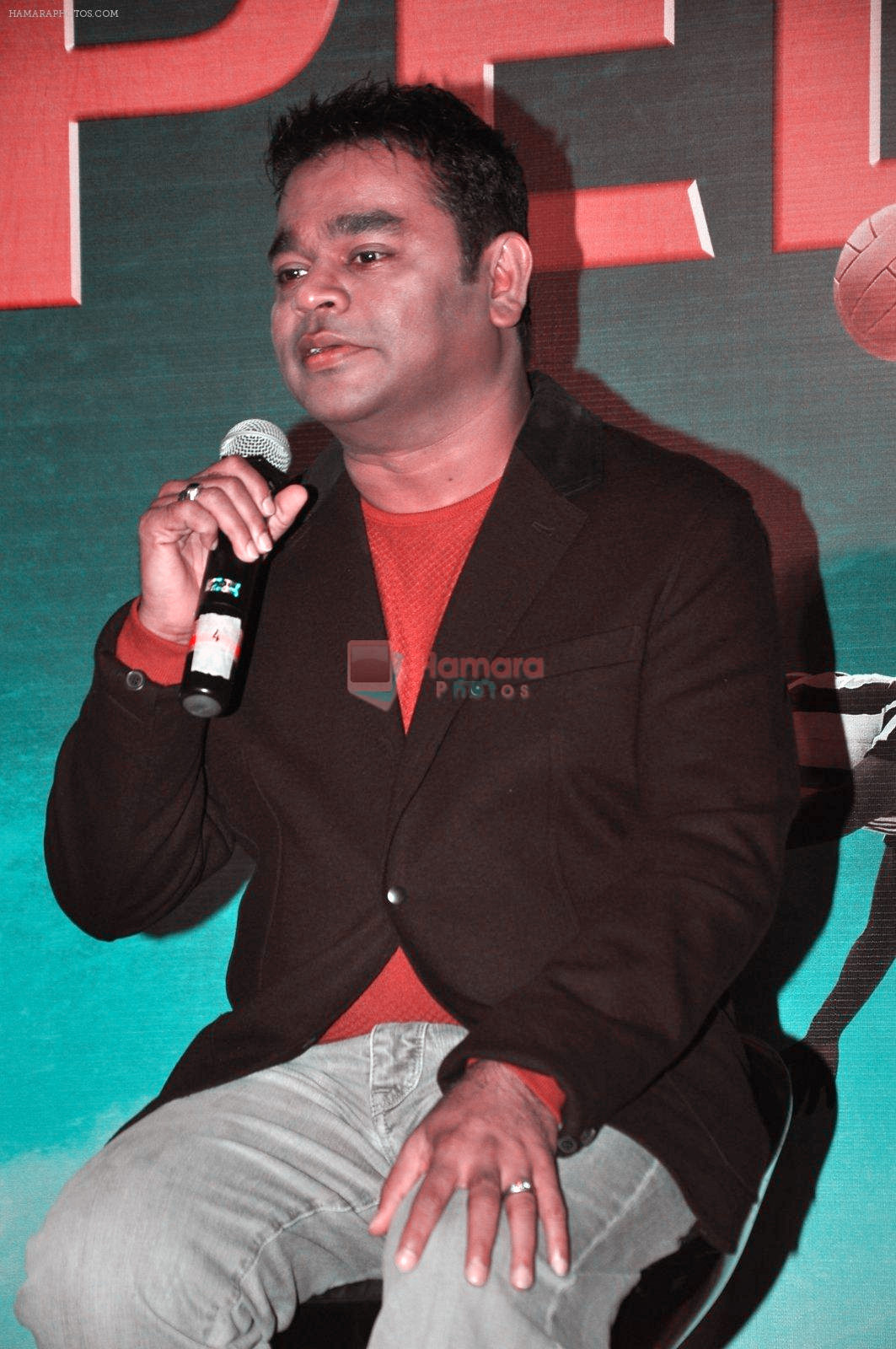 Rahman sir has sung his own creation for Mohenjo Daro, upcoming pre-historic epic, adventure and romance movie. The film features a love story between Hrithik Roshan and Pooja Hegde. The track is "Tu Hai" and it will be the first song to be released out in July. Rahman has worked with Ashutosh Gowariker in movies like "Lagaan: Once Upon a Time in India", Swades, and "Jodhaa Akbar". This would be Rahman's fifth partnership with Ashutosh Gowariker, who had to build a lot from imagination, after research and consulting with archeologists and probabilities of that period. However, the creative thoughts were limited to findings from the excavations and artifacts. Rahman has shaped that concept exotically and believably. I am just waiting for August 12.
'Dishoom' Ki 'Toh Dishoom'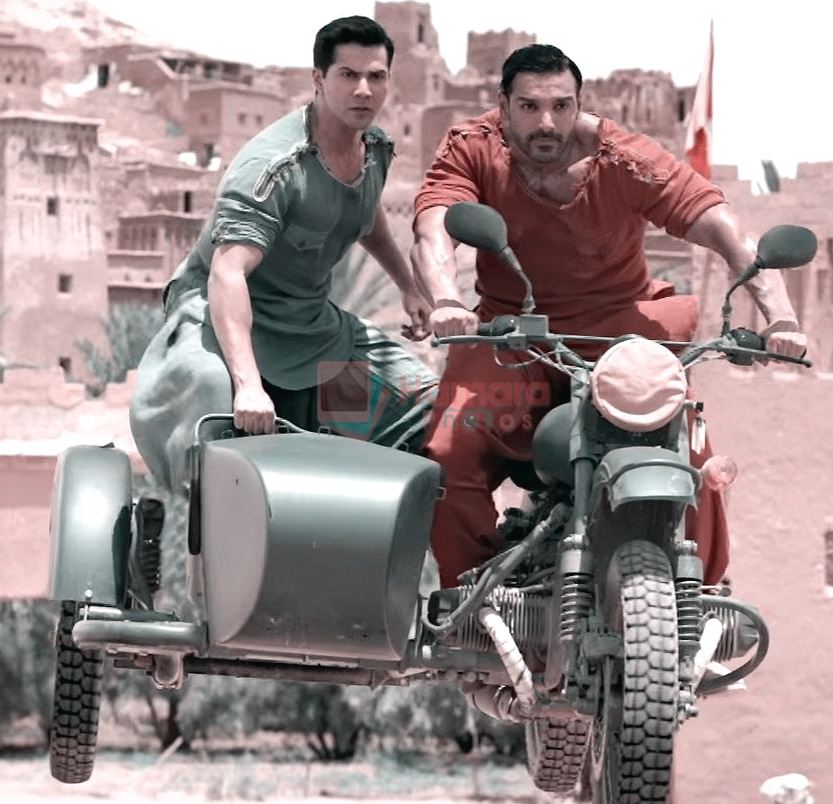 'Ram Rahim ko ladaya toh dishoom, ladki ko cheda toh dishoom', traffic badhwaya toh dishoom' 🙂  'Toh Dishoom' is going to be the second song to be released on July 1st. The song is rapped by Raftaar featuring lead actors Varun Dhawan and John Abraham. Raftaar is singing for the first time for Varun. The music is composed by Pritam Chakraborty. Have you all seen the first song "Sau Tarah Ke" starring Jacqueline Fernandez, Varun and John Abraham? Varun Dhawan is playing the character of Junaid Ansari, a foodie. Movie Releasing 29th July.
Shah Rukh Khan is the brand ambassador of furnishing brand D'décor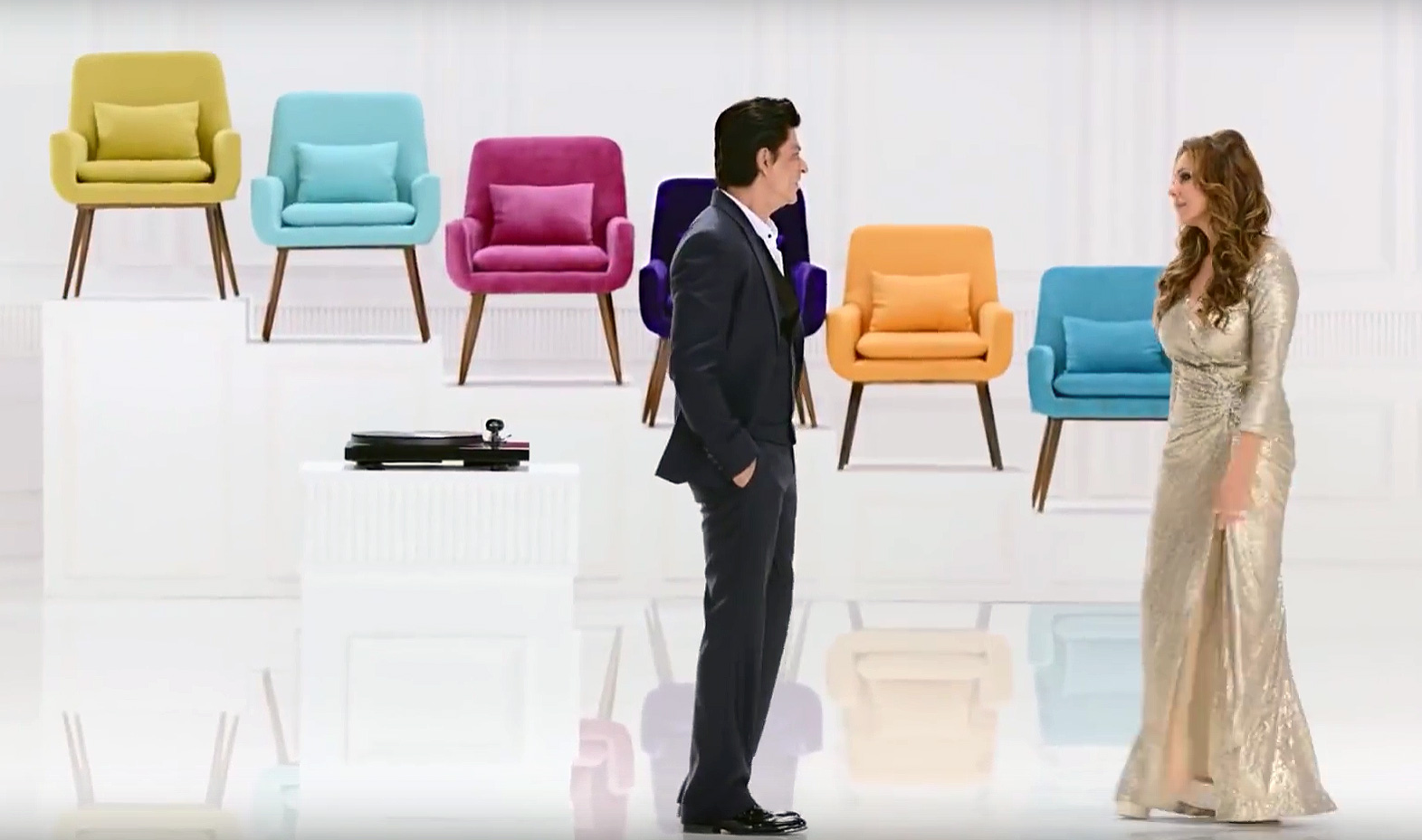 Shah Rukh Khan is thrilled to see that D'Décor is constantly revolutionizing the home décor space with their innovative solutions. He believes with the launch of digital interface D'Assist, selecting home fabrics will now become simple and truly an enjoyable experience. Through the virtual concept, D'Assist one can make online purchases, filter, choose and scan over 10k design and shortlist their favorites. This digital interface will be available in the brand outlets and through iPads. Shah Rukh Khan seems to be happy with the new virtual concept, are you?
Shorgul is finally releasing on July 1st!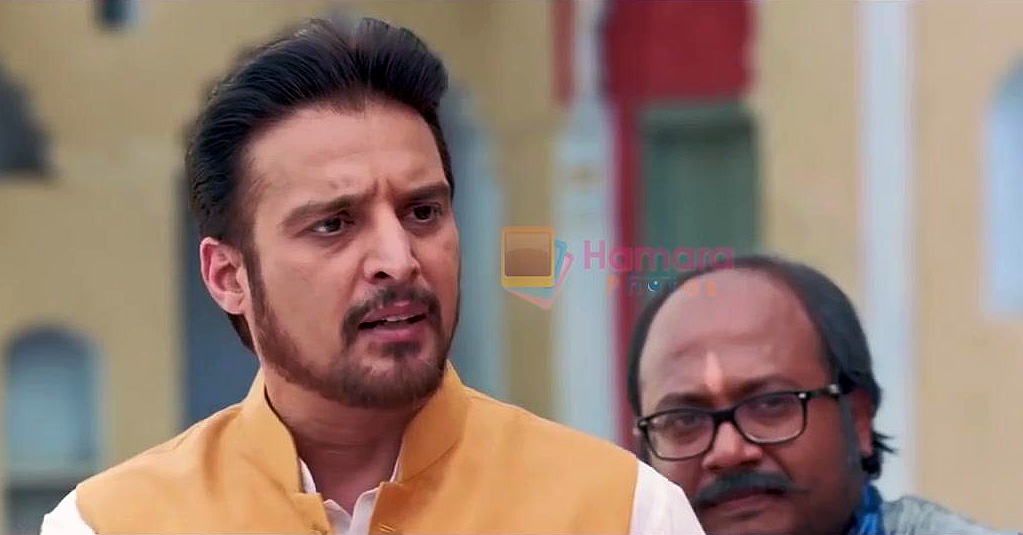 Shorgul was initially supposed to be launched on June 17th. So as to avoid the clash with Udta Punjab, the movie was pushed to June 24th. Due to cinema manager's reservations, the movie got pushed again. Now I believe the movie release will not be postponed anymore and will finally release on July 1st. The film crew are hoping to release the film in 750 screens. Shorgul movie stars Jimmy Shergill and Ashutosh Rana, is said to be based on Muzaffarnagar riots and there are objections raised alleging that the movie features characters inspired by politicians Sangeet Som, Akhilesh Yadav and Azam Khan. The makers of the movie have however denied the allegations, but have said about threat calls contemplating riots if the film is showcased.
Sarabhai Vs Sarabhai 2nd season? Hurray!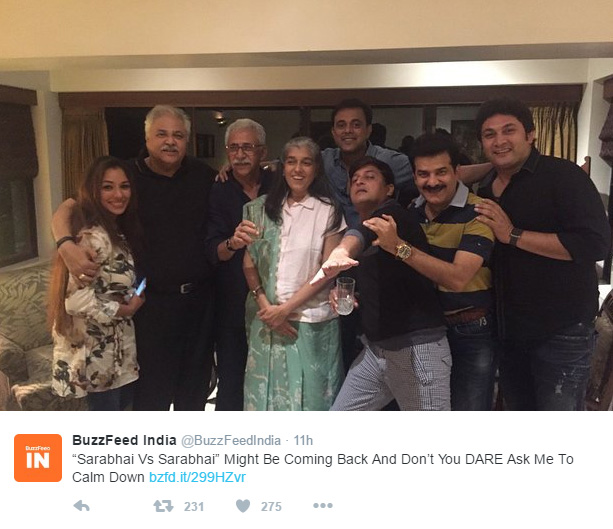 The producer J.D.Majethia posted a teaser on twitter and tweeted with an apparent hint that the show Sarabhai Vs Sarabhai may be back soon. I hope you remember Sarabhai Vs Sarabhai back in 2005 which featured 69 episodes of a quintessential upper-class family residing in Mumbai. It makes a fun watch with comical stars like Satish Shah, Ratna Pathak, Sumeet Raghavan, Rupali Ganguly, Rita Bhaduri etc. Cannot miss this out!
Is Kriti a copy of Bob?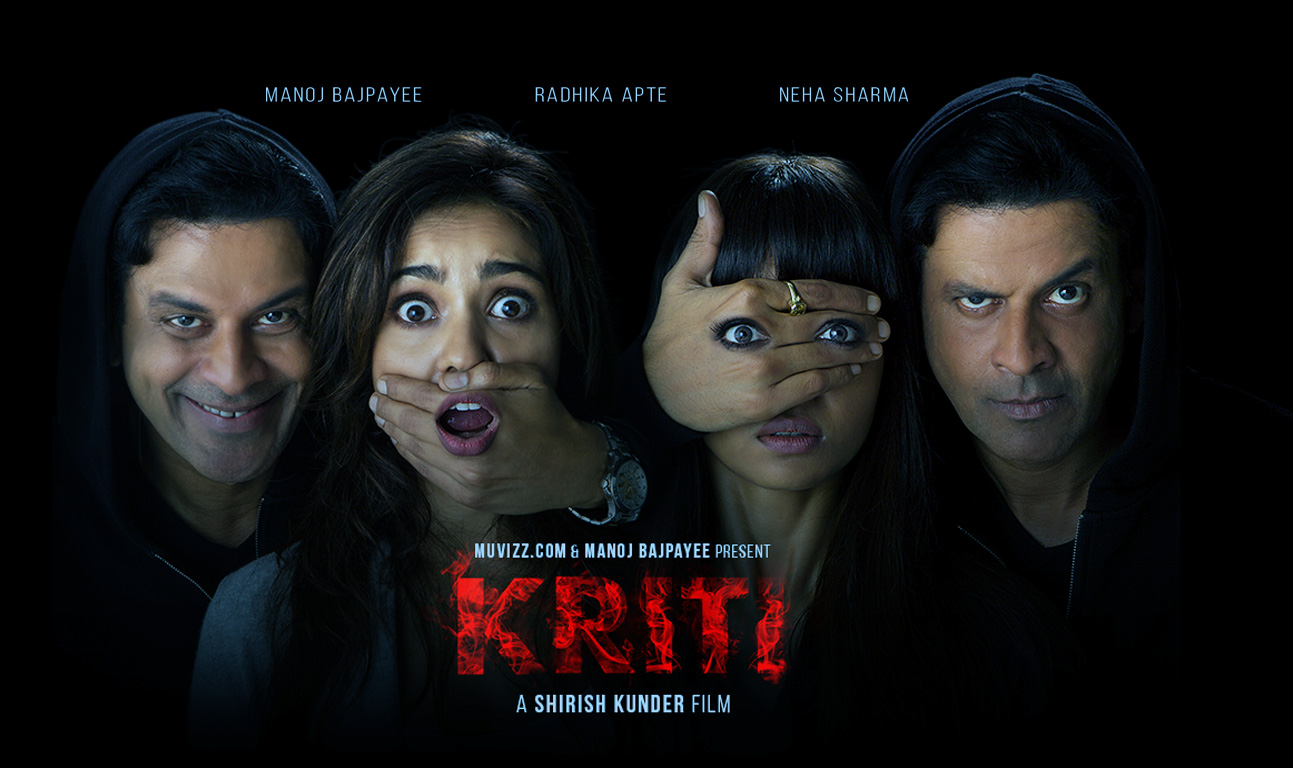 The 18 minute short film, Kriti, a psychological thriller, featuring Manoj Bajpai, Radhika Apte and Neha Sharma was released online on YouTube on June 22. But a Nepali filmmaker Aneel Neupane has claimed that Kriti is a copy of Bob. Youtube pulled the movie down and now the producers of Kriti are set to file a defamation suit again Aneel. Now YouTube has removed film 'BOB' from its channel. Let's wait and watch to know who copied whom?