With the slogan One day can change your whole life, Global Wellness Day is celebrated on the second saturday of June every year. Yesterday, June 11th was an internal day dedicated to living well. 
Global Wellness ambassador Rekha Chaudhari, Maharashtra Tourism Minister Ram Shinde, Bollywood filmmaker Smita Thackeray, Bollywood singer Shibani Kashyap and Former Indian cricket player Vinod Kambli came together and celebrated Global Wellness Day.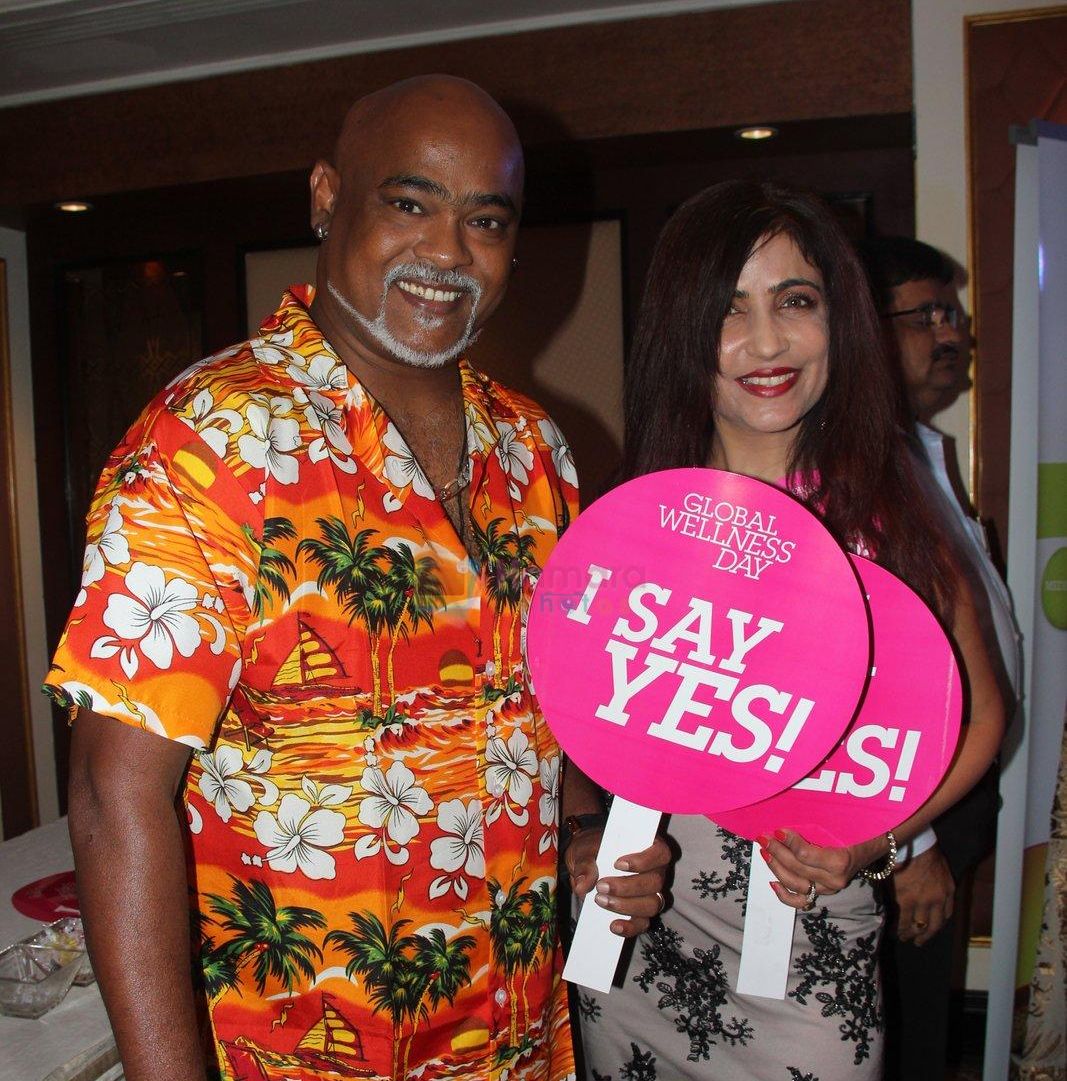 Here are few photos from the celebration.
Smita Thackeray
Vinod Kambli
Shibani Kashyap