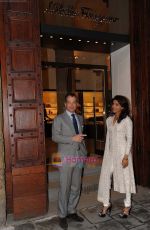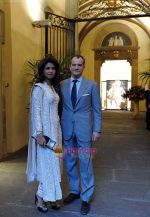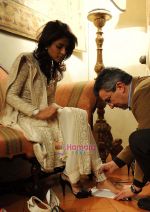 Priyanka Chopra, the first Indian film star to have a wooden shoe last & customised stilettos created for her by expert shoemakers at the Ferragamo Museum in Florence. On 2nd March, Palazzo Spini Feroni, the historic Florentine headquarter of Salvatore Ferragamo hosted for the first time an actress from India as special guest. Priyanka Chopra, the internationally renowned Bollywood actress and Miss World 2000, who visited the Florentine label as part of the Shoes for a Star project.
It was an exceptional initiative in which the young actress who received Salvatore Ferragamo's inimitable VIP treatment, once reserved for Hollywood stars in another era. A guest at the centrally-located Gallery Art Hotel, which is owned by the Ferragamo Group, Priyanka Chopra was invited to Palazzo Spini Feroni for a welcome lunch with the Ferragamo family and a tour of the Salvatore Ferragamo Museum.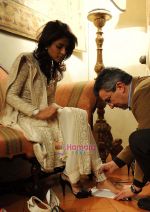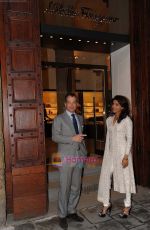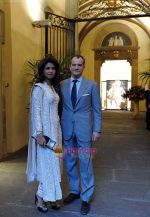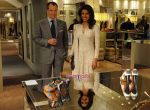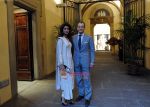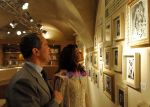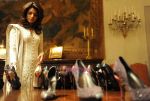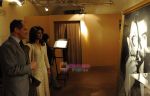 During her visit, she met expert shoemakers who measured her feet for wooden lasts, an essential part of the Ferragamo shoemaking process. Next, she met with the shoe designers who will create a customized shoe in line with her tastes and requests. Lastly, Priyanka Chopra fitted for a selection of clothes from the ready-to-wear collection for her photo shoot in Ferragamo's XV century property with the prestigious L'Officiel India.
"I feel proud and honoured to share space with this list of illustrious women. When Leonardo Ferragamo took me on a tour of the Salvatore Ferragamo Shoe Museum, and through the display of the Shoe Lasts' of these amazing women, it was a special moment for me. I'm touched that the Ferragamo family chose me, after the Maharani of Cooch Behar" says Priyanka Chopra
Spiralling her career to an all time high were other big hits like 'Krrish' and 'Don' for which Priyanka received commercial as well as critical acclaim. 2008 saw the release of 6 of films, which included 2 of the country's biggest hits, 'Fashion' and 'Dostana'. Priyanka has kicked off 2009 in style, walking away with the Best Actress awards for her role in 'Fashion' at the 2009 Star Screen Awards , Stardust Awards and FilmFare Awards.