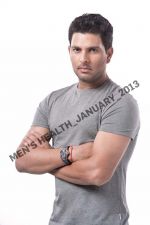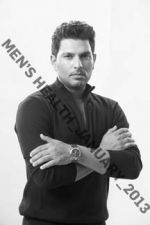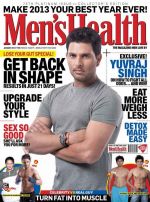 All of us have had setbacks—financially, physically, romantically—in the past year. But men love a great tale of redemption. And that's exactly why Men's Health has chosen star cricketer Yuvraj Singh to tell his inspirational comeback story in its New Year issue.
In an exclusive interview and an extensive photo shoot, Yuvraj bares his heart on his miraculous recovery and what it takes to look death in the eye and beat any odd. Savouring the new lease of life, he talks about how harsh his father was, which resulted in the aggression on the field, and boldness off it. He emphasises on the importance of having the right circle of people around when your chips are down, and that no battle is impossible to win when your loved ones are around.
Yuvraj features on this month's cover too, although in a T-shirt since he is still in the process of "defining his abs". But Men's Health is much more than just rippling six-packs and swashbuckling superheroes. Jamal Shaikh, the editorial director of Men's Health, says, "Yuvraj may not have a six-pack, but he has shown how the true worth of a man comes to the fore when faced with a life-threatening challenge. Yuvraj is more than just a cricketing star now. He's a survivor who, through this story, tells Men's Health readers and his fans on how no success is too hard to achieve."
The New Year issue packs in all the tools, tips and strategies you need to make 2013 the year you finally banish your gut, rekindle your relationships, clean up any career mess, and triumph over every adversary standing in your way.
So go ahead, grab your copy soon, and build a New You!
You could also download a digital copy of the magazine which can be read on tablets and smartphones. Visit www.menshealthindia.com/digitalmagazine to know more about the digital editions.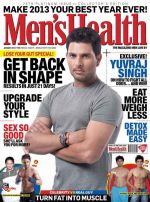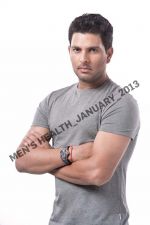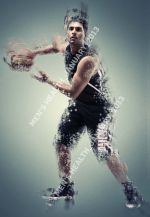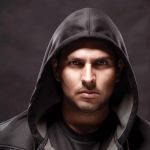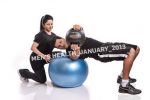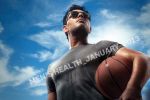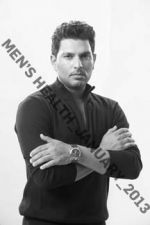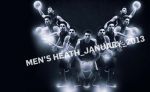 Men's Health is India's largest-selling men's magazine, and was launched in the country by The India Today Group in 2006. Internationally, it is the world's largest magazine in the men's category as well. Along with its focus on the core topics of health, fitness and nutrition, Men's Healthembodies the feel of a true lifestyle magazine with sections on fashion, grooming, adventure, work, managing relationships and a surplus of other 'guy' topics.