National Award winning costume designer Niharika Bhasin Khan says taking up the task to design for "The Lunchbox" was one of the quickest decisions she ever made. She gave it her best shot despite the budget constraints.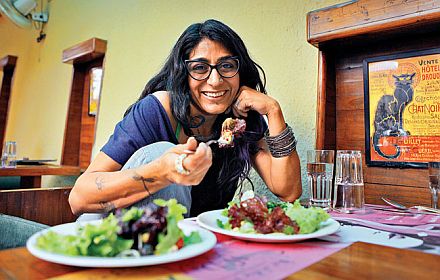 While she usually works with a team of five, Niharika Bhasin Khan had just one assistant for the project. She says she agreed to do "The Lunchbox" after reading barely three pages of the script.
I knew I wanted to be a part of 'The Lunchbox' as soon as I finished reading the third page of the script. It is the quickest decision I have made for any project, till date.
… Niharika Bhasin Khan said in a statement.
Released Sep 20, "The Lunchbox" has won accolades from every quarter.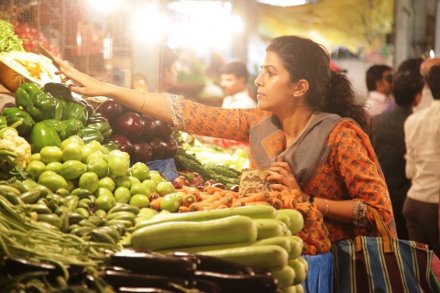 To work with a debutant director like Ritesh Batra was a pleasure for Niharika Bhasin Khan, who won a National Award for her work in "The Dirty Picture".
The process of working on films is exciting, as every director has his own vision. When you work with someone new, you have to get into the groove, and yet experiment. Ritesh, as well as all the actors, were extremely cooperative. They were outstanding, and had no qualms with wearing whatever was suggested to them.
The designer has an eye for detail, and she incorporates minute details to represent the nuances of a character. The styling of "The Lunchbox", hence, was kept very real in sync with the plot and the characters of the film.
Nimrat Kaur's character Ila, is seen wearing sombre colors, except for the time when she dresses up for her husband, while Irrfan Khan, who plays Saajan Fernandes, a Christian widower who leads a simple lifestyle, is seen in single-toned formals throughout the film. Nawazuddin Siddiqui's character Shaikh is dressed aptly in colours and checks.