Priyanka Chopra who is named as the hottest woman in the world by Maxim India magazine, was totally over the sky after she received words of appreciation from Brian Q. Quinn, who is a member of The Tenderlions. Priyanka Chopra hopes to live up to people's expectations. Priyanka Chopra thanks Maxim India for the honor. She says she will always remain a desi girl!
Brian Quinn called Priyanka a worldwide treasure and thanks India for gifting her to the globe! Priyanka Chopra got the fame in the foreign television with Quantico and everyone is waiting for her Hollywood debut film Baywatch. She was also recognized at the Oscars and an honor at the People's Choice Awards.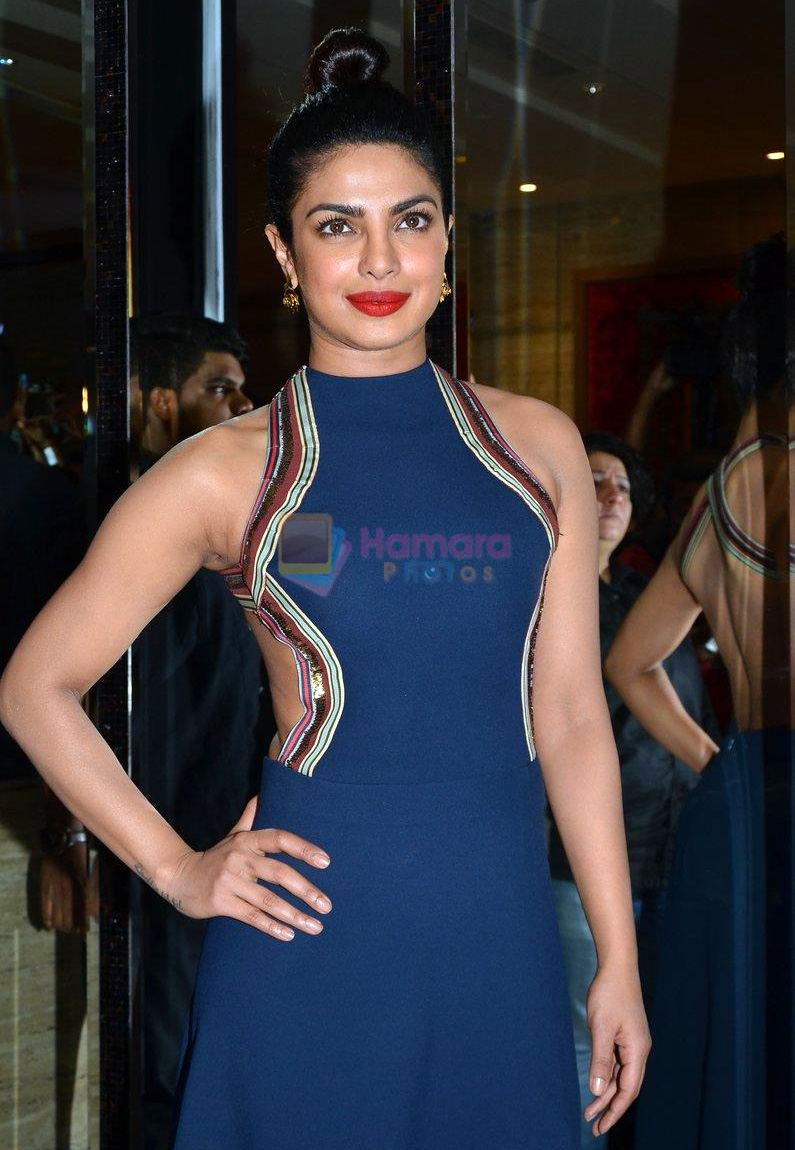 Priyanka Chopra who will soon make her Hollywood debut in Baywatch says she never dated, but always been in relationships! Priyanka Chopra said in India, the process of beginning a relationship with someone is very different. When one likes someone, they court each other and then get into a relationship.
Priyanka Chopra, who is now 33, has been linked with Bollywood actors like Shahid Kapoor, Harman Baweja and Shah Rukh Khan in the past. She confides when one is in relationship, they are answerable to each other, but Priyanka can't see herself in a relationship where there is non-answerability!
Is Priyanka Chopra doing a film on Kalpana Chawla? She doesn't deny it, but only says that she is still deciding on a lot of very interesting subjects and she would prefer to pick one or maximum two. When she sees the kind of incredible Hindi films that are being made now, she feels greedy.
Priyanka Chopra says she cannot take any Hindi film until the 2nd season of Quantico is complete in March 2017. Until then she has luxury of time and she prefers to spend much time in Mumbai meeting filmmakers.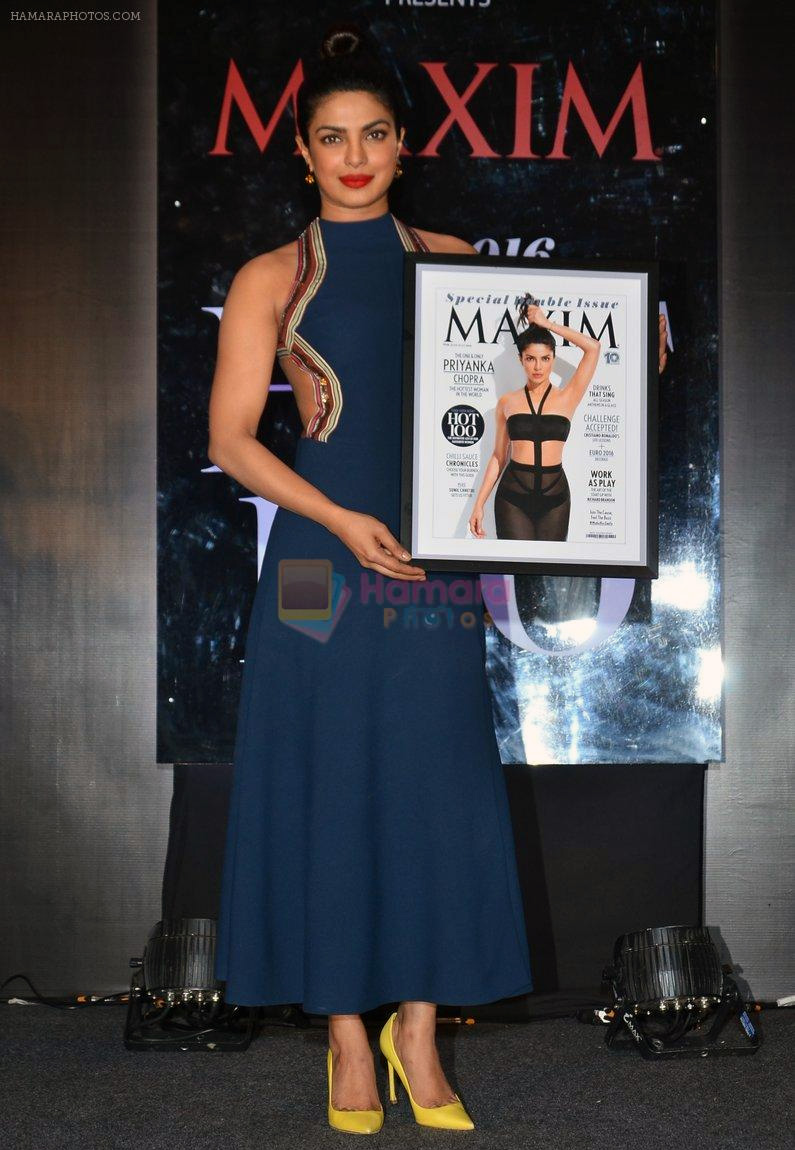 Priyanka Chopra said at the Maxim Magazine's Hot 100 2016 event, that she has the habit of at least making four films a year. Now that she has reduced it to 2, she takes time to figure out which films to do post March 2017.