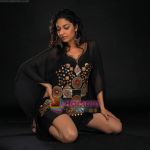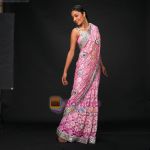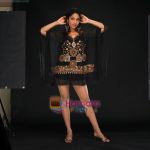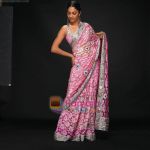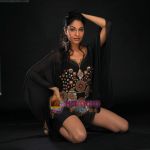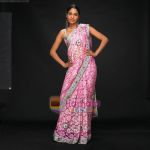 The journey began in 2000 when UMAIR joined his father in Mumbai, who is one of the best embroider in the country, he had a flair for fashion since child hood and wanted to pursue the career in the fashion industry though his father has a work shop of embroideries only but in short span of time UMAIR has transformed it into export oriented organization and associated himself with top designers of Europe. He is exporting best of the best designer pcs to European designer and major volumes to Arab countries.
UMAIR was aware of potential of domestic markets but due to preoccupied with international commitments he could not cater to domestic market but that was always his dream to have his presence in his own country, he made his dream come true when he has organized his exhibition in Dubai, in crown plaza hotel last year march only for N.R.I"s, he has recd tremendous response, that was the beginning of his label for Indian market, his international exposure has helped him a lot to be at par.
Work statement – his innovations incorporate a trendy international look with traditional embroideries his fortie lies in surface ornamentation which is the application jeweled accessories with embroideries, look and feel of the garments is the basic concerns in UMAIR's designer clothes and at the same time he is price conscious.
Operations – UMAIR operates from his studio which is located at Juhu Tara road, his workshop is equipped with professional staff and organize everything under one roof to supervise quality and finish of the garment.
UMAIR has launched his summer collection during the closing ceremony of women hood celebration at Gold Souk Gurgaon, which was appreciated very well by elite society of Gurgaon and Delhites and covered widely in print and electronic media and has recd tremendous response, UMAIR ZAFAR was the only designer from Mumbai who was honored to conclude the event with his fashion show along with other prominent designers of FDCI. During his visit he tied with Mr. ANIL NANDA for retailing his collection in his store called AN which is located at 1mg, Mehrauli Gurgaon road, where all the top designers of the country showcase there collection.