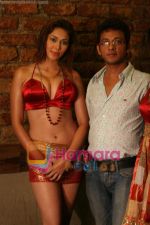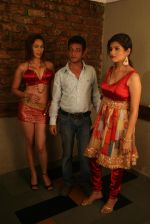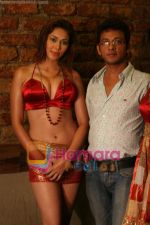 Mumbai-based hi-fashion designer Umair Zafar has incorporated and launched "honey moon beach wear" or bridal beach wear in his collection of bridal Trouseau.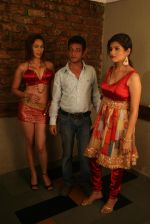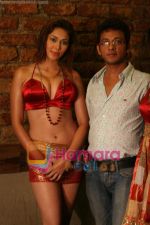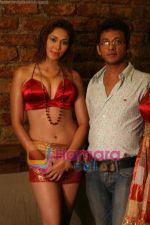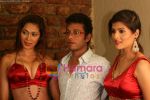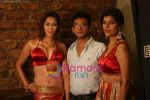 The colours used in the bikini and sarong are very traditional, while the fabric used for the bikini is hi-quality stretch able and very durable but extremely thin, light and sensitive satin, shimmering chiffon in gold and maroon with contemporary lace on the edge.
The collection also includes indo-western- Anarkali cut sleeveless kurta with multi-colour brocade flair up to knee length, traditional embroidery border and the empire line. The flair gives a very subtle yet very classy look for any of the post marriage events.
Speaking to media at a special photoshoot by fashion photographer Vishal Saxena, Umair Zafar said, "this collection will be appreciated by women of all age groups and cultural back grounds. It is trendy, comfortable to wear and yet sexy and bold." The entire collection is very affordable yet chic and will appeal to both a 25-year-old and even a 40-year-old.