Abhishek Jawkar, director of upcoming investigative thriller 'Missing On A Weekend' has received a lot of criticism over the film's trailer, saying that he has shown Goa in bad light and this would impact the tourism of India.

The characters in film Missing On A Weekend are fictitious and it was the film script's demand that Goa location was chosen to shoot the movie. The movie stars Pavan Malhotra, singer Hariharan's son Karan. The film will be released on July 1st.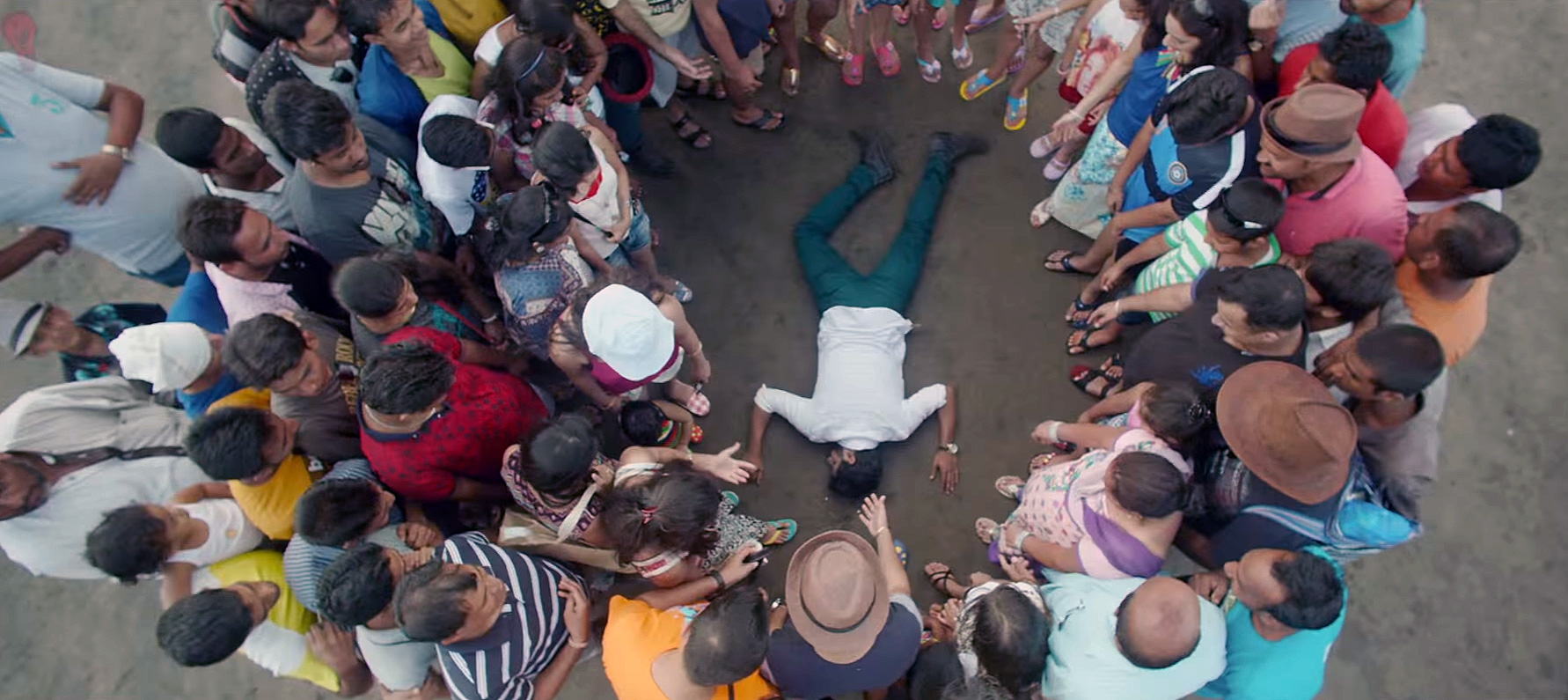 Missing On A Weekend film is about a group of seven friends whose trip to Goa goes haywire when they encounter an unwanted person and they all go missing one by one and their plan fails. The media also gets into the case and questions the safety of Goa and starts comparing it to Delhi.
Regarding showing Goa in bad light, Ahishek Jawkar clarifies:
After showing the trailer, I have received lot of criticism saying that 'you're showing Goa in bad light and it will affect the tourism of India'. But there is nothing like that.
My illusion is what if Goa was like Delhi. We always read about several crimes happening in Delhi. I could have shot the film in Delhi, but the script demanded a tourist destination like Goa.

I have observed that people from Delhi who have not seen the sea do crazy things when they come to Goa. They take freedom for granted.