Even though there is a lot of buzz currently doing the rounds about Deepika Padukone's debut in Hollywood in xXx: The Return of Xander Cage, most of it is because of the return of Hollywood superstar Vin Diesel, to play the pivotal role of Xander Cage.
While Deepika's fans are being treated to pictures from the sets every now and then through various social media platforms, it is the latest picture which was shared by Diesel himself which has generated the most buzz. It's quite an adorable picture with Vin Diesel, his 15 month old daughter Pauline and Deepika.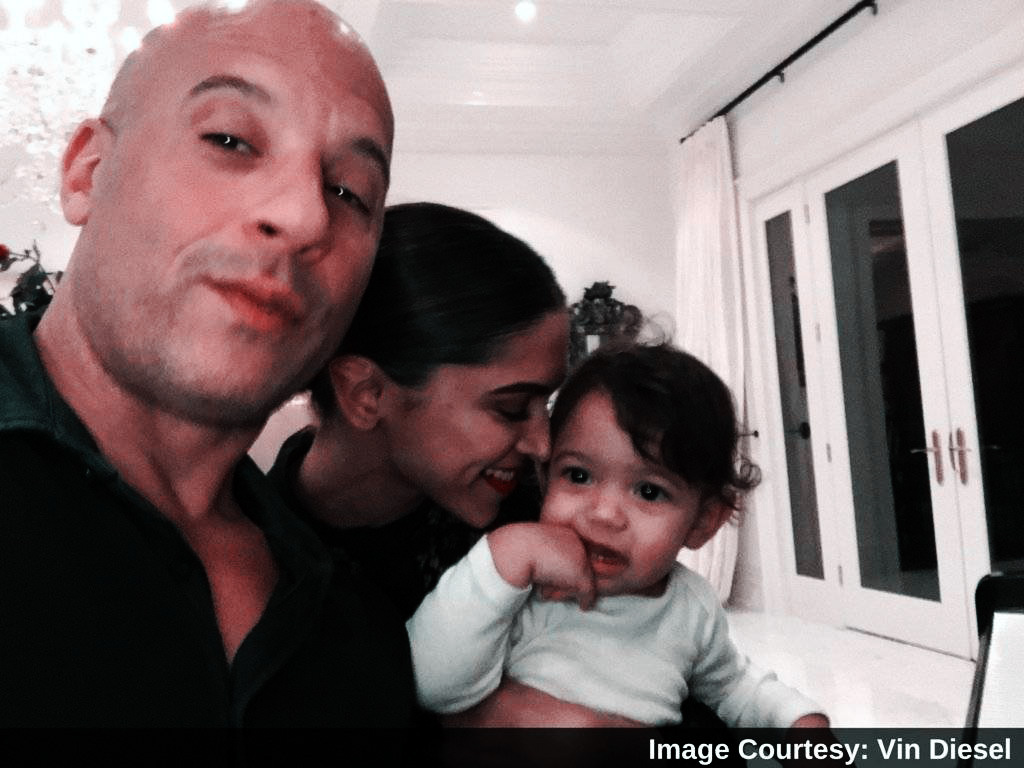 The picture was shared on Diesel's Facebook page and in it, Deepika can be seen holding the actor's pride and joy in her arms. The picture has received more than 1.6 million likes and almost 9000 shares at the moment.
Deepika Padukone, who won the award for best actor at the IIFA 2016 for her role in Piku recently finished shooting for this Hollywood movie in Toronto and is now back in India after spending the last few months abroad shooting for the movie. In the movie, she is playing the role of Serena, a huntress who is going to be doing her own set of high flying action sequences like many others in the film. She is also going to be romancing Diesel's character in the film.
The movie is being directed by D J Caruso and has a star studded cast including the likes of Samuel L. Jackson, Nina Dobrev, Tony Jaa and Donnie Yen apart from Diesel and Padukone. The movie is scheduled to be released some time in 2017.
In the meantime, Deepika Padukone is also going to begin shooting for her next Bollywood movie this September. The film is supposed to be Padmavati by Sanjay Leela Bhansali but there have been no confirmations about this till now. Even when in Madrid, Deepika was asked a question about the movie and avoided answering it saying that they should ask "Sanjay sir."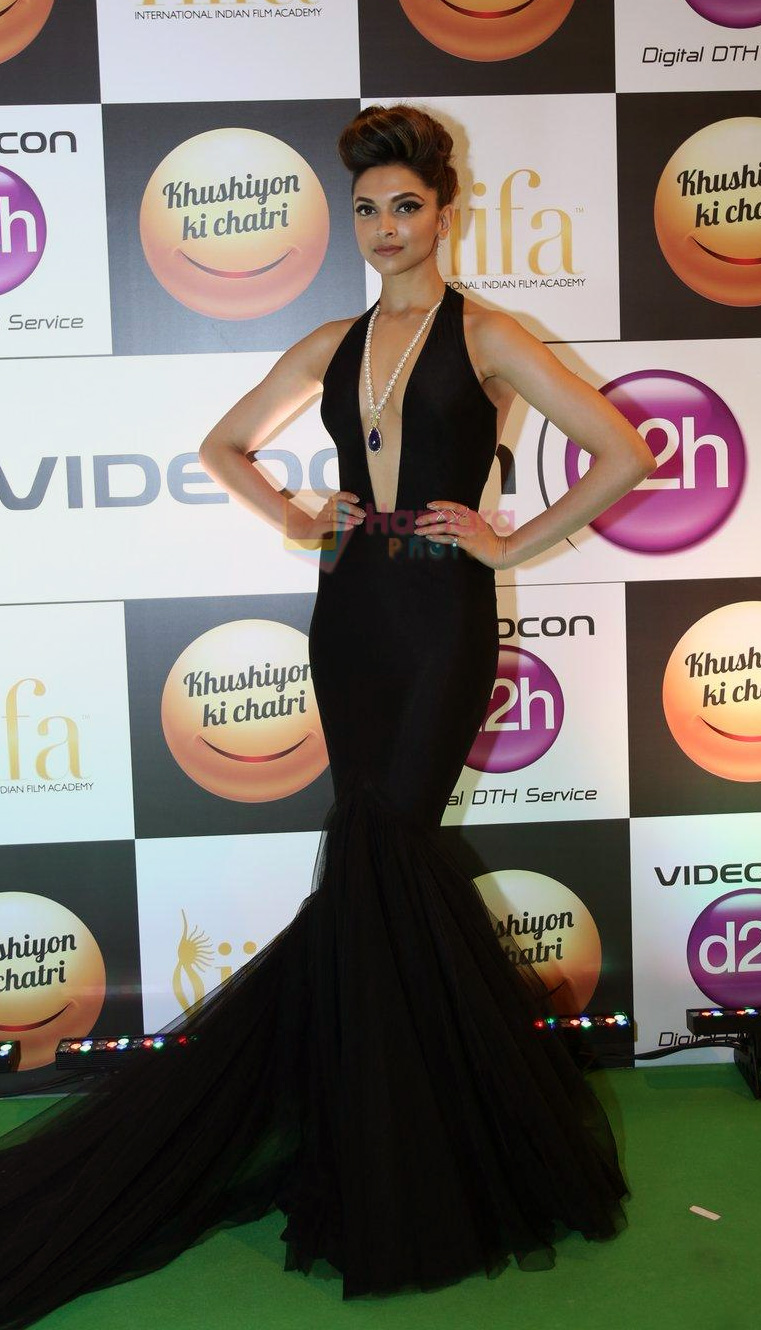 Deepika has worked with this director in the past on Ram Leela and Bajirao Mastani from 2015. Both of these movies had Deepika starring alongside Ranveer Singh who is also rumored to be her boyfriend although there is no confirmations from either of them.