Bollywood stars have fan following which can make even the most prominent global faces feel nervous. And like renowned writers whose pen names resonates with their followers rather than their actual names, Bollywood also has a list of top stars using different screen names than their real names.
These Bollywood stars have tasted such unprecedented success with these attractive screen names that most of their fans do not even know what their favourite Bollywood stars' real names are! So, here is the list of top 10 Bollywood stars' real names:
Dilip Kumar (Muhammad Yusuf Khan) –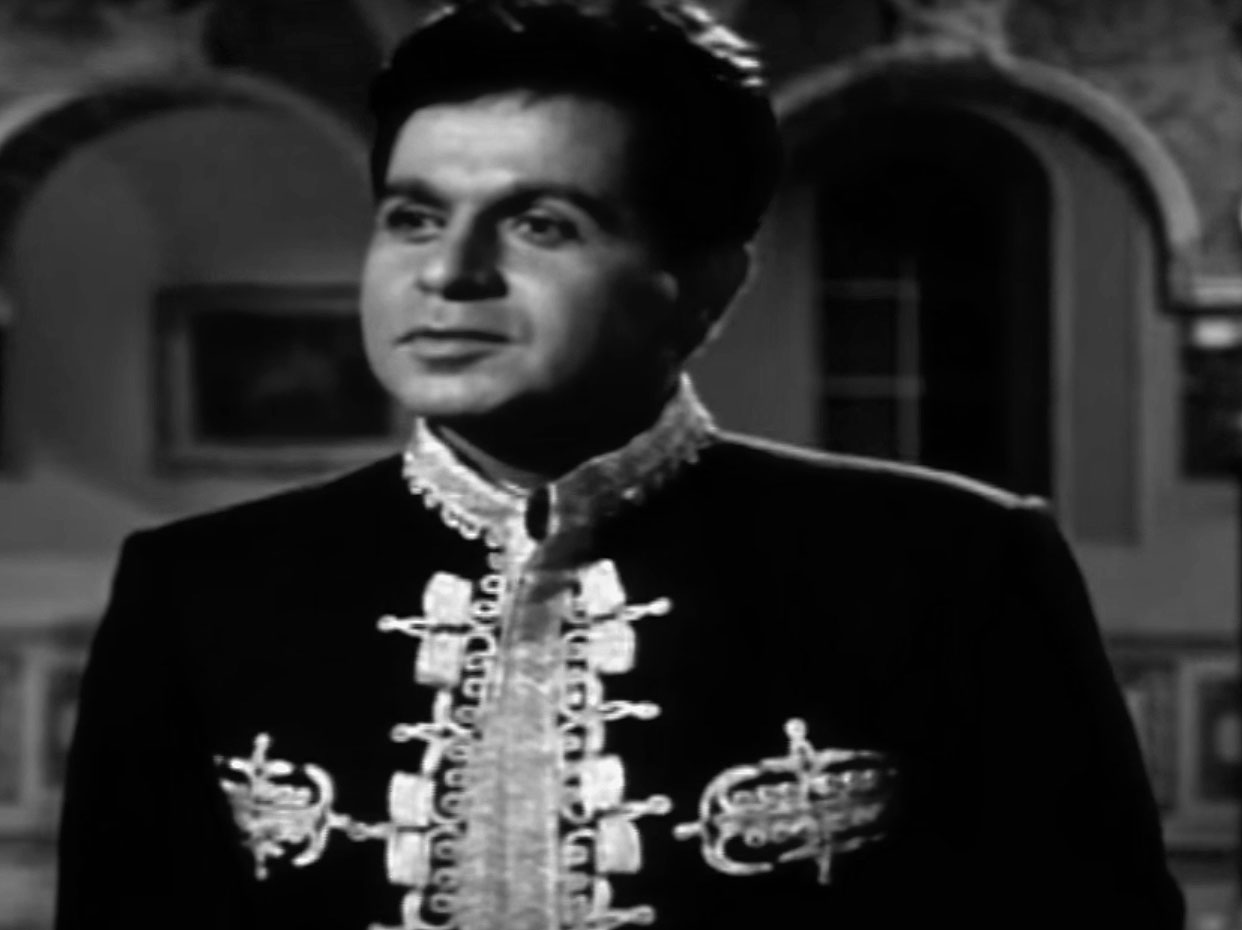 Described as an ultimate actor from whom even Bollywood icons like Amitabh Bachchan and Shah Rukh Khan seek inspiration from, Dilip Kumar's real name is Muhammad Yusuf Khan. The Peshawar Pathan was advised by the then owner of Bombay Talkies, Devika Rani, to adopt a name more suitable for an actor rather than his own. She gave her a choice between Dilip Kumar, Jehangir and Vasudev. Yusuf Khan then became Dilip Kumar and the rest is, of course, history.
Rajinikanth (Shivaji Rao Gaikwad) –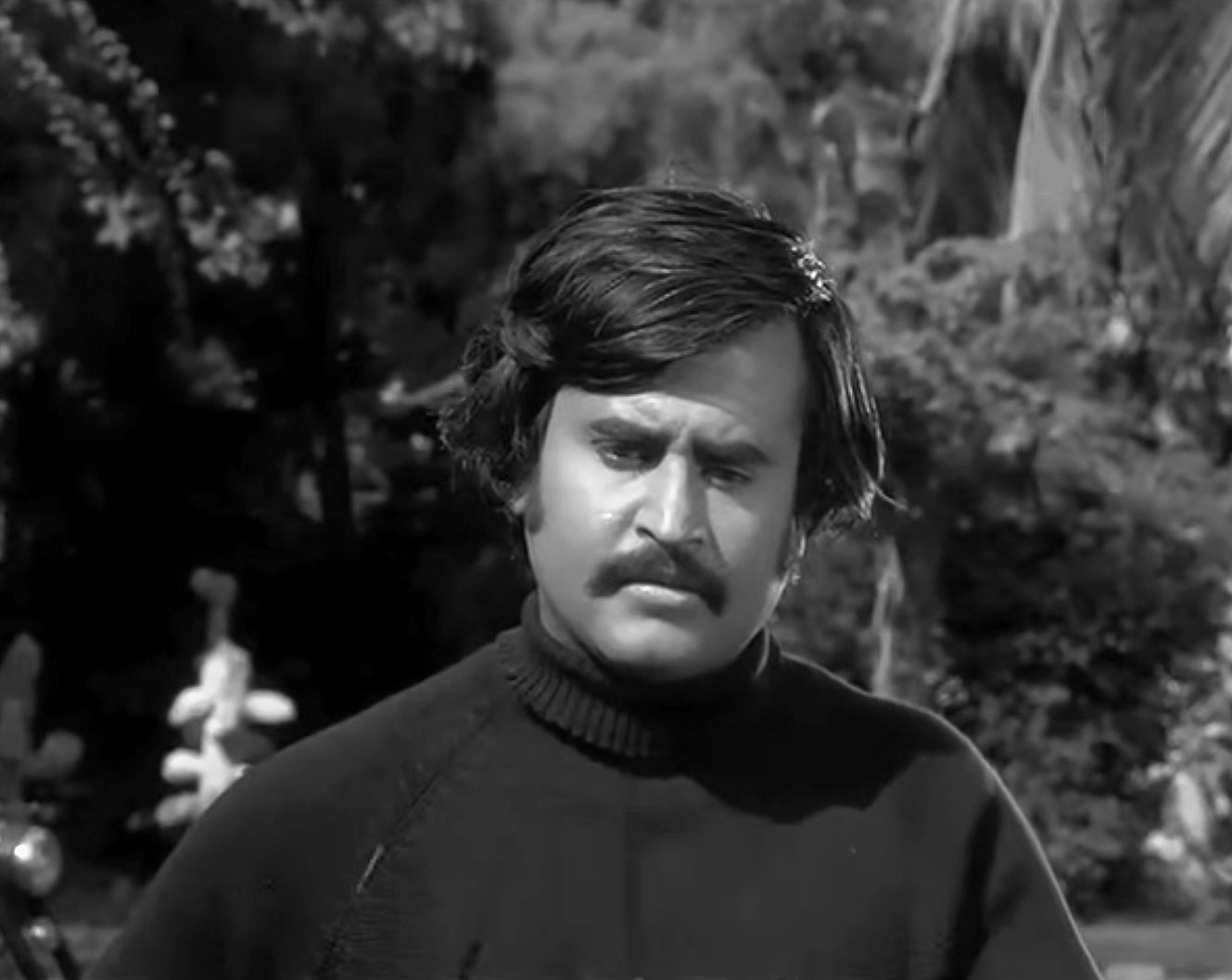 It is now part of legends that Rajnikanth who has now reached the status of a Demi God, earlier was also a bus conductor. It was by legendary director K Balachander, that Shivaji Rao Gaikwad acquired his stage name as Rajnikanth.
Madhubala (Mumtaz Begum Jehan Dehlavi) –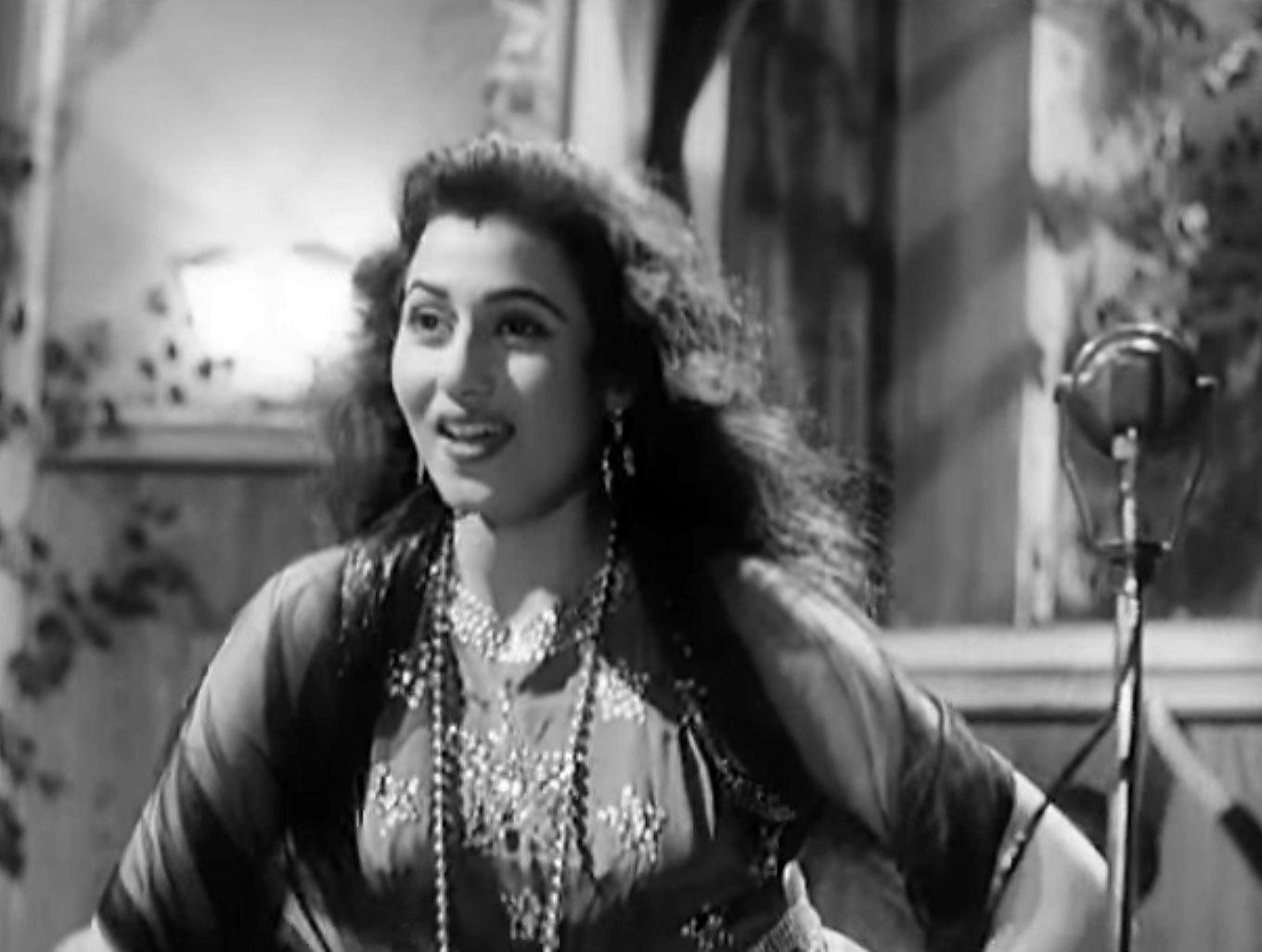 A contemporary of Dilip Kumar, who together set the big screen on fire and ignited numerous real life love stories, Madhubala started her Bollywood career as a child artist. She maintained her real name as Mumtaz even until her starring opposite Raj Kapoor in the movie Neel Kamal. However, post that, she adopted her now-more-recognizable name Madhubala.
Dev Anand (Dharam Dev Anand) –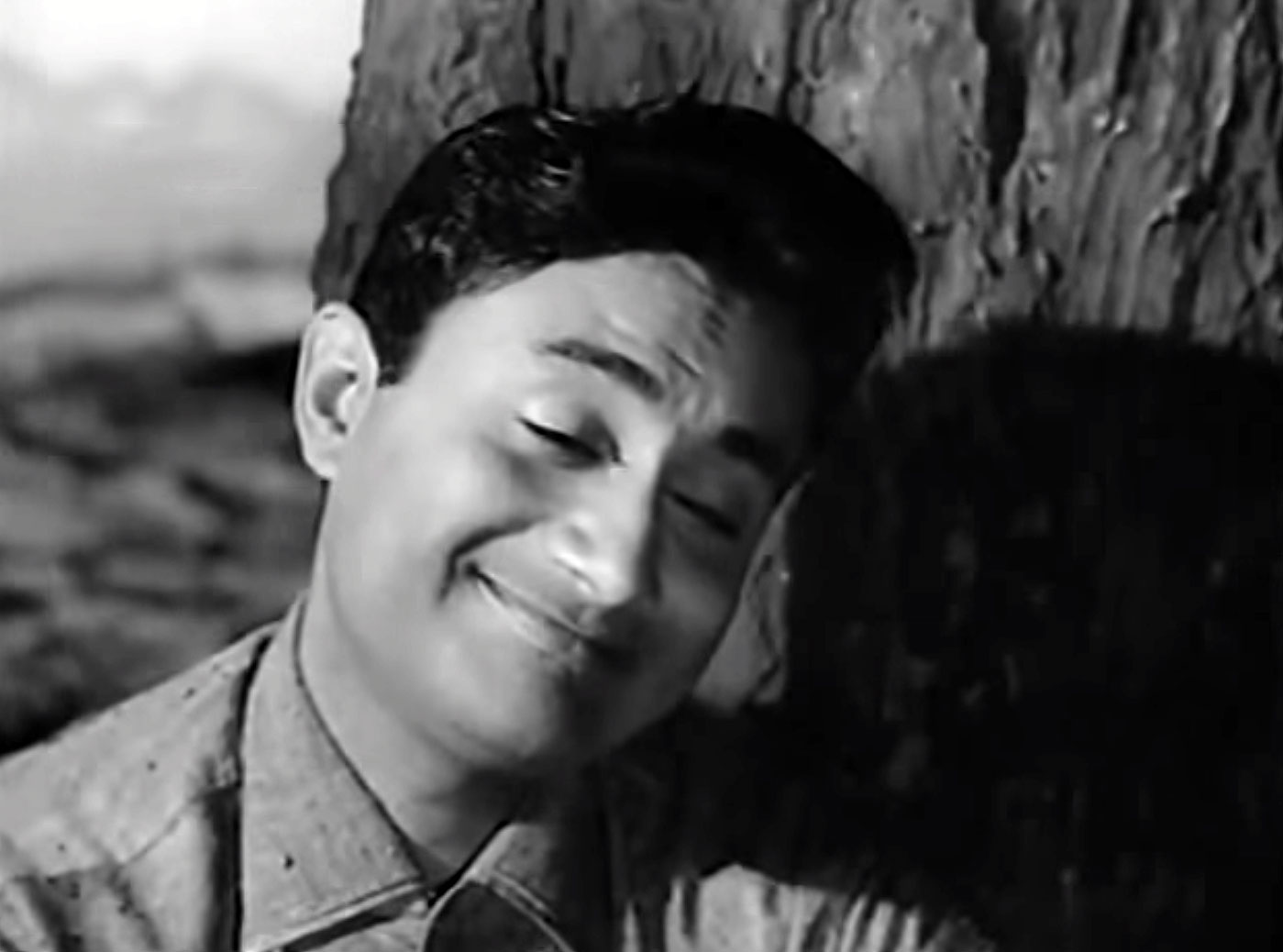 Technically this wasn't a case of a new screen name as in the case of many other Bollywood stars, Dev Anand only dropped the first part of his name 'Dharam' during his debut in Hum Ek Hain.
Rajesh Khanna (Jatin Khanna) –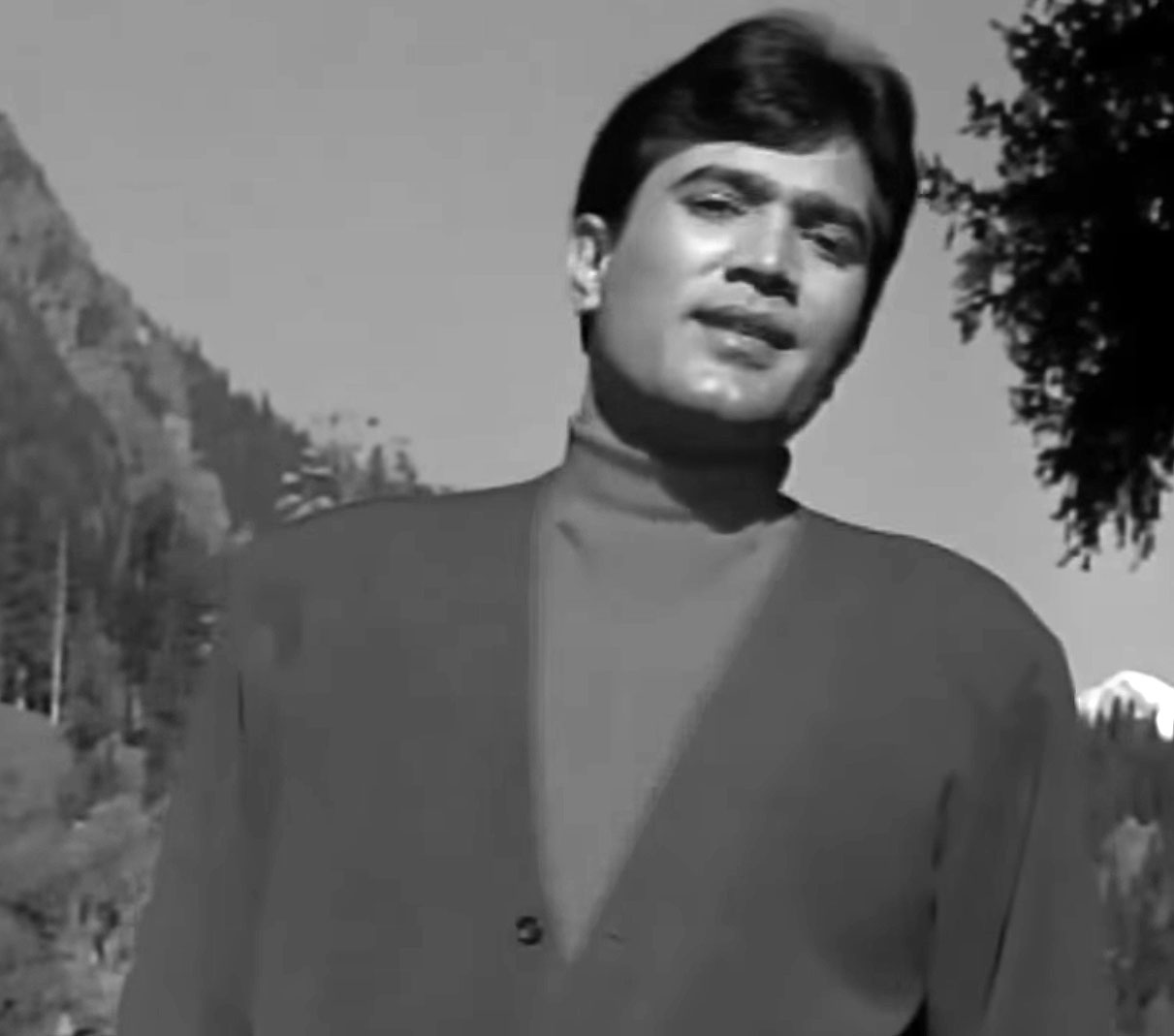 The Bollywood star for whom the word Superstar was used for the first time in Bollywood, Rajesh Khanna's original name was Jatin Khanna; though it is still not clear whether his Uncle KK Talwar or producer GP Sippy gave him his screen name.
Jeetendra (Ravi Kapoor) –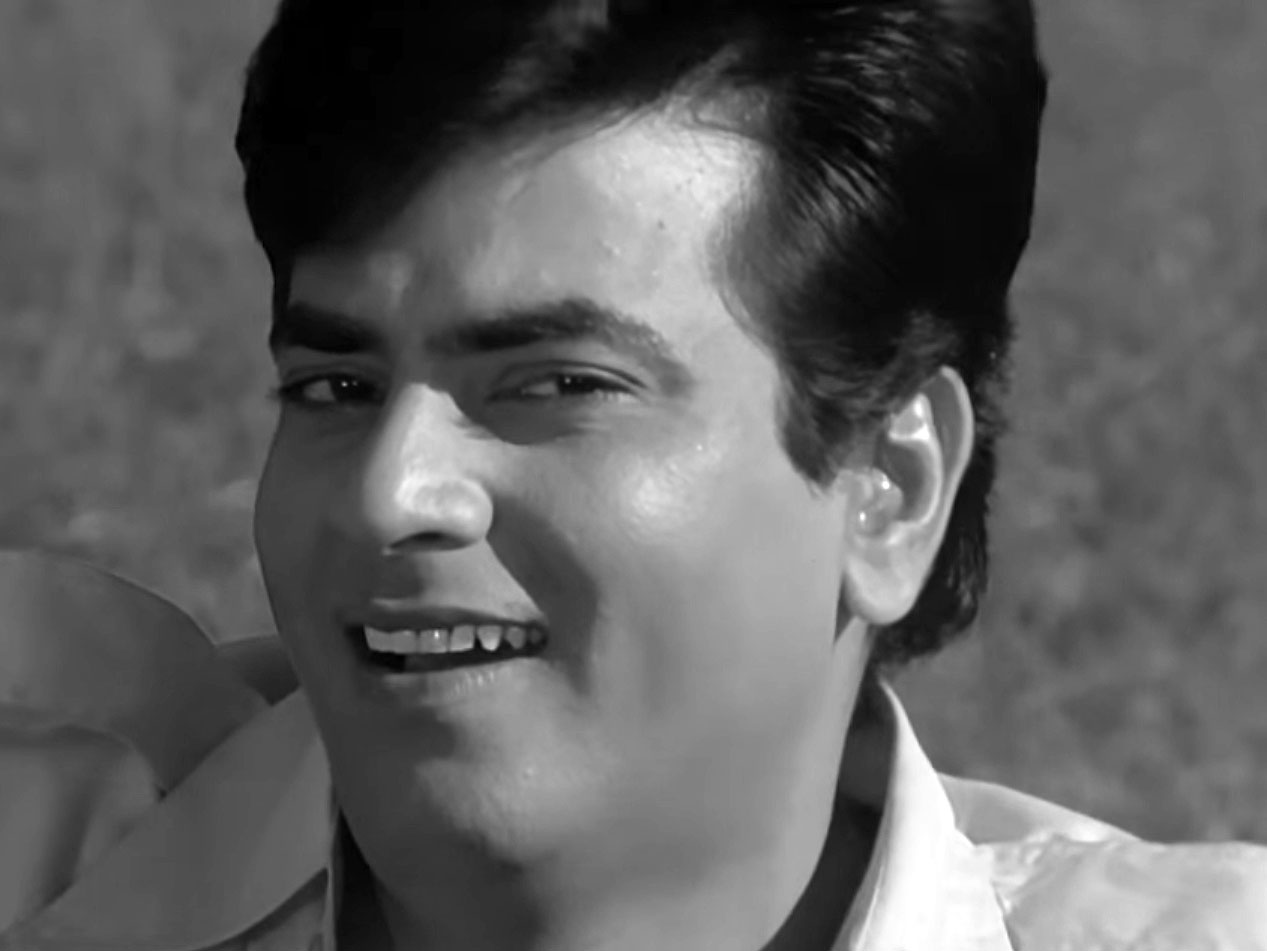 The real name of Bollywood's Jumping Jack is Ravi Kapoor. He was suggested to change his name during his debut outing. Ravinder was the first suggestion; but in order to avoid confusion with already popular Punjabi movie star Ravinder, Ravi Kapoor became Jeetendra.
Akshay Kumar (Rajiv Hari Om Bhatia) –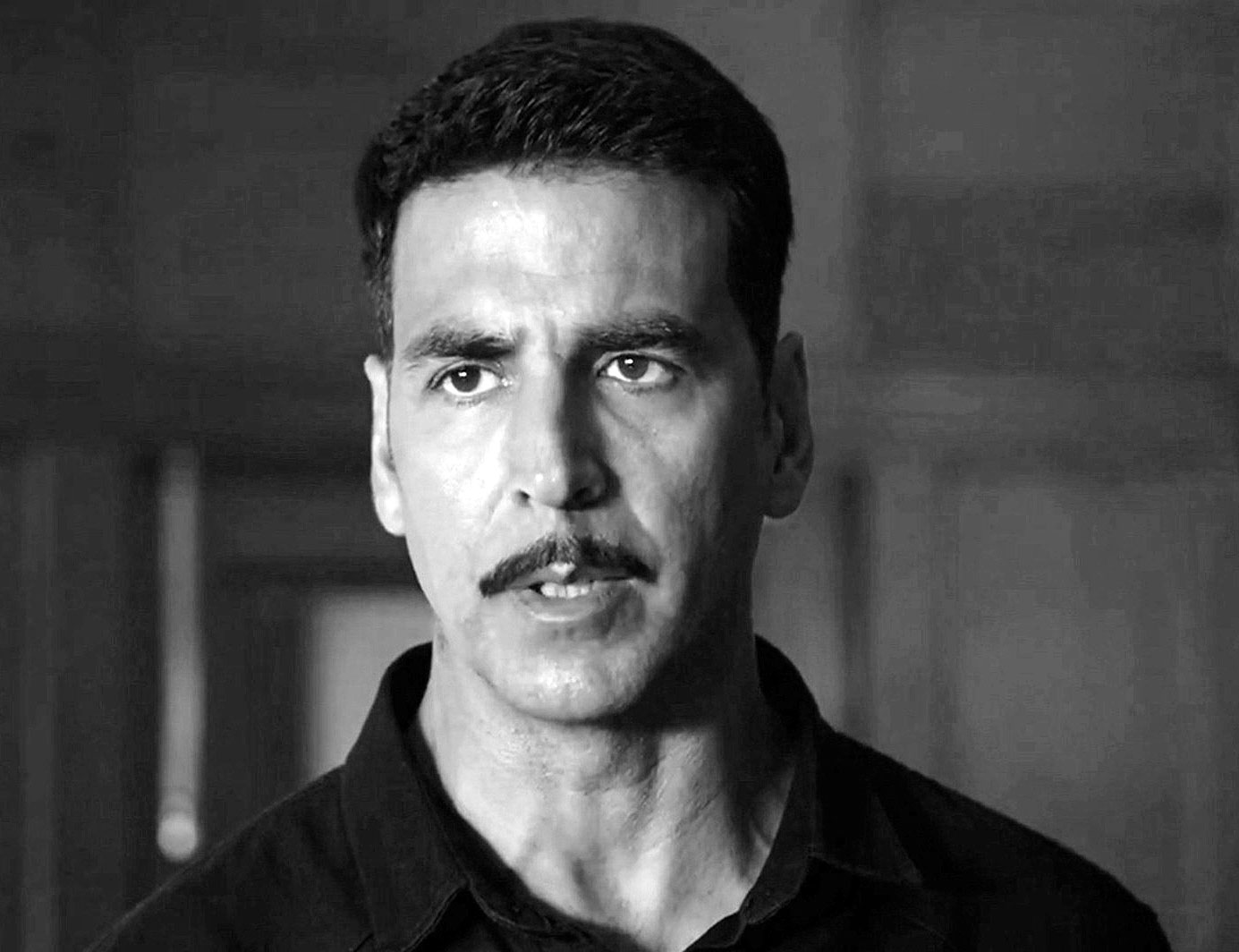 The Khiladi kumar's real name is Rajiv Hari Om Bhatia. His name was changed on the first day of shoot for his movie Deedar by director Pramod Chakravorty.
Preity Zinta (Preetam Zinta Singh) –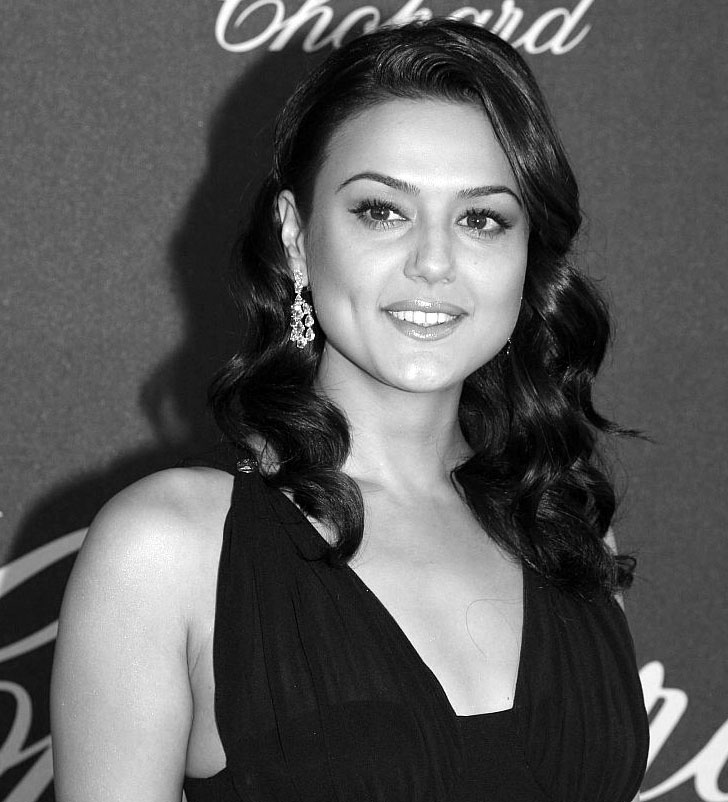 One of widely admired dimpled Bollywood stars of late 90s and early 2000s, Preity Zinta's original name is Preetam Zinta Singh!
Sunny Leone (Karenjit Kaur Vohra) –
The seductive siren who was named the most searched personality in India for 2014, transformed her name from Karenjit Kaur Vohra to Sunny Leone in order to suit the American Adult Movie Industry where she first found popularity. She stuck to her screen name while moving to Bollywood.
Mallika Sherawat (Reema Lamba) –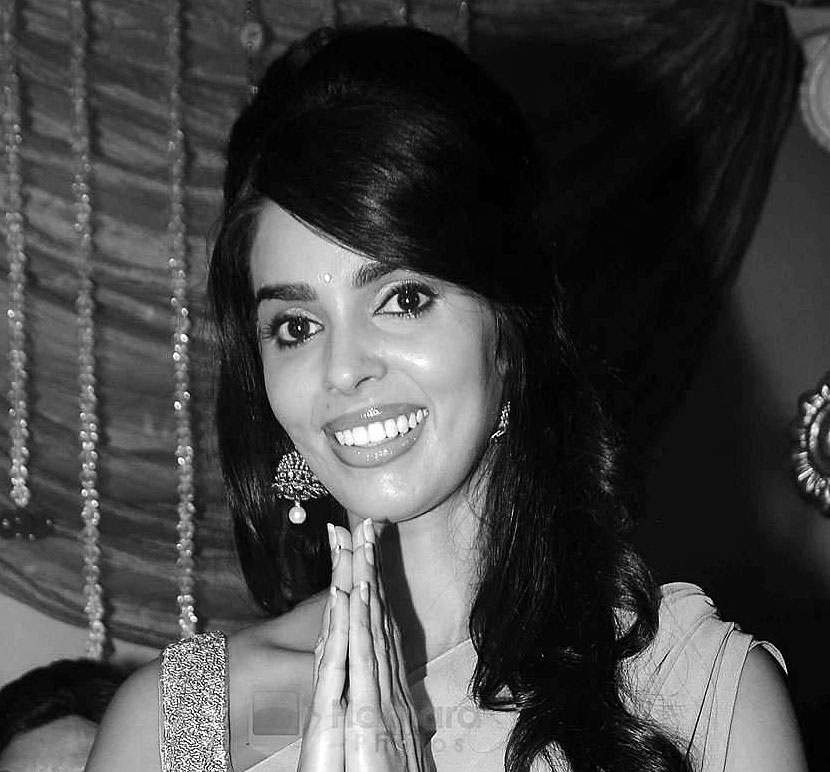 Mallika Sherawat adopted her screen name from her mother's maiden family name. Her real name is Reema Lamba.
It is fascinating to know the real names of these Bollywood stars. Though the trend is now becoming rare, Bollywood stars are always known to spring up surprises.