The condition of legendary Dilip Kumar, who suffered a heart attack Sunday, is stable in the Lilavati Hospital, an official spokesperson said here Monday evening.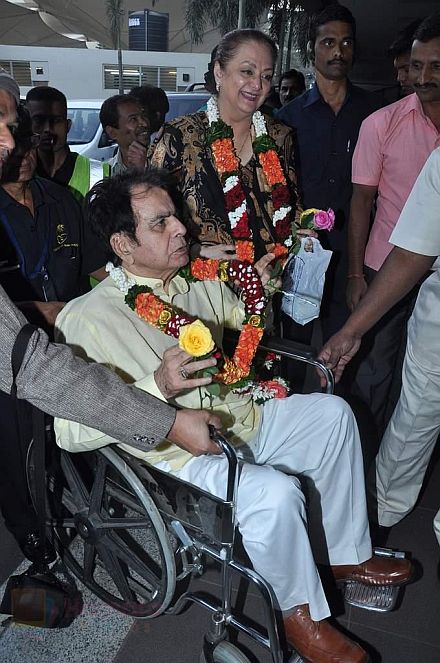 He suffered a myocardian infarction (heart attack) yesterday (Sunday). All treatment as per protocol was instituted. At present his condition is stable.
… the spokesperson said.
Dilip Kumar, 90, was rushed to the hospital in Bandra west and admitted in the intensive care unit around 9.30 pm and continues to remain there. In view of his advanced age and post-bypass status, he requires close monitoring in the ICU and is under the care of cardiologist Nitin Gokhale.
However, it is not known for how long the actor will continue to remain in hospital.