Love Ke Funday film boasts a star cast full of newcomers. Prem Prakash Gupta says that the decision to take fresh faces for the film was the demand of the script. He also says newcomers are easy to work with while established stars might sometimes trouble you.
Prem has joined hands with lyricist Faaiz Anwar for the romantic comedy. Love Ke Funday is slated for release in July. Love Ke Funday revolves around four heroes and four heroines, one is a married couple while another pair is in a live-in relationship. And then there are two bachelors who keep changing their girlfriends. The movie has dialogues with a humorous punch.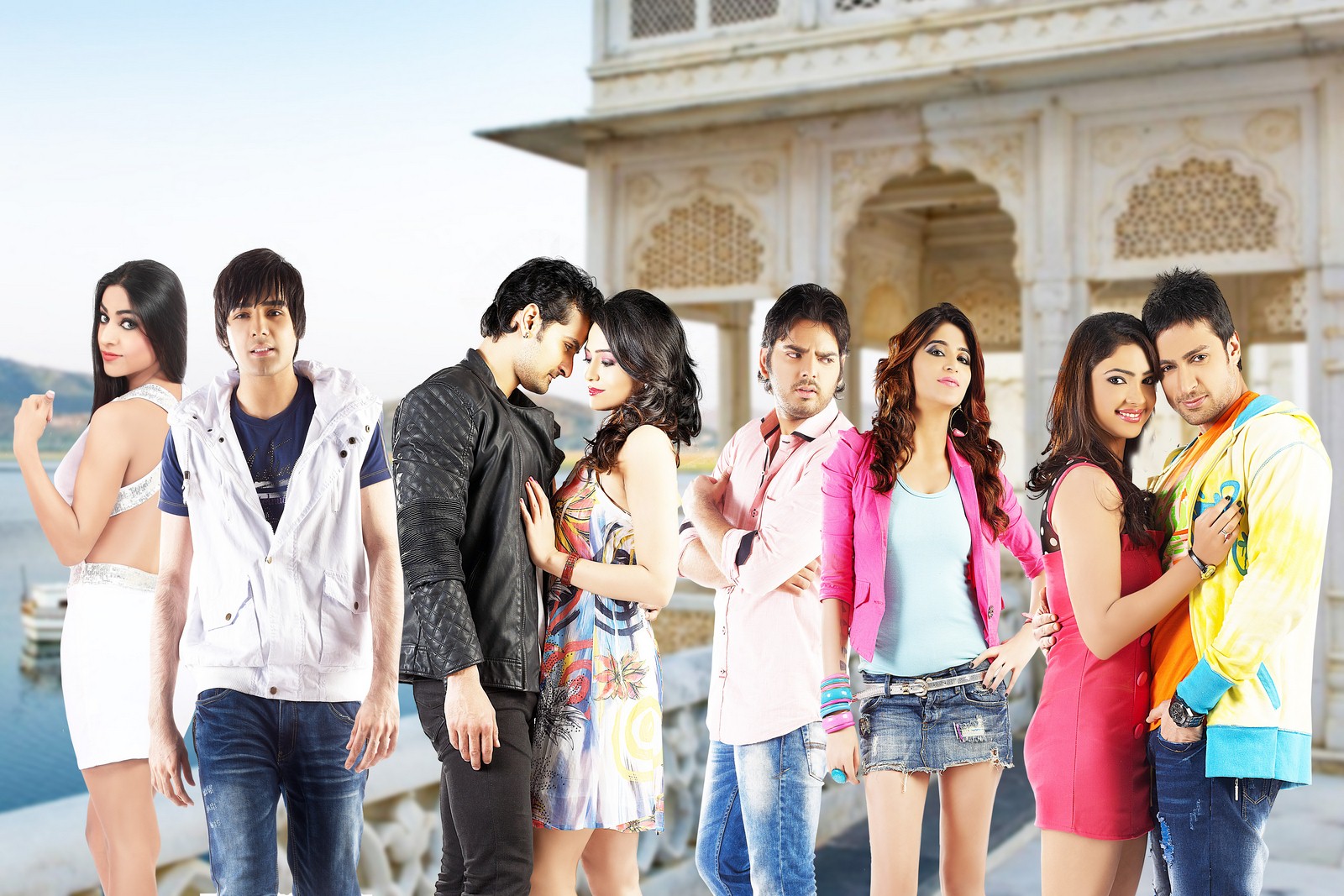 He is also producing Faaiz bhai and Sachhi Muchhi Love Ho Gaya. Earlier he has also produced the movie Super Model as well as Punjabi film Munde Kamaal De.
Established actors trouble you while newcomers are ready to work with you at your convenience. In any case, it was the demand of the subject that made us choose newcomers for the film.

If we do not give a break to new faces, who will? Newcomers come with a lot of hope from all over the country. Those who are in demand today were also newcomers at one time. If somebody had not given them a break, they would not have been able to reach greater heights now. If a film is good, it will run, whether it boasts new faces or megastars.

Produced by FRV Big Business Entertainment Private Limited by Faaiz Anwar and Prem Prakash Gupta, and written and directed by newcomer Indervesh Yogee.  The film, with music by Prakash Prabhakar and Faran Faaiz.
Gupta is a successful business man in Bengaluru who deals with steel and his company is known as Triveni Enterprises. When asked as to how he entered the field of films, Gupta shared that he came into this field thanks to his friend like Faaiz Anwar.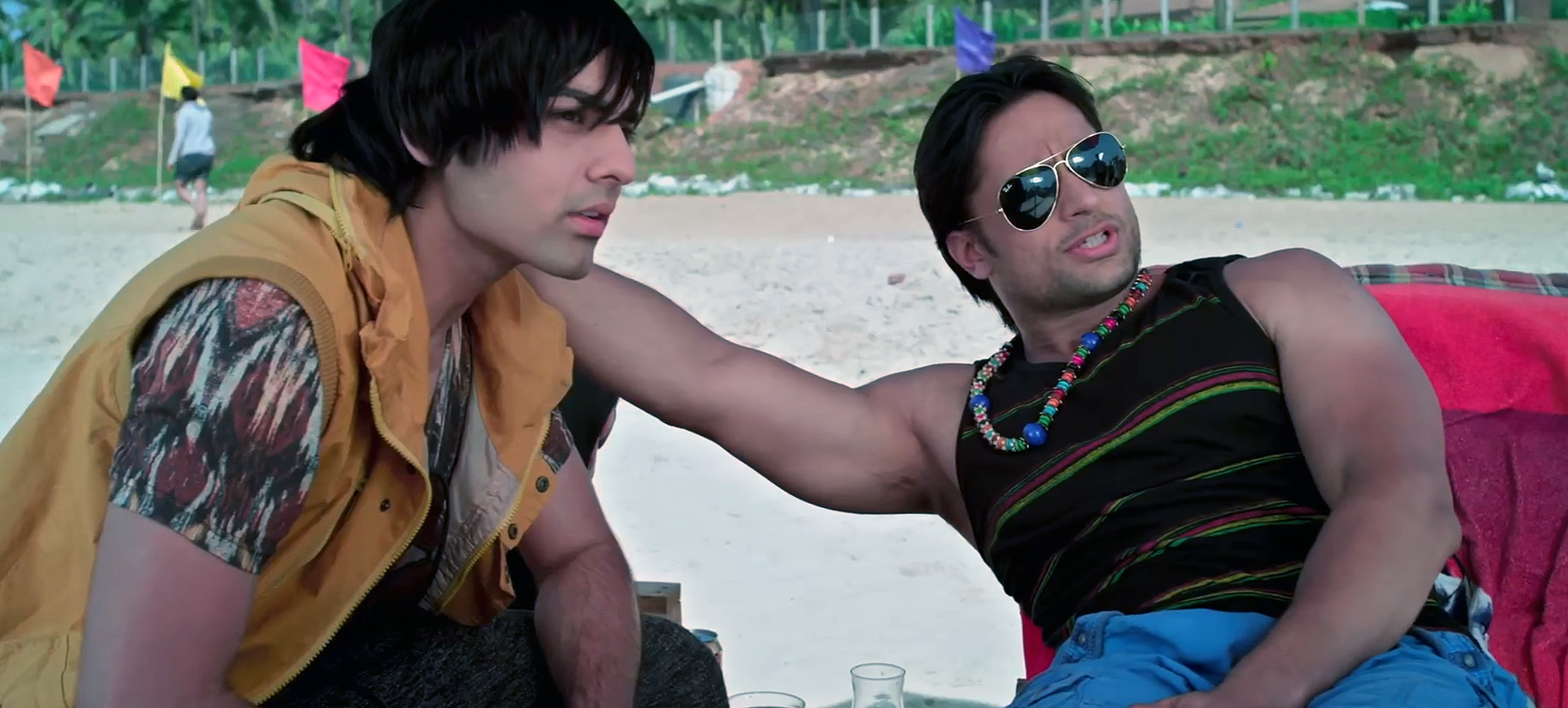 Gupta's journey in the industry has been good till now. It's not only glamour that made him come to showbiz.
I have come here to treat film making as a business revenue model. Till date, whoever I have worked with has been very good to me.