Slumdog Millionaire star Freida Pinto, who is here for the International Indian Film Academy (IIFA) celebrations, says celebrities must be responsible in their words and actions.
In the wake of Salman Khan's raped woman comment, Freida was asked to comment on whether stars need to be more responsible.
Without taking any names, she said:
A lot. I think it's that important that you start feeling the burden. You might want to say something that is actually not in the negative light… Responsibilities also come with consequences.. right.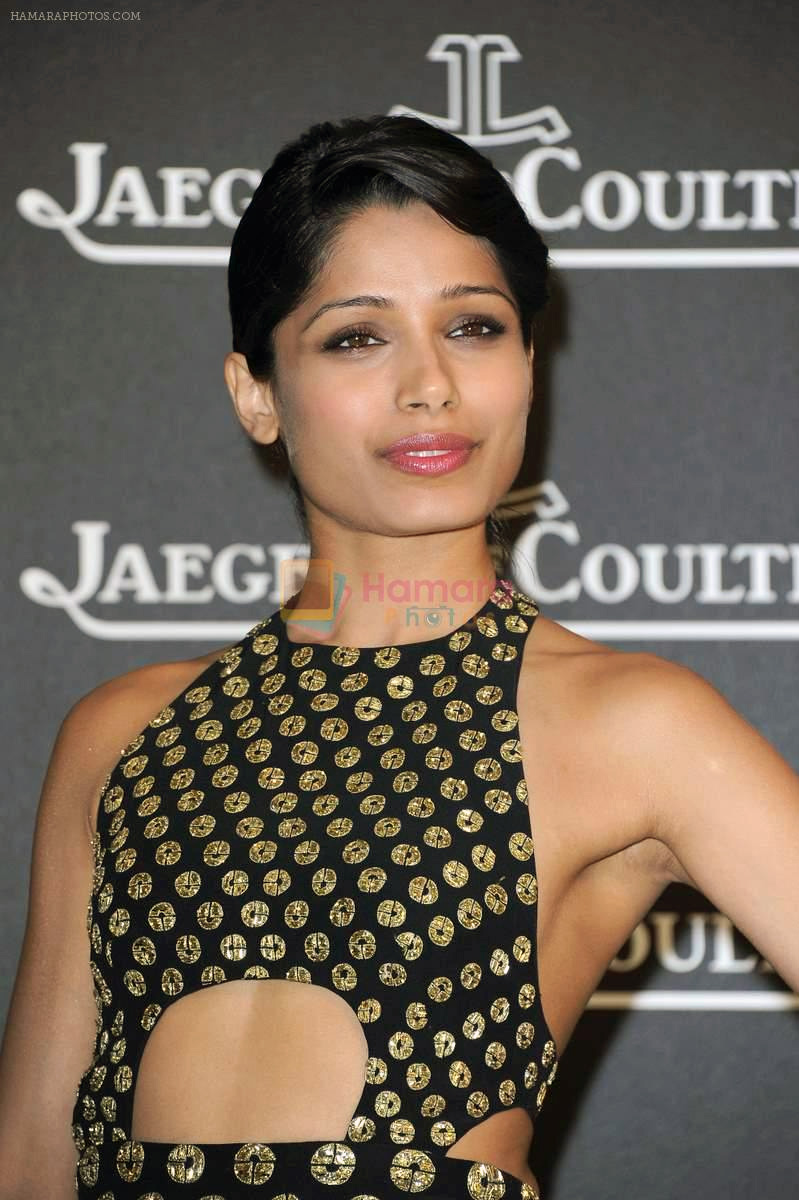 Freida's comment comes at a time when Salman landed in controversy after he said during a media interaction that he felt like a raped woman walking out of a ring while shooting for his role as a wrestler in his upcoming film Sultan.
He received flak for the comment. While social media remained abuzz with reactions to his remark, the National Commission for Women and the Shiv Sena have demanded an apology from him. Salman is yet to apologise, but his father and veteran writer Salim Khan has apologised on his behalf.
The Dabangg star is also here for the IIFA gala, which celebrates the magic of Hindi cinema at an international destination.