With many box office successes in the recent times, Bollywood is slowly warming up to the trend of women centric movies. However, Bollywood movies celebrating womanhood have graced the silver screen since long and left a mark on audiences' memories. Here's a look at top 10 Bollywood movies that celebrate womanhood: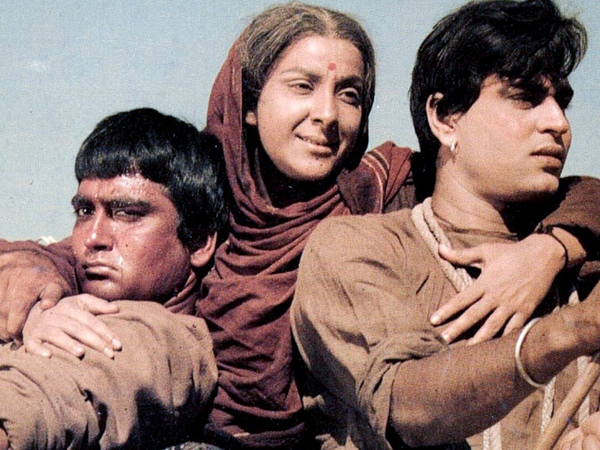 1. Mother India – Mehboob Khan directed epic drama of 1957 starred Nargis in the lead role. Nargis gave a riveting performance and every aspect of her life, through bliss and through life's struggles and making painful choices, left an indelible mark in the audiences' memory. It won't be wrong to say that no movie celebrated womanhood in a manner as epic and as time resistant as this movie did.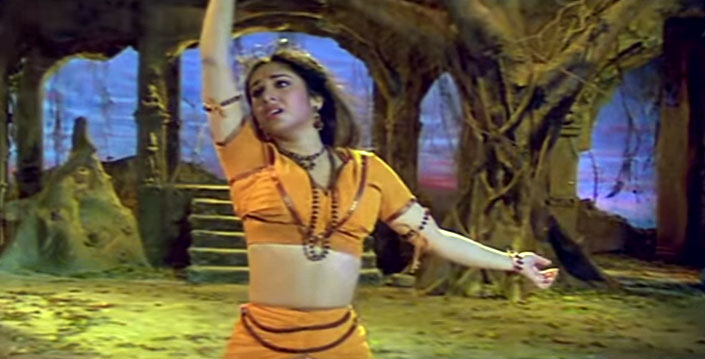 2. Damini – Meenakshi Sheshadri's act of a woman standing for justice, no matter how much she cares for and loves her family, showed the world the conscience of steel which every woman has.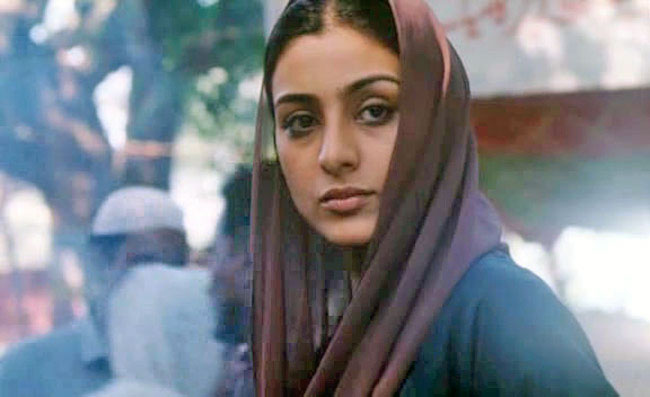 3. Chandni Bar – Tabu's performance in this movie materialised her acting prowess perennially in Bollywood. A woman's painful journey after being bereaved of her parents, violated by her own uncle and dragged into the grim world of bar dancer; and then fighting out from this world, impressed one and all.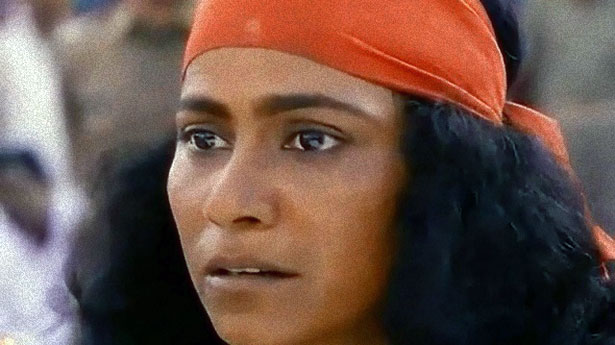 4. Bandit Queen – Indian bandit, Phoolan Devi's real life story on the big screen was one of the few woman biopic of its time. The movie received international acclaim and awards.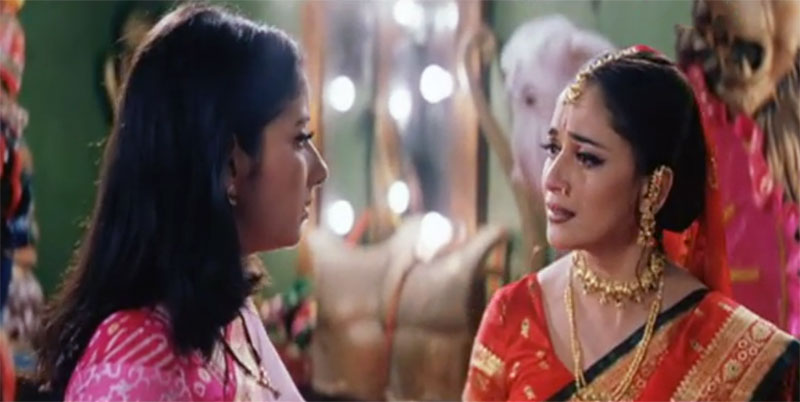 5. Lajja – This was an exception from the rare woman centric Bollywood movies, since it did not concentrate on the life of a single lady. The movie showed different faces of male chauvinism in a country like India and showed how miserable it had made the plight of country's woman. The movie's take on how women fight and prevail victorious despite of heinous life conditions was widely appreciated.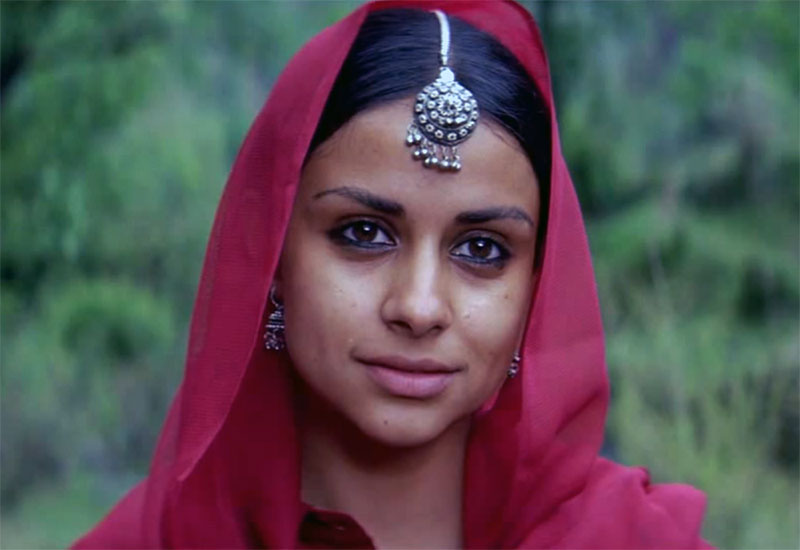 6. Dor – This movie by Nagesh Kukunoor portrayed the atrocities and immoral life which a young widow is forced to live. The story of how she manages to break the shackles and free herself from a life of slavery makes it one of most impressive womanhood celebrating Bollywood movies.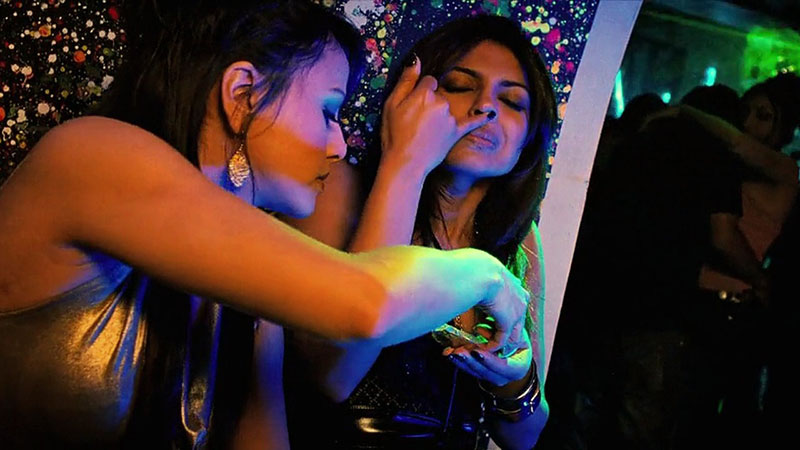 7. Fashion – Until this movie, woman- centric Bollywood movies have more often than not showed women subdued in their lives. However, the protagonist of this movie, Priyanka Chopra's steel resolve to make it big in the fashion industry, is a panoramically admired one among India's youth, especially females.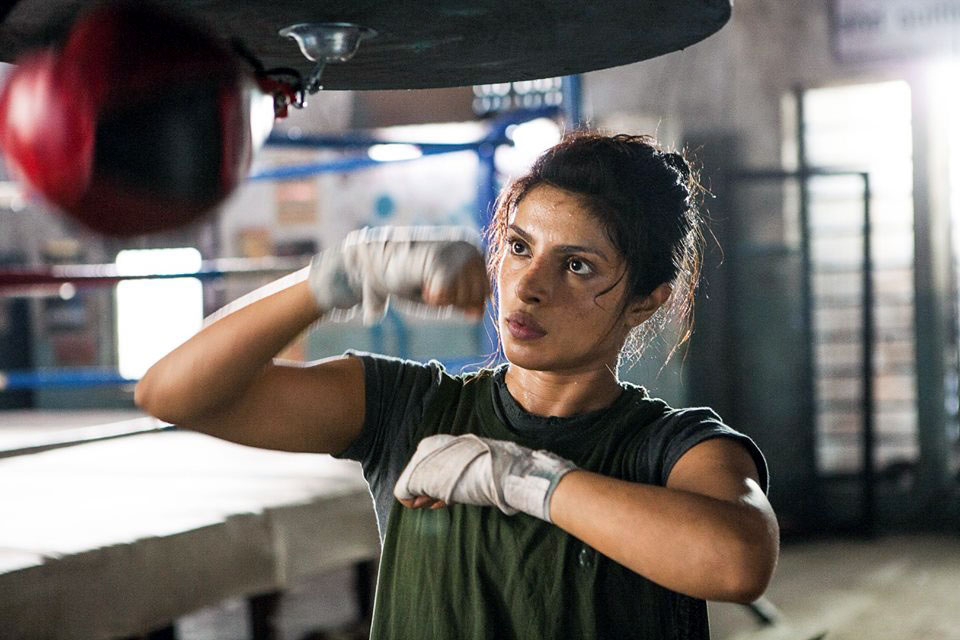 8. Mary Kom – Priyanka Chopra is a rare breed of achiever to have pulled off the feat of pulling off critically acclaimed and commercially successful woman centric Bollywood movies again and again. The biopic on the life of India's woman boxing champion, Mary Kom, saw Priyanka Chopra almost metamorphose into the inspiration of this movie.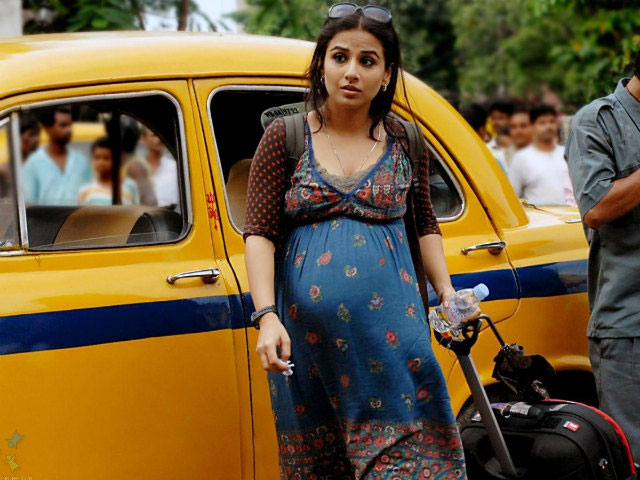 9. Kahaani – Vidya Balan portrayed a heavily pregnant lady as the protagonist of this movie, a rare aspect of womanhood touched in Bollywood movies, in search of her husband. The thriller kept audiences on their seat until the very end.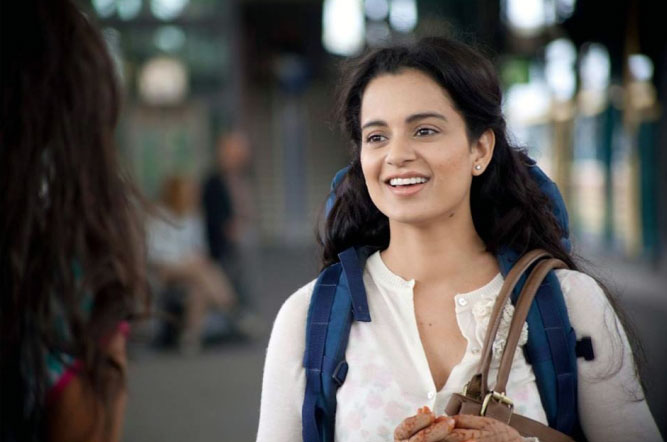 10. Queen – One of the most recent womanhood celebrating Bollywood movies, Queen saw Kangana Ranaut as a lady heart- wrenched by the sudden breaking of her marriage and then deciding to go on her honeymoon alone. The story was liked by critics and mass audiences alike.
Bollywood has realised the box office potential of women oriented movies and one can expect more such Bollywood movies to stir their conscience and leave them impressed beyond expectation.