Amitabh Bachchan, the name itself invokes a feeling of admiration to become like him even though acknowledging all the way long that no one could ever match him.  One always wonders what drives the legend even at this age, when most of the people around him of his age are finding it difficult to even go about their regular lives.
We see Amitabh Bachchan even doing stunts, working tirelessly; his punctuality is now part of Bollywood folklore; and all this after having seen so many health scares in his life. He even admitted to have fought TB in the last decade and triumphed, as one would expect from him.
However, even Big B is human; so what are the secrets which he follows to be so incredibly fit at this age and after so many health complications that once he confessed he would have liked to have more rigid health? Here's a look at top 10 secrets which are the reasons behind Big B's astounding fitness:
No smoking –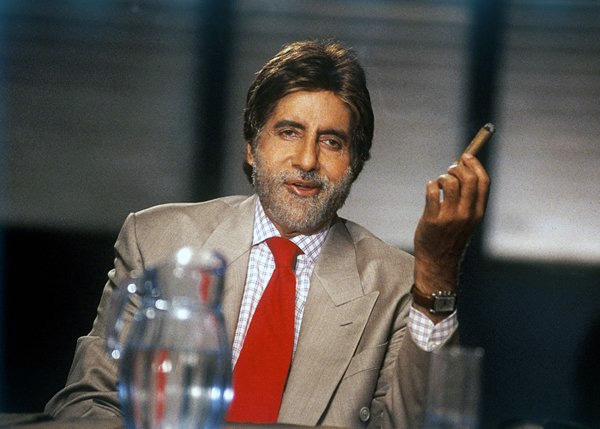 From puffing on roadside movie during early parts of his iconic movie Deewar to inhaling from uber-stylish looking cigars, Big B has done that for the sake of perfection of his act on camera. However, Big B does not smoke in his real life. He has even taken part in many campaigns to point out that one should not blindly follow the characters from the big screen and should never smoke.
No drinking –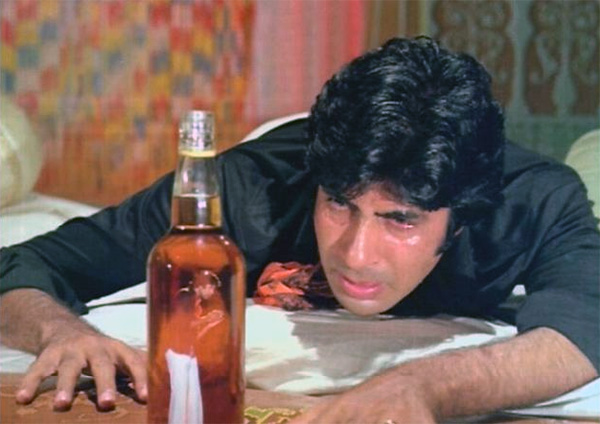 Amitabh Bachchan says that it was once a norm to hold a glass of drinks at social meets of Bollywood. However, Big B is a strict teetotaller and even glad to see many around which follow this path of no smoking and no drinking, prime example being the immaculately fit Akshay Kumar.
No Aerated drinks –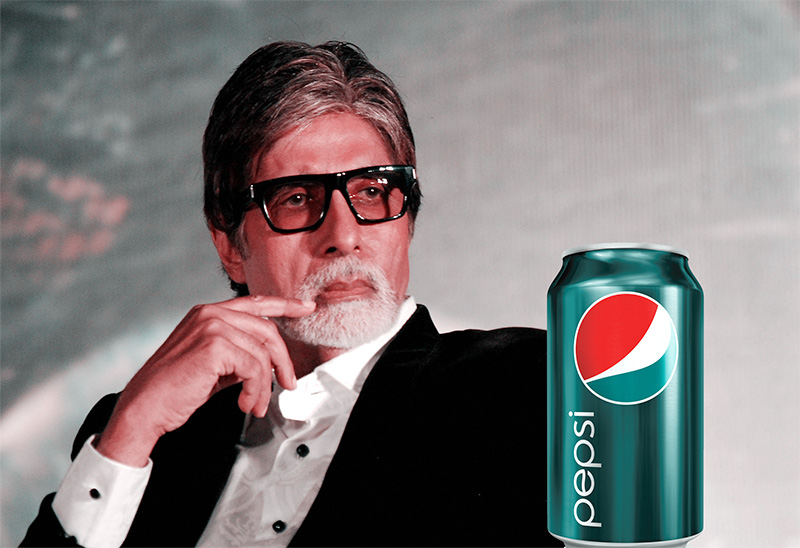 Not just alcohol, Big B has even given up on aerated drinks and takes care of his body with respect to what it demands at his age.
No non vegetarian food –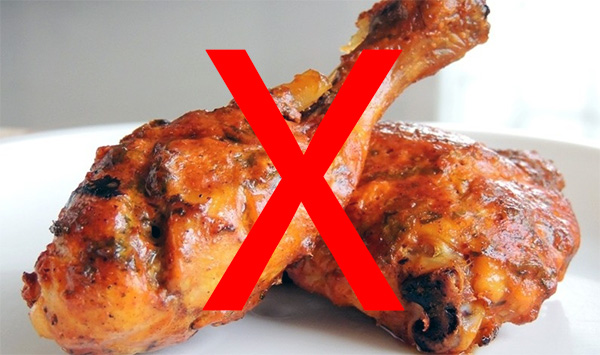 Amitabh Bachchan has also given up on non vegetarian food, while insisting that the move is not religiously motivated.
No Indian sweets –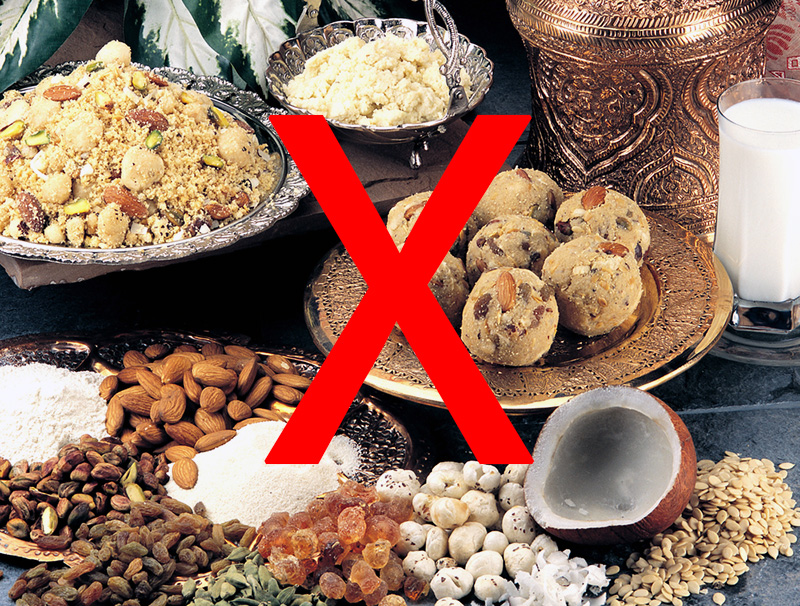 Amitabh Bachchan has confessed to have a soft corner for Kheer and Jalebis, but, of lately, he has even given up on Indian sweets. Discipline personified!
No pastries –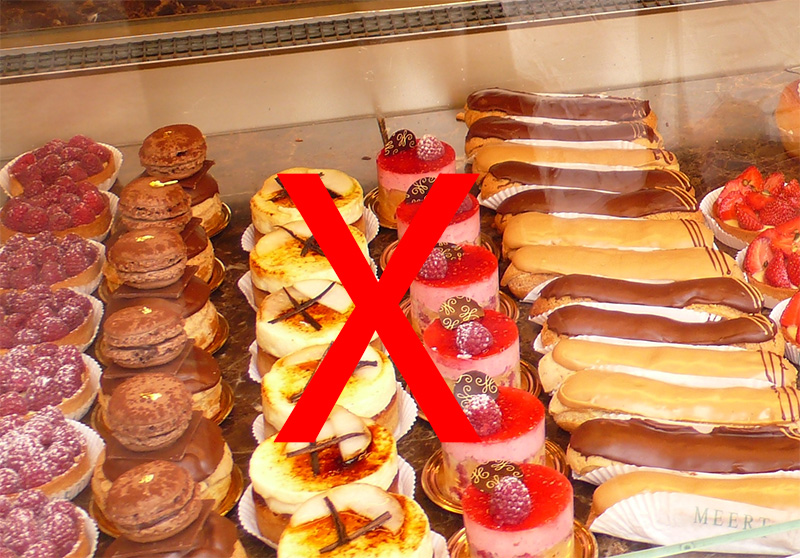 Not just Indian sweets, Big B even refrains from the temptation of pastries and cakes. Now, this is getting beyond normal human's discipline!
No tea, No coffee –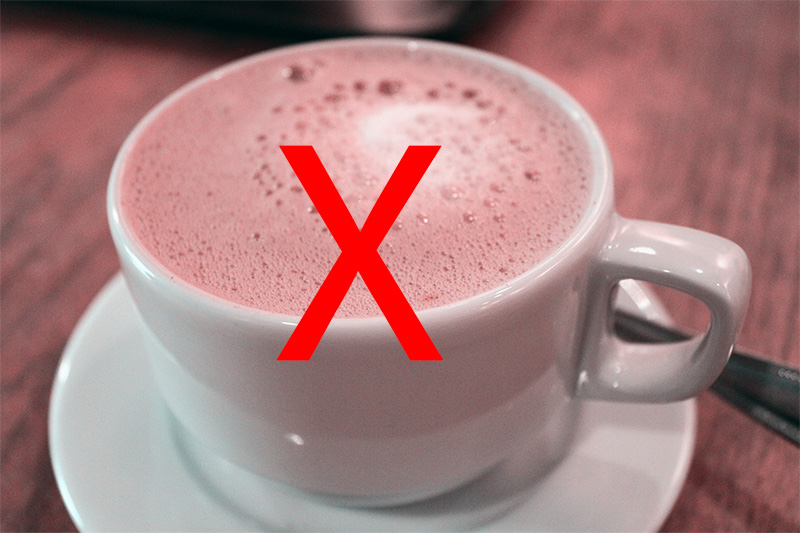 As far as drinks are considered, Amitabh Bachchan has put No Entry sign not just for alcohol or aerated drinks, but also for tea and coffee. He insists on drinking warm water and Lemon water.
Chocolates and Paan be banned –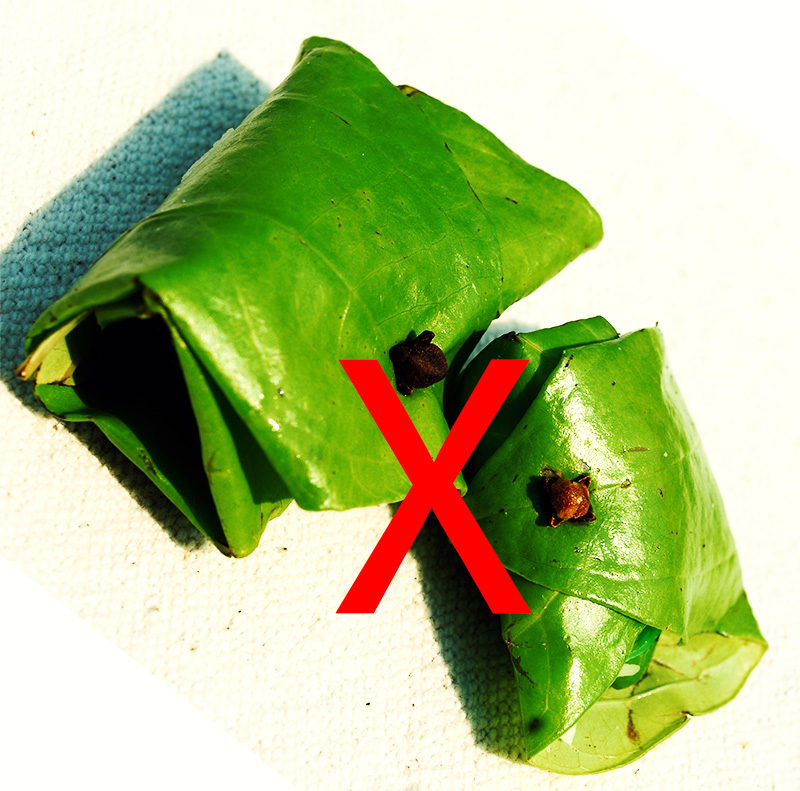 If regular things like tea, coffee couldn't find entry into Star of the Millennium's system, how dare chocolates and Paan get through!
Honey –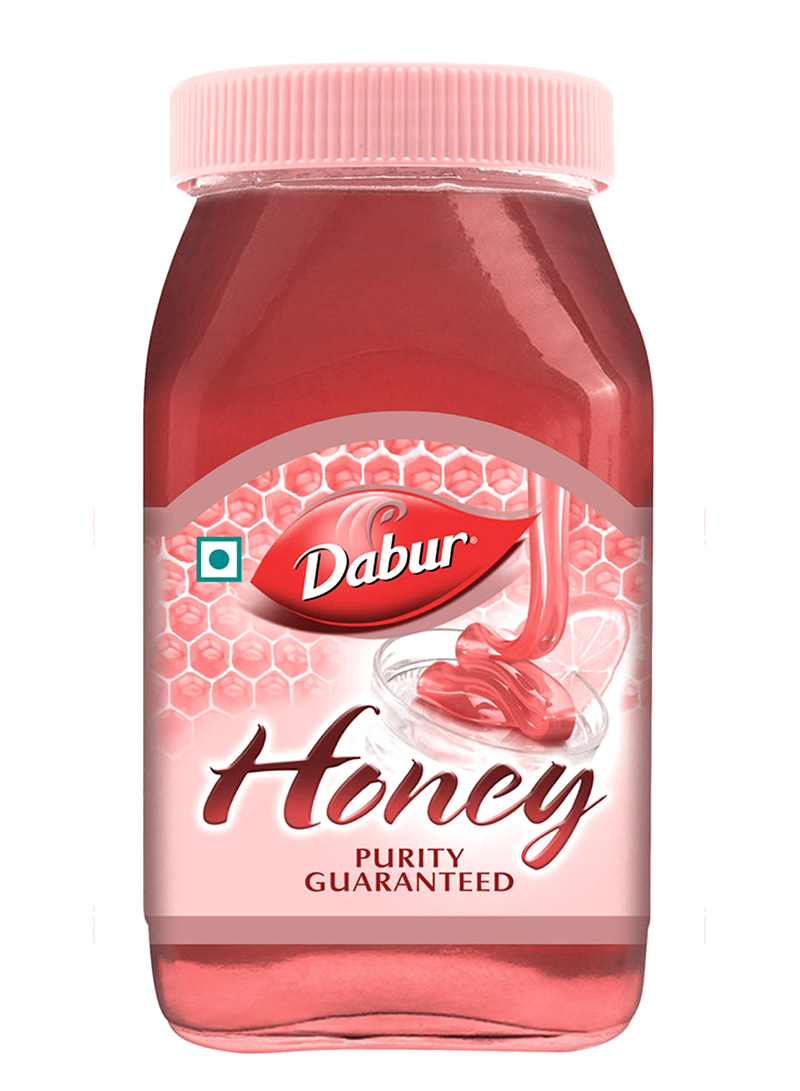 Big B's much admired daughter-in-law Aishwarya Rai Bachchan has once revealed that every member of the Bachchan household takes spoonful of honey religiously every day to keep up their fitness.
Eat together –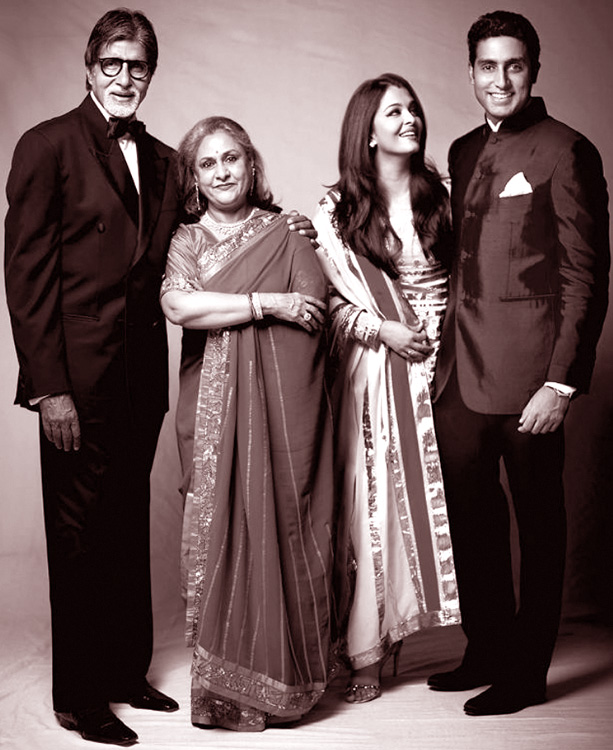 It is also known that it is a norm in Bachchan family to at least have one meal together in the day, if the family members are in the same city. Thus, happiness and content of a happy family becomes the new addiction for Big B, with no necessity whatsoever for the non healthy stuffs.
No wonder, with such strict diet rules and unparalleled self discipline, Big B is revered worldwide, both for his professionalism and for his conduct in personal live.