Michael Girgenti, who has claimed that he is the father of Kourtney Kardashian's son Mason, is said to have asked the socialite to take his DNA test as proof, before he filed a lawsuit against her. Girgenti is said to have written an emotional letter to Kourtney before filing a paternity lawsuit against the reality TV star, reports radaronline.com.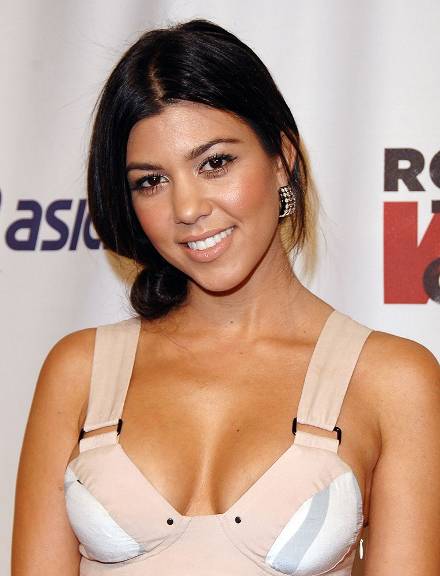 In the note dated April 23, he wrote: "My attentions (intentions) are not to hurt the family you've created with Scott. But at the same time, Mason deserves to know the truth. I assure you I don't take being a father lightly. I will be a great father to Mason. Please take this final request for a DNA test seriously because if you don't, I will be forced to take legal action and sue."
Girgenti filed paperwork at the Los Angeles County Superior Court last week in a bid to get joint custody of three-year-old Mason. A hearing has been set for next month. The model now wants the judge to order DNA tests for Kourtney, Mason and her long-term boyfriend, Scott Disick, 30.
However, the "Keeping Up with the Kardashians" star insists there is no way Girgenti is Mason's biological father as they never had sexual intercourse.
Other news that are happening in Hollywood…
Kirsten Dunst will be seen as the female lead in the sci-fi film "Midnight Special". The 31-year-old will star opposite actors Michael Shannon and Joel Edgerton in the Jeff Nichols-directed film, reports deadline.com. "Midnight Special" is about a father and his 8-year-old son, who go on the run when the father realizes that the boy has some kind of special powers.
Glen Powell has joined the cast of the third installment of the action film "The Expendables". The 24-year-old will play a highly trained combat veteran who is also an expert hacker and drone pilot, reports hollywoodreporter.com.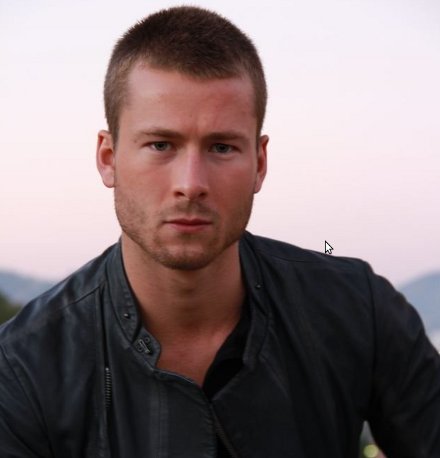 Other cast members of the film include Sylvester Stallone, Jason Statham, Harrison Ford, Mel Gibson, Dolph Lundgren, Wesley Snipes, Jet Li, Randy Couture, Antonio Banderas, Ronda Rousey, Terry Crews, Arnold Schwarzenegger, Victor Ortiz and Kellan Lutz.  "The Expendables 3", directed by Patrick Hughes, will no longer feature actor Bruce Willis, who has reportedly been axed over his high fee demand.
Rapper Soulja Boy got booted from an American Airlines plane after he caused a pre-flight scene. After boarding a flight Aug 9, Soulja did not follow the commands of a flight attendant. The attendant then approached the rapper, asking him to take his seat and explaining the consequence if he didn't obey the instructions. The rapper blew her off and thus was asked to leave the plane, reports tmz.com. He admitted the "bad" experience, and even apologized. "It was a bad night and me and the flight staff didn't see eye-to-eye. In hindsight, I'm extremely sorry for all inconvenience caused to the passengers and employees of the airline," Soulja said.