Lauren Conrad is engaged to William Tell, her boyfriend of two years. The 27-year-old shared the news on her website LaurenConrad.com. She also shared that they have already started planning for their wedding, reports eonline.com.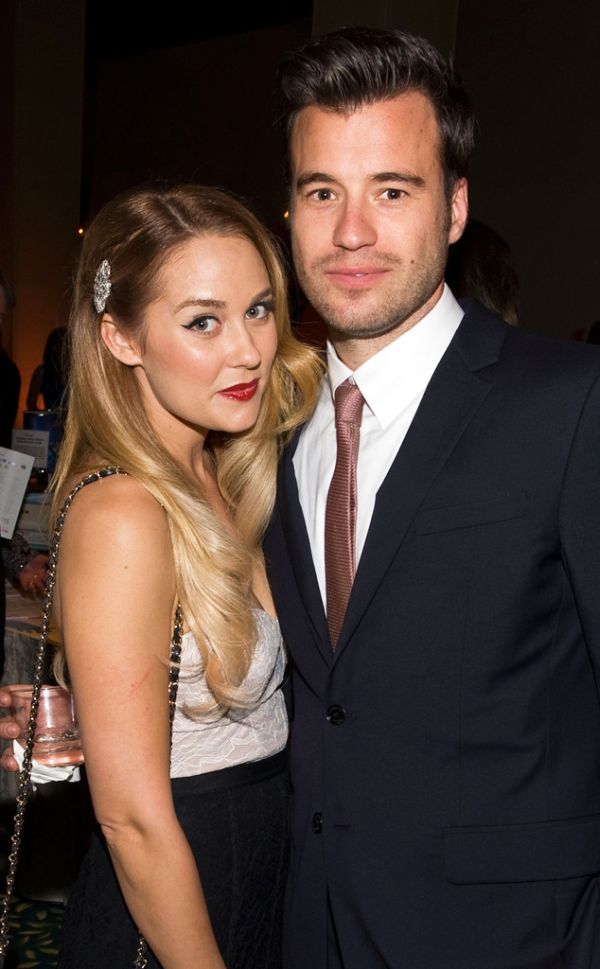 I am very excited to share with you guys that William and I got engaged over the weekend. I am beyond thrilled! Get ready for lots more wedding content here on LaurenConrad.com as we begin the planning process. William and I are overwhelmed by all of your warm wishes. Thank you so much for sharing in this special moment. XO Lauren.
… she posted along with a photograph of her ring. Conrad thanked her fans for their warm wishes.
Among other talks in Hollywood..
Arnold Schwarzenegger, who will be seen with his once fierce on screen competitor Sylvester Stallone in "Escape Plan" Friday, says competition between them gradually gave way to increased mutual respect.  The duo used to compete in the action and muscle genre on the big screen.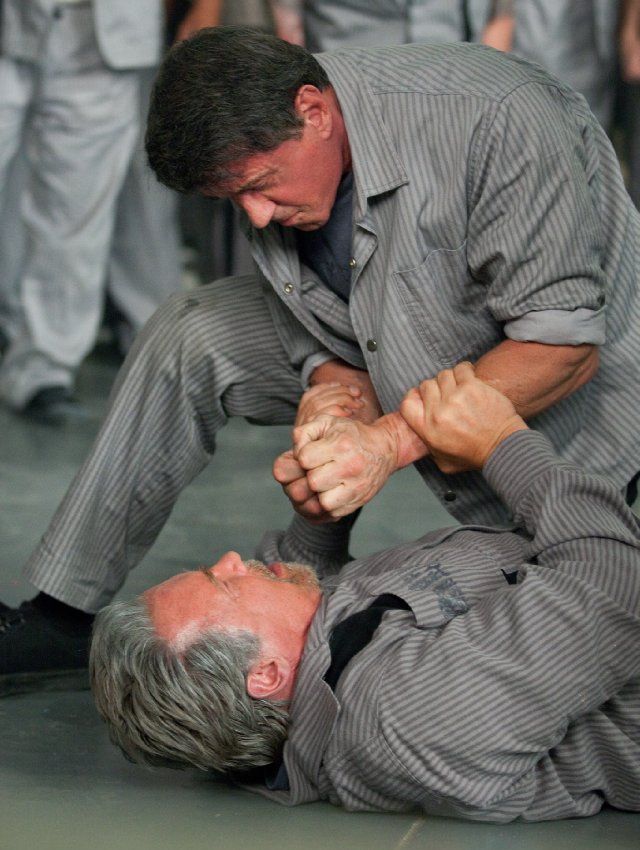 Talking about his camaraderie with Stallone, Schwarzenegger said:
Sly (Sylvester) and I were very competitive in the early days. It was always about who had the most cuts, the best muscle separation, the least amount of body fat, as well as who had the biggest guns and the biggest on screen body count.

This kind of competition was continuous. But we always appreciated each other's talent and this competition gave way to mutual respect.
"Escape Plan", directed by Mikael Hafstrom, is distributed by PVR Pictures in India.
Singer Kesha and rapper Pitbull's joint Australian tour has been cancelled by the event's promoter. Pitbull took to microblogging website Twitter to share the news, reports contactmusic.com. No details on why the tour was cancelled were available. The tour was scheduled to begin in Brisbane Oct 30.
The promoter is cancelling the Australian Tour, refunds will be available at point of purchase. We hope to return to Australia soon. Thanks.
the 32-year-old tweeted. Later, Kesha added:
I'm so bummed that our Aussie tour was cancelled! Aussie animals, I love you very much and I'm working out how to come see you gain asap (sic).
Rapper Pharrell Williams married his longtime girlfriend Helen Lasichanh in Miami over the weekend, reports eonline.com. The couple exchanged vows in front of a star-studded crowd, including Busta Rhymes and Usher Oct 12. According to the Miami-Dade Clerk of Courts Marriage License Bureau Manager Robert Reboso, the pair applied for a marriage license in person. It was issued Oct 7. They are parents of four-year-old Rocket Man Williams.
Former soccer player David Beckham and his wife Victoria Beckham have reportedly hired interior designer Kelly Hoppen to give their prospective London mansion an American makeover. The couple, who together has four children, are hoping to buy a 45 million pounds townhouse after their return to Britain. Hoppen will give it a makeover to help the family adjust to life away from Los Angeles.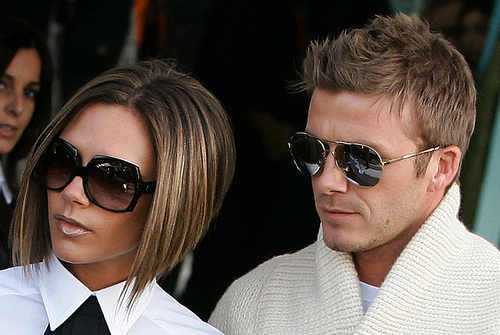 David and Victoria have been extremely conscious of how homesick the kids have been since leaving LA and they've had a hard time settling into their new school and making friends. Brooklyn in particular has found the move difficult. Kelly designed the Beckham's LA houses and decorated each of the boys' rooms according to their own tastes.
The family, who recently sold their Beckingham Palace property for 12 million pounds, has reportedly given Hoppen unlimited resources to work with.
Kelly has been given an unlimited budget. They're all hoping that this move will really help give the boys a new start in England and help them to truly feel at home and stop pining for LA.
Rapper Eminem has teamed up with pop singer Rihanna once again for a track that he has included on his new album "The Marshall Mathers Lp 2". The duo last teamed up in 2010 for the hit track "Love the way you lie".
The 40-year-old's new single "Survival" and his recent hit "Berzerk" will also feature on the album, which is a sequel to his album "The Marshall Mathers Lp", reports contactmusic.com. Eminem's 16-track album will release Nov 5.
TV actor Ryan Thomas, who reportedly earns approximately 90,000 pounds per annum, has been declared bankrupt, according to express.co.uk. The 29-year-old filed for bankruptcy last week after spending a fortune on parties and failing to pay taxes.
As per reports, Her Majesty's Revenue and Customs officials decided to take Thomas to court after a disagreement over unpaid taxes. But since the "Coronation Street" actor was unable to make payments, a judge confirmed the bankruptcy order Oct 4.