She was radically and mercilessly questioned in a recent interview, but all Alia Bhatt did was what was; least expected, she answered every question from her heart… though it might sound corny at times, but yet, she did so.
We have, as the youth generation of India, begun to recognize this 23-year-old girl, Alia, for her selection of discerning characters in films like Highway and Udta Punjab. This tells us to give some thought to know the person behind all these roles and disguises.
Intense Long Scenes
Alia Bhatt, daughter of Mahesh Bhatt, is just 23 years old, but she has the passion for becoming one of the most renowned characters of the Industry that came to her legacy. She tells how each of the 21 days of shoot for Udta Punjab was more tiring than the other including a torn muscle, foot ache from walking barefoot on concrete pavements and backache from long duration running and labor.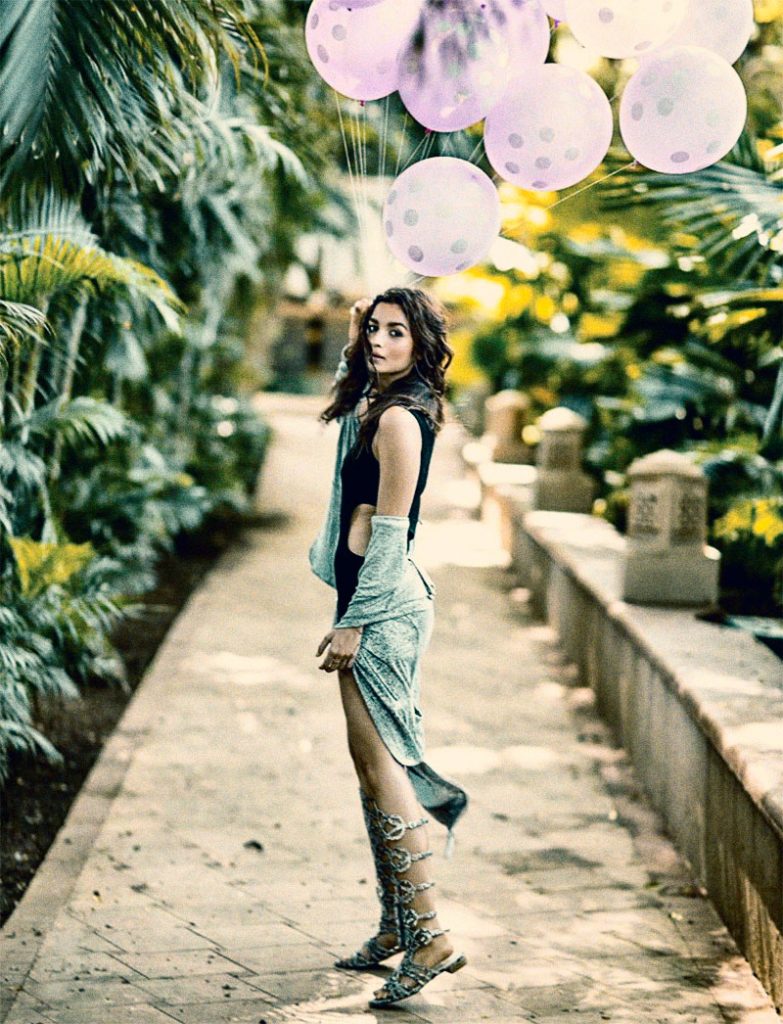 She had to be in a character that was uninhibited and free and adopt an accent she never spoke before. Her passion was realized by the efforts of Pankaj Tripathi, a well-known theater and film actor. Then, her physical transformation was also key to the success of the portrayal of the character of Bihari immigrant, which she gained by playing hockey to achieve that agility and toughness.
How Portrayal Of Dark Characters Affected Her?
Alia Bhatt played some dark characters and this intrigued the interviewer to the next question regarding her mental state and the ways she adopted to get back to normal state. She responds with the intellect that her role as Veera in Highway took her up to 6 months to get back to the normal state.
On ordinary days she tried to keep away from the negativity by telling herself things like "this is not real", "try to be positive" much alike any of us.
How Is Shakun Batra Different From Abhishek Chaubey?
Alia Bhatt has not just learned to use the proper words but also be diplomatic in a state of affairs. She responds by saying that Shakun is an artist and explores while painting, whereas Abhishek will let you choose the colors and will eventually finish the painting.
In other words, Abhishek is a seasoned person who can create things out of any color, whereas Shakun will not compromise with the circumstances to make way for little doubt and un-satisfaction.
What Is Acting?
She gives the best answer perhaps that acting is nothing more than pretending. She also admits being an observer. She observes people, their actions and might adopt something knowingly or unknowingly and use it someday.
Hence, she does not entirely stick to method acting, but has her own way to give life to the characters she plays. This is something that is unique because it adds her persona to her acting.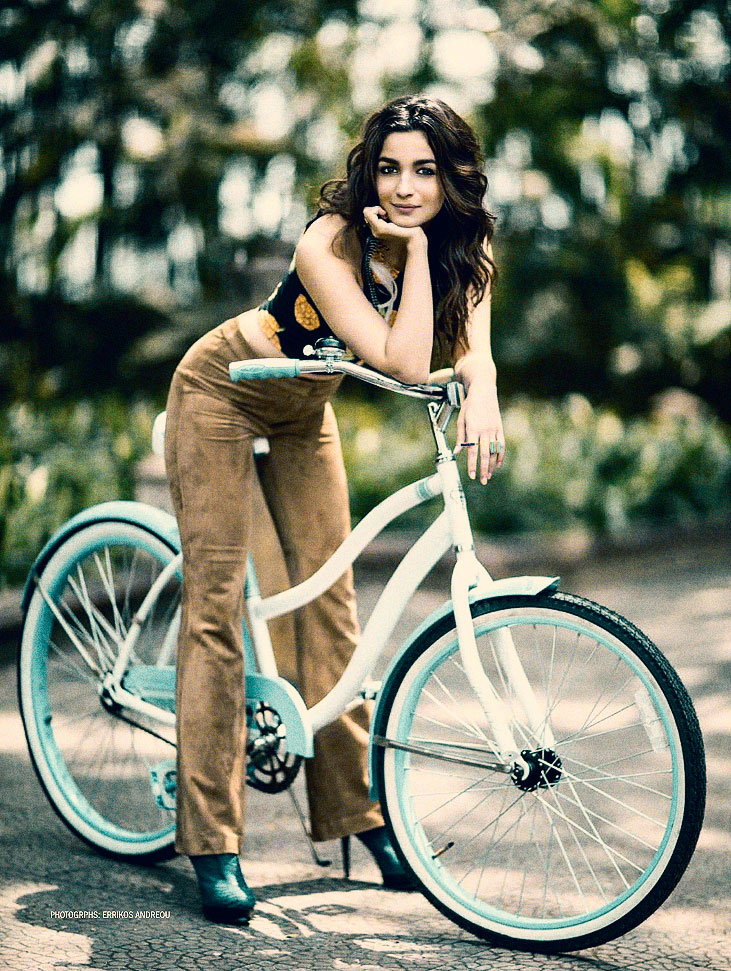 What Gives Her A Kick?
As it can be guessed, whenever she is cheered by the crowds, she gets a kick. She loves it and as a matter of fact, all actors and celebrities love this when they appear on the stage and when people relate to them, applause them and scream like crazy. It can only be imagined and we give her a high five for that, literally.
What Sort Of An Actor Does Alia Bhatt Wish To Be?
This is the very beginning of an actor, that is, an inspiration. Alia also certainly has one, Meryl Streep. She wants to do things that make her comfortable, but also try and attempt things that make her uncomfortable. Meryl Streep, as she exclaims with joy, has done all kinds of movies, and that is someone she wishes to become, one day, as well.
In here, Alia Bhatt also goes on to add a philosophy of her life, saying that the sky is limitless. As she contradicts the so-called quote by adding that people say the sky's the limit but actually it is limitless and that's exactly how an actor should be, according to her.
An actor should be able to do anything and everything. However, some people might criticize this aspect trying to become the jack of all characters, but master of none, but they are they and she is she, as we all know.
We can only wish good luck for her future and wait and watch as time goes by.