By Radhika Bhirani
The beauty of Hiner Saleem's "My Sweet Pepper Land" transcends beyond its simply told complex story, picturesque locales and flawless performances. A lot of its convincing power lies in scenes where the actors let their eyes speak. Silence in cinema is vital, says the Iraqi-Kurdish filmmaker.
Silence is rhythmic, and for me, it's like music in a film. You just can't go' bla, bla, bla' with dialogues. In general also, to appreciate everything, you need silence. So I believe silence is important in a film sometimes
Saleem told IANS.
His movie "My Sweet Pepper Land", which was screened at the Cannes International Film Festival, has been lauded at the ongoing Abu Dhabi Film Festival (ADFF). Next month, the movie will be showcased at the International Film Festival of India (IFFI) in Goa, India.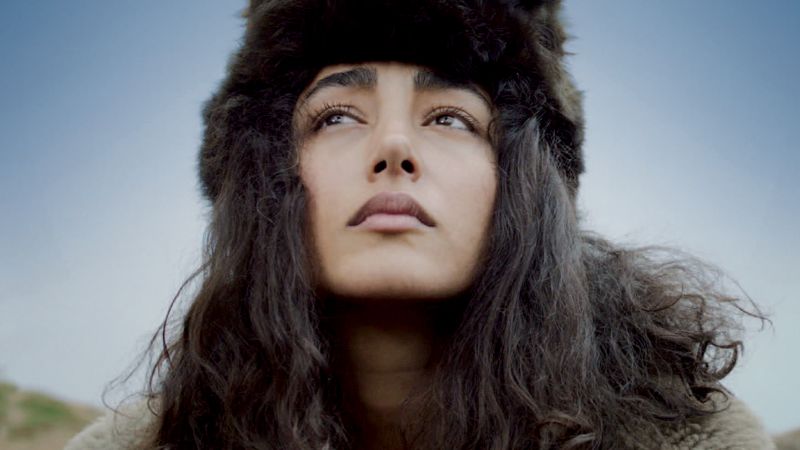 Starring Iranian actress Golshifteh Farahani and Turkish actor Korkmaz Arslan as protagonists, the movie takes the viewer on a journey with Baran, a Kurdish resistance fighter posted as the head of a police station at a remote village near the Iraqi, Iranian and Turkish borders. Here he comes across an unmarried opinionated school teacher named Govend.
The movie then tracks Baran's fight against the village chieftain and his gang, Govend's efforts to perform her job as the village schoolteacher and how their everyday struggles bring them closer.
A striking combination of drama, romance and hints of comedy make "My Sweet Pepper Land" a sweeter experience.
For me, it's encouraging to see how people are reacting. When I write my stories, I don't think about anybody. First it's the story. Then I think who will be good for the role.
said Saleem, for whom the story is the priority. The greenery and landscapes covered in the film are soothing to the eye.
We shot in one small village close to the border between Iraqi Kurdistan, Turkey Kurdistan and Iranian Kurdistan
said the filmmaker who will be in Goa with his team for his film's screening.
His film sends out a strong message of women empowerment and freedom but Saleem does not intend to convey "messages" through his films.
It's very easy to have message. It's more difficult to not have a message. But if I look for easy answer, I would say the film gives out a message of freedom, tolerance and more importantly, women's freedom.

A country cannot be free and strong if their women are not free, if the men don't respect women. I love women. I love to see women free. I love my women – my mother, sister.