For Bollywood star Hrithik Roshan, "Mohenjo Daro", which is releasing on Friday, is already a winner. He believes "success" lies in enjoying doing what you love and in that sense, the Ashutosh Gowariker's directorial has been enriching for him.
Excerpts from the interview:
Q. "Mohenjo Daro" is your first release in almost two years. Nervous and anxious'
I'm curious, not nervous or anxious. I guess because there is enough experience behind me which has taught me a few good things about failure and success. And that true success is actually enjoying your experience doing what you love. "Mohenjo Daro" is already a victory as I have spent my days well on it.
Q. You went through traumatic personal problems and health issues while the movie was being filmed. Did these problems affect your performance'
Not at all. The only problem I face is how to make my day well spent. The problem is of choosing the right challenges, taking strong decisions, making time for loved ones, using any opportunity to spread more love. So in that regard, all my problems are positive.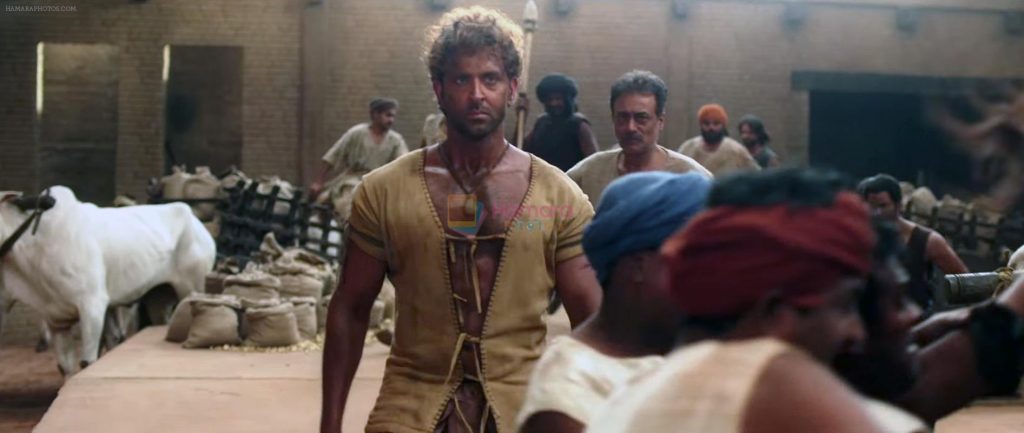 The problem is of taking the 24 hours which we all have and the multiple alternatives in front of us everyday and reconciling them with the goal of achieving success.
Q. You also injured your leg while shooting this film. How did that affect you'
Yes, I did break my ankle and it was a terrible thing to happen to anyone, but it just reminds you that anything can happen in the next second and that if life can be unpredictable for the worse then it can also be unpredictable for the best.
Q. Did the setbacks help you grow as an actor'
It is my lows that keep me very curious about life, almost like a child because I know something magical can happen in the next second and I look forward to it wide-eyed.
Q. "Mohenjo Daro" is your second film with Ashutosh Gowariker. Was there a great understanding between the two of you this time'
Definitely! This is a man who gave me a film like "Jodhaa Akbar". So it was easy to put my faith in his vision the second time over. Also, he is a friend and I value loyalty over anything else. So even when the scheduled 80 days of shoot extended to 150, it was easy for all of us actors to silently stand by him and his vision because we could see his passion and his attention to detail. When you commit to something you must commit a 100 per cent. And see it through.
Q. But in "Jodhaa Akbar", you had Aishwarya Rai Bachchan to romance. Here you have a newcomer'
For the role of the girl Chaani we needed something who was not only a good actor but also someone who could portray the simplicity and purity of those times.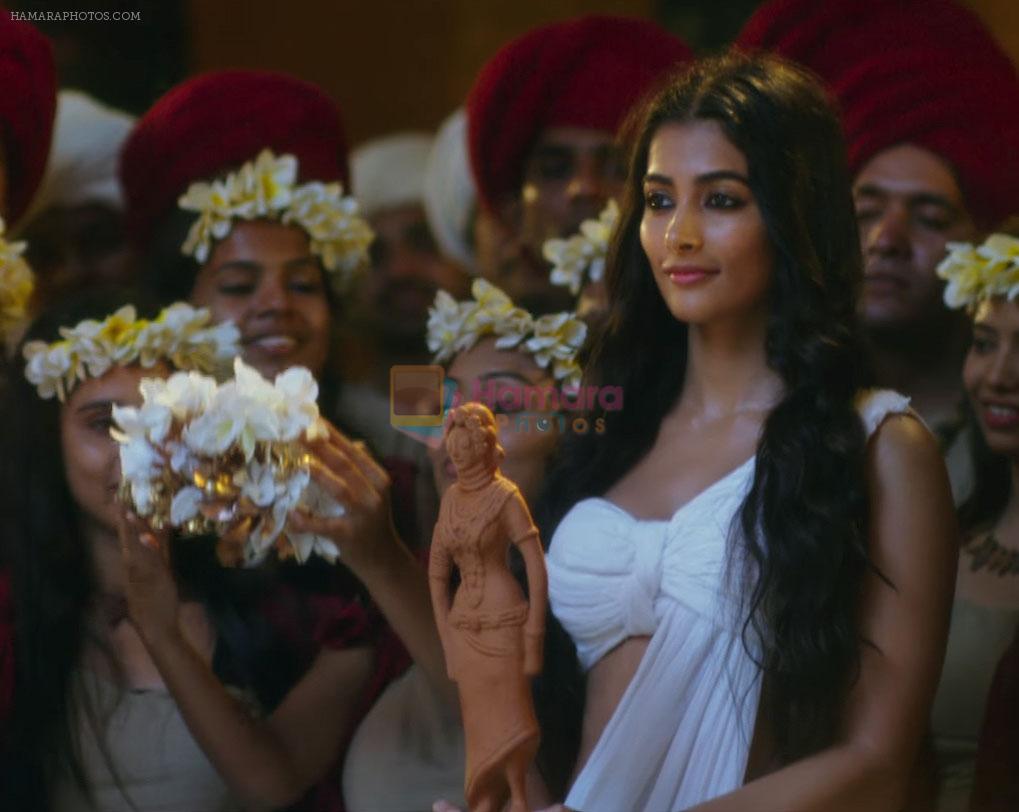 Pooja Hegde fit the role perfectly. She is unafraid of being vulnerable in front of the camera and she is not acting to impress people.She is herself , and that is the biggest asset of any actor.
Q. How did you reference a character that goes back 5,000 years'
Whether it's 5000 years, 3000 years, present or future, human emotions will always remain the same. So creating the character to fit those times was an exterior exercise, not an internal emotional one. So in that regard it was easy.
Q. What is your take on "Mohenjo Daro" clashing with the Akshay Kumar starrer "Rustom"'
A clash is regrettable. Having said that, it has happened in the past and will happen in the future, because there are only this many holiday weekends. But why not look forward to creating a new example where it's done in the right spirit' With grace and a sense of friendship which amounts to healthy competition.
Q. Your last release "Bang Bang!" was fluff stuff. Now you are doing two back-to-back intense dramas — "Mohenjo Daro" and then "Kaabil". Exhausting '
"Bang Bang!" was also a risk that paid off. Even that serves as an example as it was released with a clash. And it did a business of Rs 160 crore, a fact which instils a fair amount of positivity around two films releasing the same date.
Being fluff or intense are all labels which I welcome. I myself give everything to every character of mine, so my process is in a sense always intense.
Q. Have your sons seen "Mohenjo Daro"'
My family has chosen to watch it on the big screen on the day of release. They don't want to dampen it with a preview on the smaller screen. So I still don't know their reaction.
Q. If you had a chance, what is the one thing you'd like to change in "Mohenjo Daro"'
Nothing, once something is out of your control it's futile to think back. In any case, I am proud of the film and would want to change nothing. I am grateful and blessed for being given the chance to do what I love. That is enough for me.