Bollywood actress Dia Mirza unveils the cover of Health and Nutrition Magazine at Magna Lounge today. Dia Mirza's Indo-Iranian film will hit the screens in October this year.
Dia Mirza, who was last seen in Bengali film Paanch Adhyay, will star opposite Iranian megastar actor Mohammad Reza Golzar in the Indo-Iranian film Salaam Mumbai!. Golzar started learning Hindi for this film. The film will be released in three languages, Persian, English and Hindi.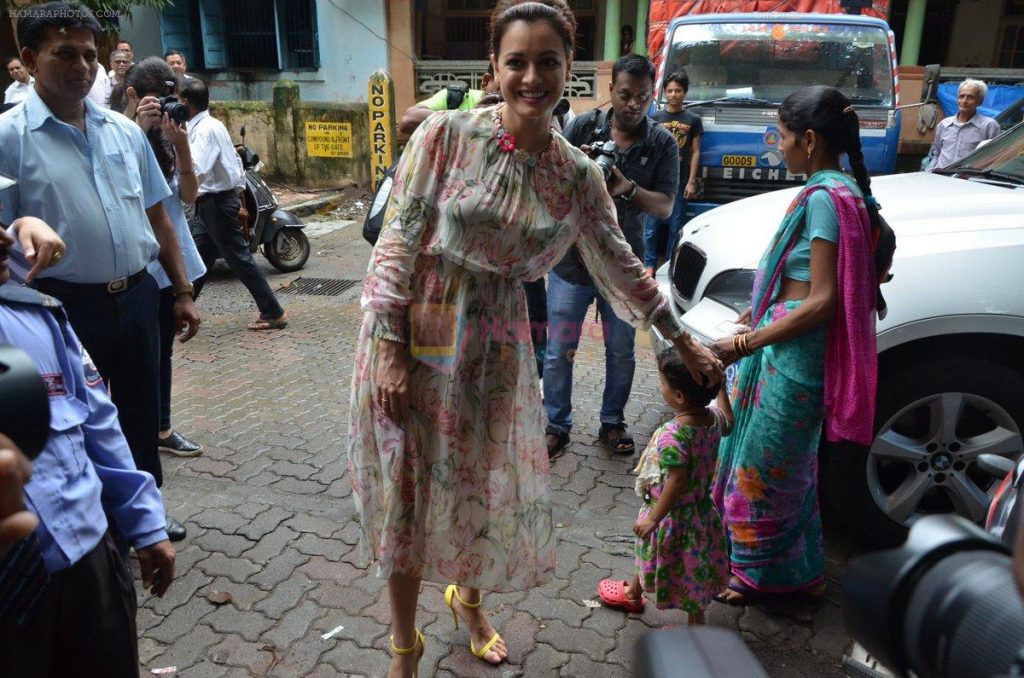 Dia is looking forward to her first international Iranian film. She says her experience has been extraordinary working with Industry she always deeply admired and looked up. She is thankful to the love that is been showering her way all the way from Iran!
In the movie Salaam Mumbai!, Dia Mirza plays a medical student. The film has been shot in Mumbai for a considerable time. Dia Mirza is working on three films that her production house Born Free Entertainment is producing. Dia Mirza owns the production house with her husband Sahil Sangha.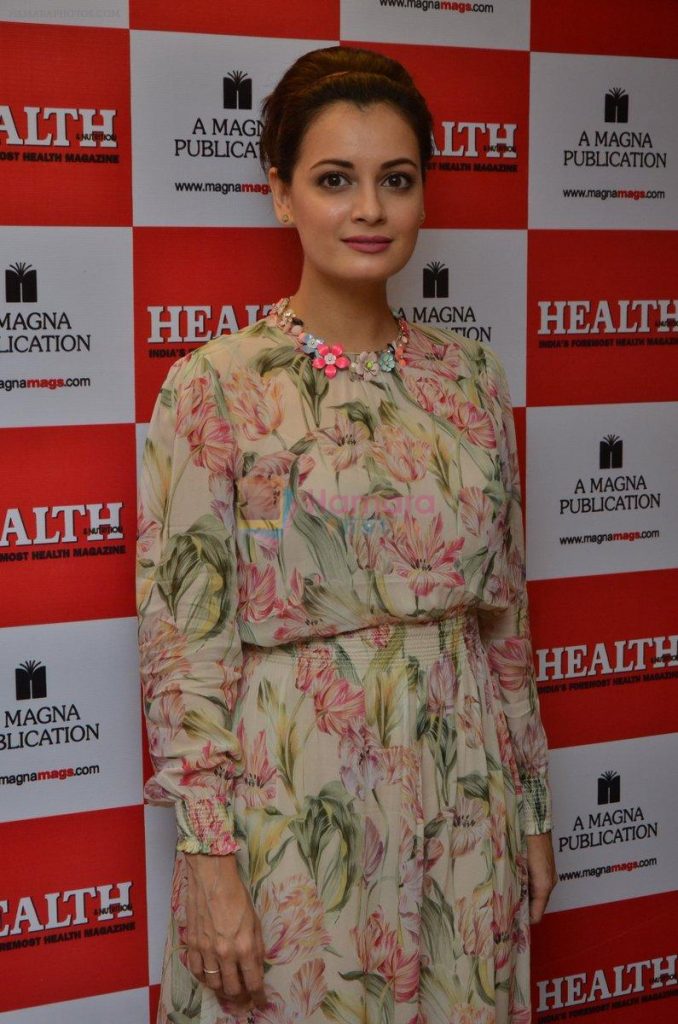 Has Dia worked for Television? Of Course she has, with the show Ganga – The Soul of India. The Television show explores the locations and cultures around the Hindu holy river. She said there has been demand for second season. The beautiful narration has really engaged the audience and motivated them. But she would love to traverse civilizations that are influenced by different rivers. She asks, "Why not Brahmaputra?"
Photos of Dia Mirza unveils the cover of Health and Nutrition Magazine