They're saying it's the thriller, packed film that is too bold to handle. Fever.
The Review
We are talking about a simple yet magnificent turned movie with star cast Rajeev Khandelwal, who should be familiar to all of you if you have seen Samrat & Co. or Table No. 21. This actor rose to fame with Aamir, a thriller/suspense categorical movie. In that context, all the movies belong to the same category, so there must be a lesser number of people who enjoy such treatise of characters.
Fever is a familiar subject, however, but the directors and the other people behind the actors have tried their best to give it its due justice in terms of direction, plot and drama. Of course, it should not be compared with those of Hollywood, but should be treated in the same light as other movies in the same category released from Bollywood.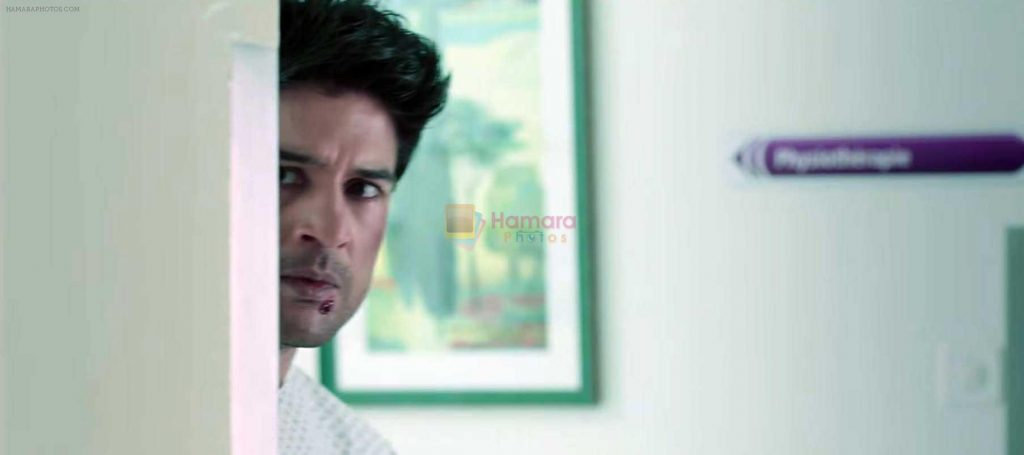 The manner of justification and comparison only devours the audience of the pleasure of watching a performance, so let's keep it that way, from here.
The others in the star cast include Gauhar Khan, Caterina Murino and Gemma Atkinson while taking it a notch higher with their "bold" scenes as everyone is talking around. We must appreciate the steps taken by directors like Rajeev Jhaveri who are not going to compromise with the plot just to cut corners and get a "UA" certification.
Fever is currently doing on 8.7/10 at IMDB and we have to wait until a good number of reviewers post their feedback. The real getaway in this movie is the sudden change of events following an accident after which Rajeev Khandelwal, alike, Jason Bourne, loses his identity and this takes him through a series of events that unravel as the story continues through 1hr and 47mins.
Perhaps, the iconic touches in Fever were pairing the former Italian Bond girl from Casino Royale and British TV Star with Rajeev in order to make the audience even more curious about the movie, despite being a low-budget venture.
One of the most intriguing things about the movie is the name, "Fever", although one might be wise enough to get that it is not related to having a high temperature, but, as to what exactly it refers to, still remains unclear. I bet, they are betting is to create the suspense right away.
Nevertheless, we go ahead with the numerous disclaimers and dialogues as to who is what, but, after a few moments we witness Rajeev regaining consciousness at a hospital, they actually roped in a Bengali actor for the role of the doctor, Victor Banerjee, with a memory loss condition.
The irony is that Rajeev remembers that his name is Armin and Rhea is important in his life and to the story as well. Now, we know that this turns into a love and "seemingly love" story and wait to see what happens next. After all, that is the suspense, right?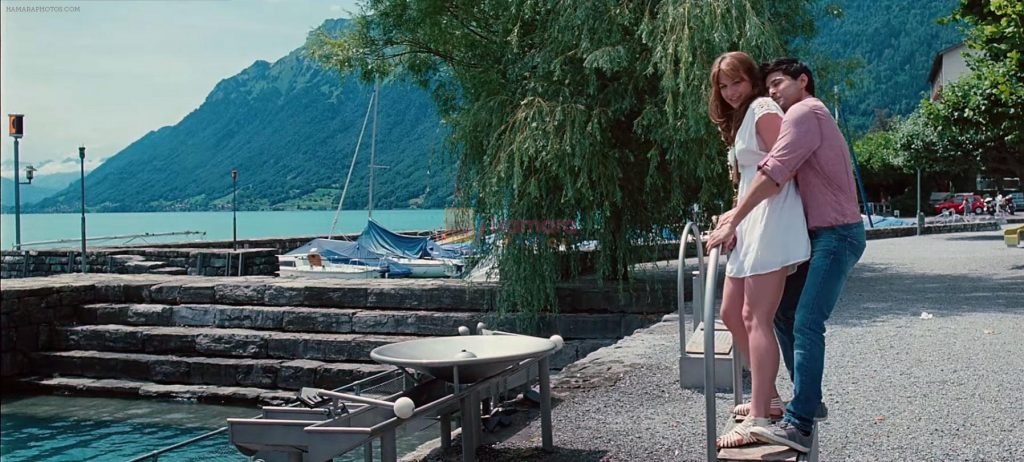 Okay, I get it now, you would probably think halfway through the story, that the only reason we had some foreign actors so that they could pull off the bold scenes with ease, without much ado. Yes, it makes sense, totally. Now, Armin goes through a series of flashbacks of a murdered woman with occasional recalling of Gauhar Khan or Kavyaa Chaudhry, when he beings to join the pieces together.
We are soon to find out why Kavyaa is lurking around Armin and what role does she has in the entire affair. There are a lot of references throughout such as the Alfred Hitchcock and Wim Wenders, which might be funny and rhetoric in the viewing experience. It might seem a little weary but that is the thing with suspense stories where you shall not expect things to happen just so mush quickly or logically in sequence.
The whole is the story is about finding his identity and removing the obfuscation surrounding the characters one-by-one.
There is not much to describe in this realm of discussion since each one will experience the subjects in their own intellect and this is what that makes suspense stories beautiful or not so thrilling.
If you have watched many such movies, you will be left tired, but if you haven't it will leave you wanting for more such dramas once in awhile.
I'd say a decent 3/5 stars should do justice to the attempt, once again, because I've seen a lot of such movies before.