Mounted like an epic with elements of romance, state politics and exodus, director Ashutosh Gowariker's "Mohenjo Daro" is loosely based on historical facts. Yet, the film has nothing to do with the history of the place which was abandoned and termed Mohenjo Daro, which means, mount of the dead, when it was rediscovered in the early 20th century.
With brilliant production values, colossal sets, impressive cinematography and a predictable script, director Ashutosh Gowariker transports you to a small village called Amri which is situated in the northwest region of pre-historic India, in 2016 BC.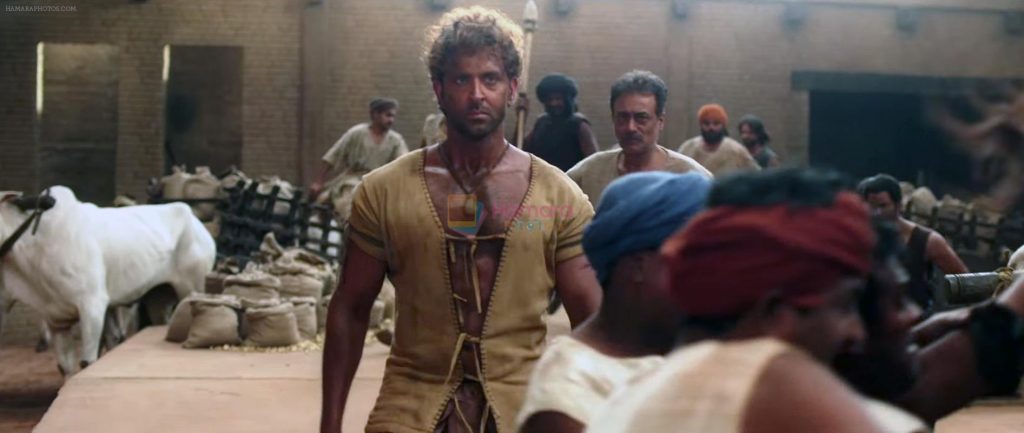 Braveheart Sarman (Hrithik Roshan) lives with his aunt and uncle who are indigo cultivators. Fascinated by stories of Mohenjo Daro from traders of the region, Sarman hopes to travel there to sell his wares. And, after much reluctance and warnings, his uncle permits him to travel along with his cousin and aide, Kojo.
Once they land in the gated city of Mohenjo Daro, they are spellbound with the advanced civilisation and the functioning of the state. But soon, they learn that the town is being governed by a wicked, greedy "Pradhan" (head) called Maham (Kabir Bedi) and his equally cruel son Monja (Arunoday Singh).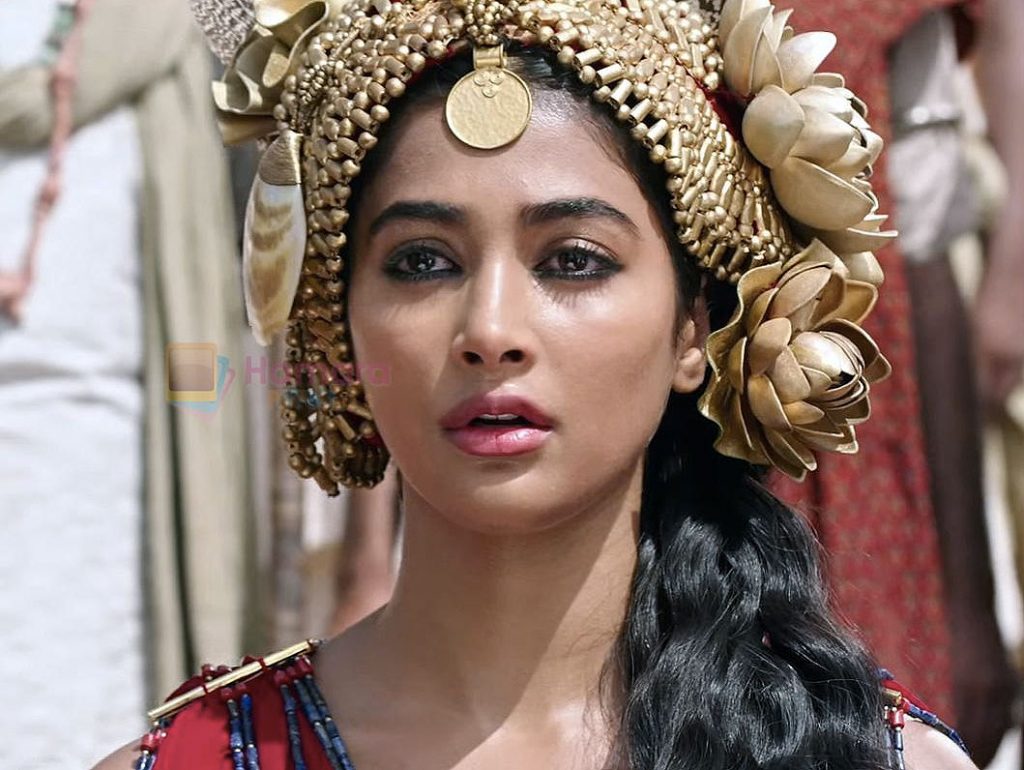 Sarman decides to head back home, but a chance glimpse of Chaani (Pooja Hegde), the high priest's daughter, makes him change his mind. His rattled cousin warns him, "Yeh adbhut nagar hai, yahan chand, suraj ka bhi bharosa nahin".
What unravels during the 155-minute narration, is Sarman's connection to the land and how he redeems the people from the tyrannical ruler.
The film begins with a promise. But, fifteen minutes into the telling, the narrative loses its lustre, when Gowariker adheres to the star system by focusing the song "Mohenjo Daro" on the stars. And every step forward, you lose heart.
The script follows a formulaic pattern and although it rides on an even keel, it is weak in parts. The screenplay is influenced by numerous historical films and lacks thrilling moments.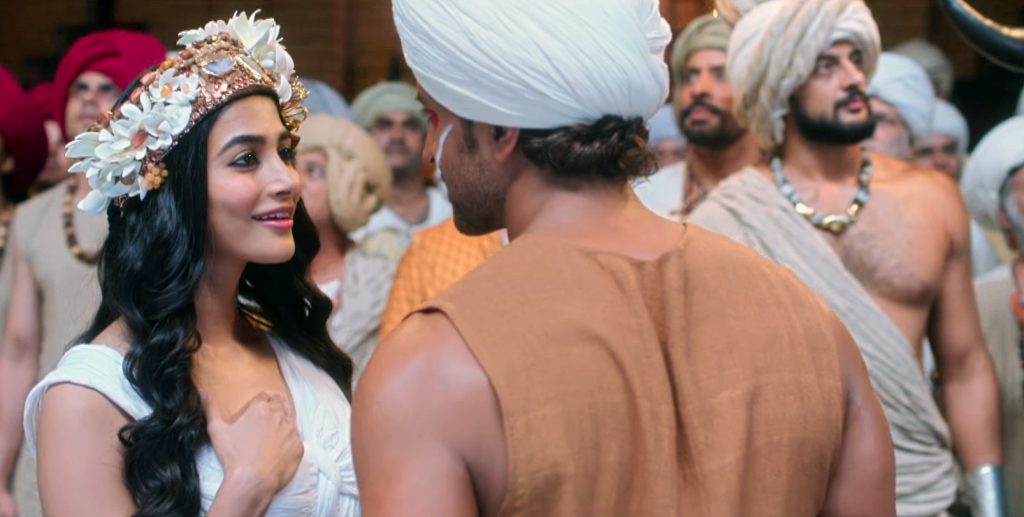 Hrithik as usual lives the life of the character he plays. He is flawless with his emotions, dancing and action. Pooja as his love interest is equally impressive. They make an endearing pair.
Kabir Bedi and Arunoday Singh and the rest of the cast play their parts to perfection.
Visually, every frame is like a picture-perfect tableaux that you experience in a magnum opus. The sets are atmospheric and the wide-angle lensing gives the film it's added zing.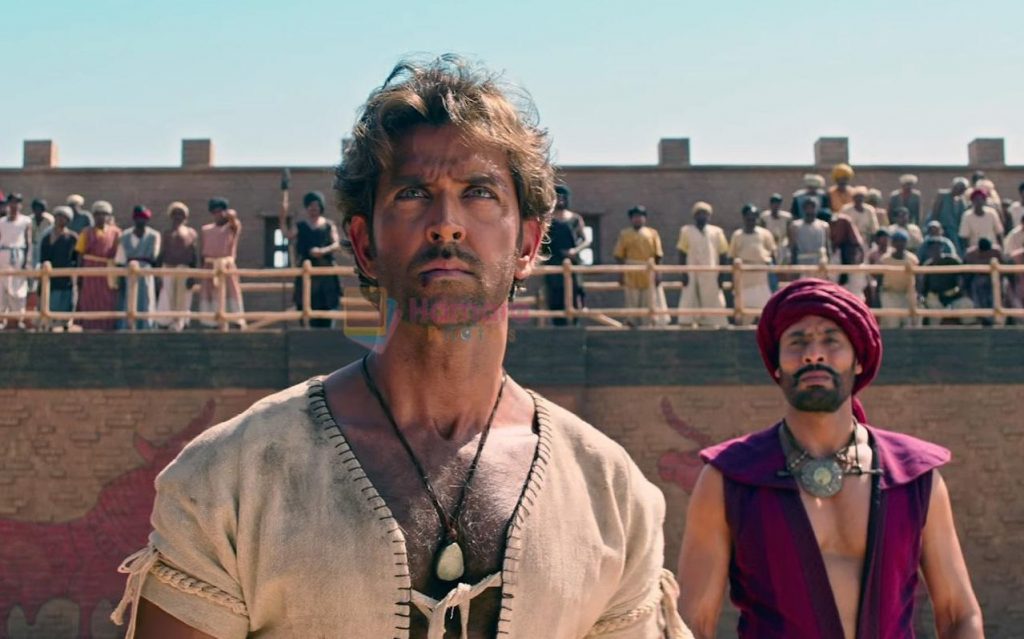 The climax is adroitly and astutely picturised with brilliant effects. The action sequences too are realistically designed. A.R. Rahman's music enhances the viewing experience and the dances are brilliantly choreographed. They appear like a narrative in a ballad.
Overall, "Mohenjo Daro" lights up the screen but only if it was crisp and thrilling.
Film: "Mohenjo Daro"
Director: Ashutosh Gowariker
Cast: Hrithik Roshan, Pooja Hegde, Kabir Bedi, Arunoday Singh, Suhasini Mulay, Nitish Bharadwaj, Sharad Kelkar