An actor who is a successful businessman , a self made entrepreneurs and lives a lavish lifestyle has now entered in Bollywood industry not with the intention of earning something in monetary terms but to get his hands on his passion of acting . Bhushan Patiyal's commitment towards his vision was a constant , and that set him apart from the mere mortals . Bhushan has been very successful in his business career and lives a very affluent life whether his cars with same registration no, awesome banglow,  beautiful flats in Mumbai , now that he knows that he has that X factor in his performances in acting , he decided to showcase his skills which are liked by renowned directors till now on big screen . The good news for all his fans is that he is doing extremely well and his work has been liked by the directors and other senior actors and viewers will get to see the new hot face in the industry . Don't forget to look at his lifestyle pics below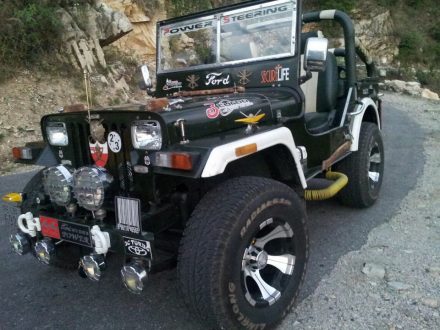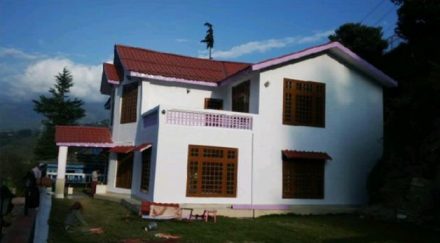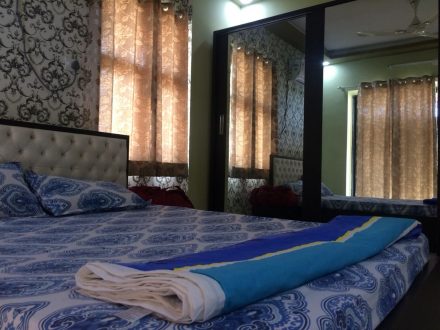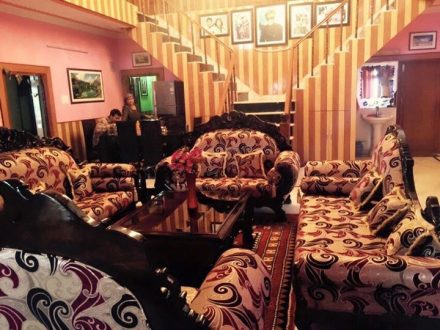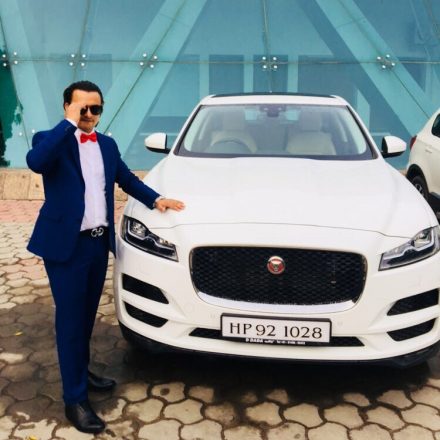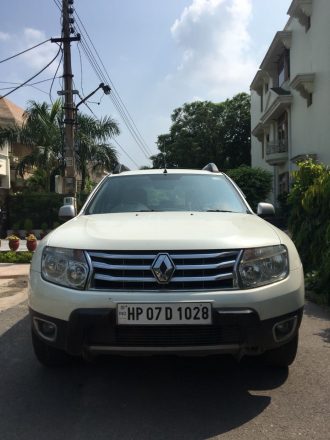 Through his hard work , dedication and willingness to succeed , he has made a very successful and inspiring Path for others to follow . Here's something which you would like to know about him from his lifestyle to entry in Bollywood .
This beautiful sight is of one of his own home places . There are many such flats buildings , apartments , villas at different beautiful locations that are his visit places and come in his treasure .
He is one of the actors who is obsessed with latest and mesmerising cars .
He loves to keep various collection of cars which are displayed on many occasions.
The kind hearted actor is also involved in varied charitable trusts and keeps donating and helping the same for food, money, clothes and other necessities with a view to give them a better deserved life . He is also known for his benevolence and magnanimity.