Shaik Fazil celebrated his amazing birthday with his superstar friend Arbaaz Khan. The evening saw the most familiar faces of Bollywood.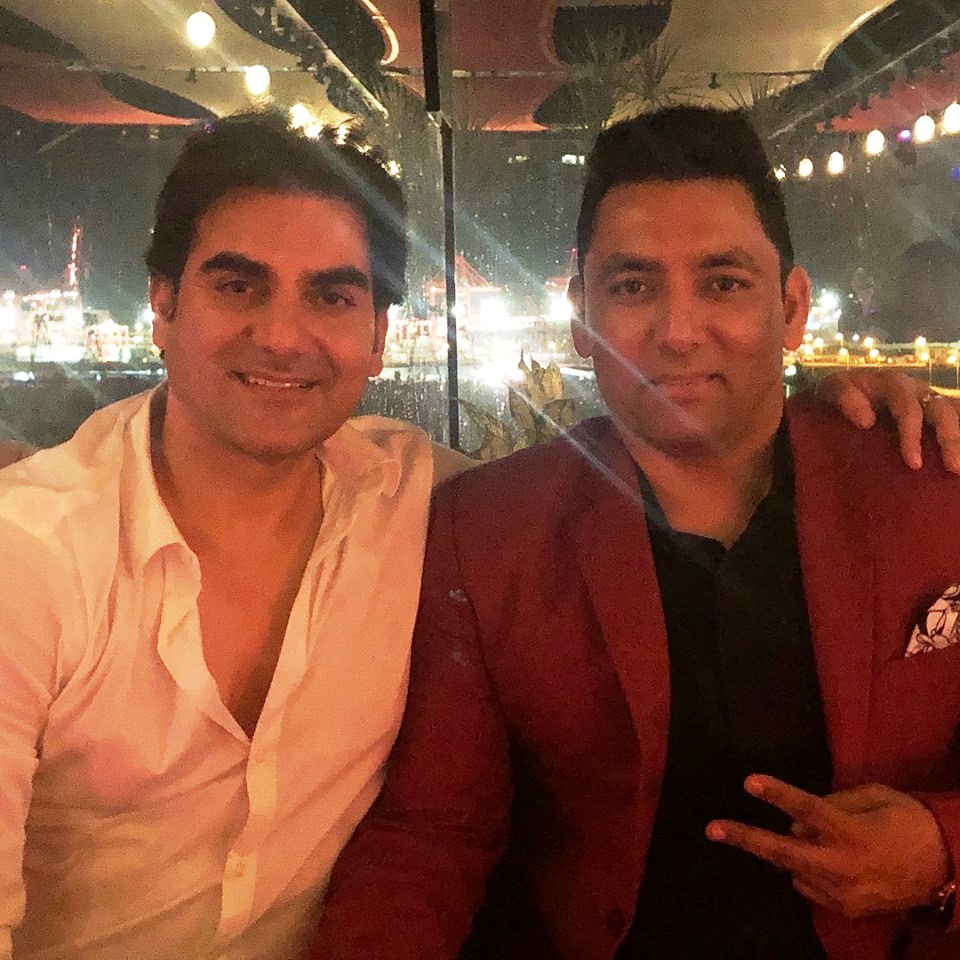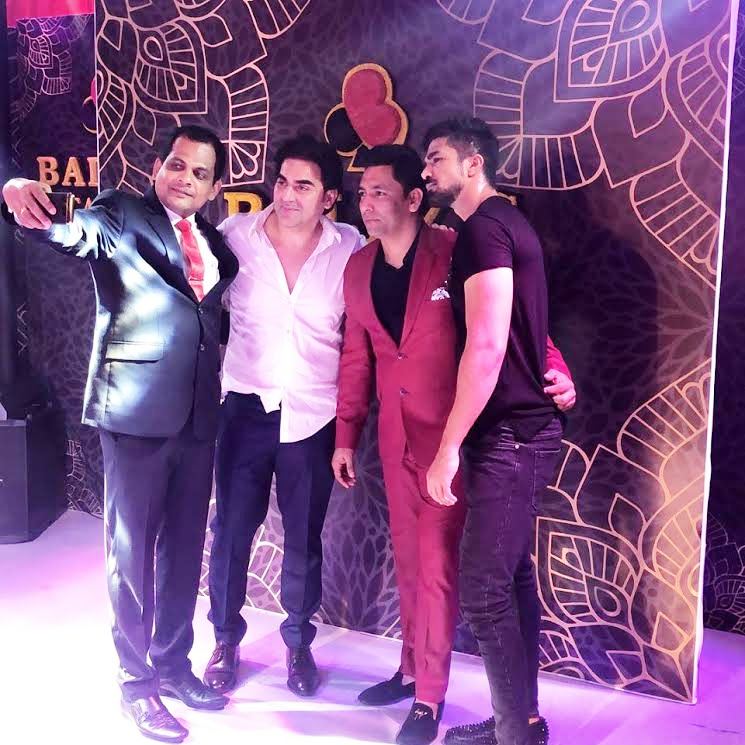 Sunil Shetty, Shilpa Shetty, Boby Deol, and many more were present for this star studded birthday bash.
The birthday was celebrated by cutting the cake and followed by the cheers of the Champagne in Sri Lanka's famous Casino Bally's where the fans went crazy celebrating the birthday.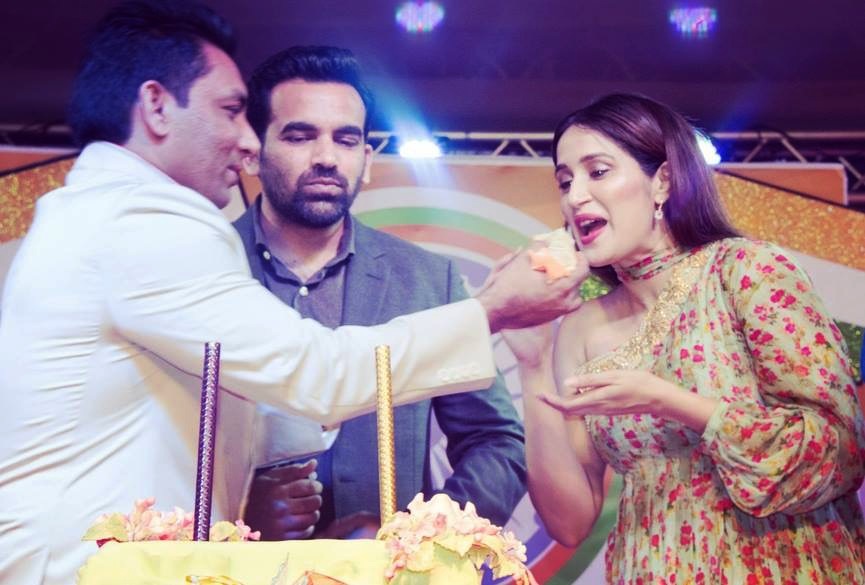 The celebration is no less than any other birthday in the B-town with lots of energy and happiness.