Isha Koppikar will be seen playing a supermodel in her Marathi debut film "Maat". She says the role is challenging.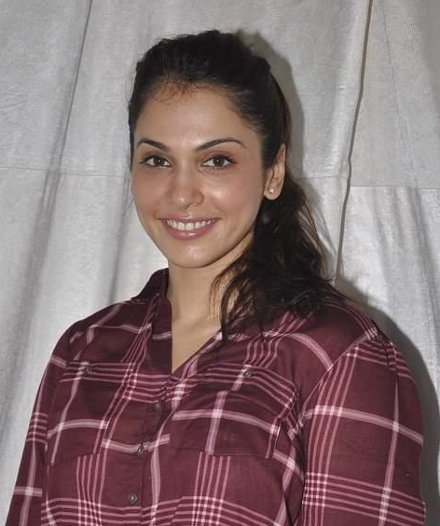 It ('Maat') is a story of a married woman whose life is full of tribulations. She is a supermodel. Then how her life changes all of a sudden, this is what the story is all about. It is a very challenging role. I enjoyed it alot. Also, the good thing is that I have dubbed for the film myself.
Produced by Manali Mangesh Sawant, "Maat" is being directed by Manohar Sarvankar and features actor Samir Dharmadhikari opposite Isha Koppikar.
Isha Koppikar is making her comeback to the big screen after a gap of almost two years as she was busy learning and setting up her hospitality business. She has no regrets and says as long as an actor maintains himself or herself, acting can be pursued whenever one wants.
Since 2011, I am looking after my hospitality business. I had no knowledge of this industry and it took me two years to understand the business and learn about it. Last year, I was constantly travelling. So I didn't have any time to sign anything.
Isha Koppikar, who is married to hotelier Timmy Narang.
I believe if you are a good actor then you can pursue acting whenever you feel like as long as you maintain yourself and as long as you look good.