On the personal front, while the actor prefers to maintain silence, his recent revelations about his relationship status has left many surprised. Akshaye Khanna recently revealed that he prefers to stay unmarried and clearly denied any marriage plans in the near future.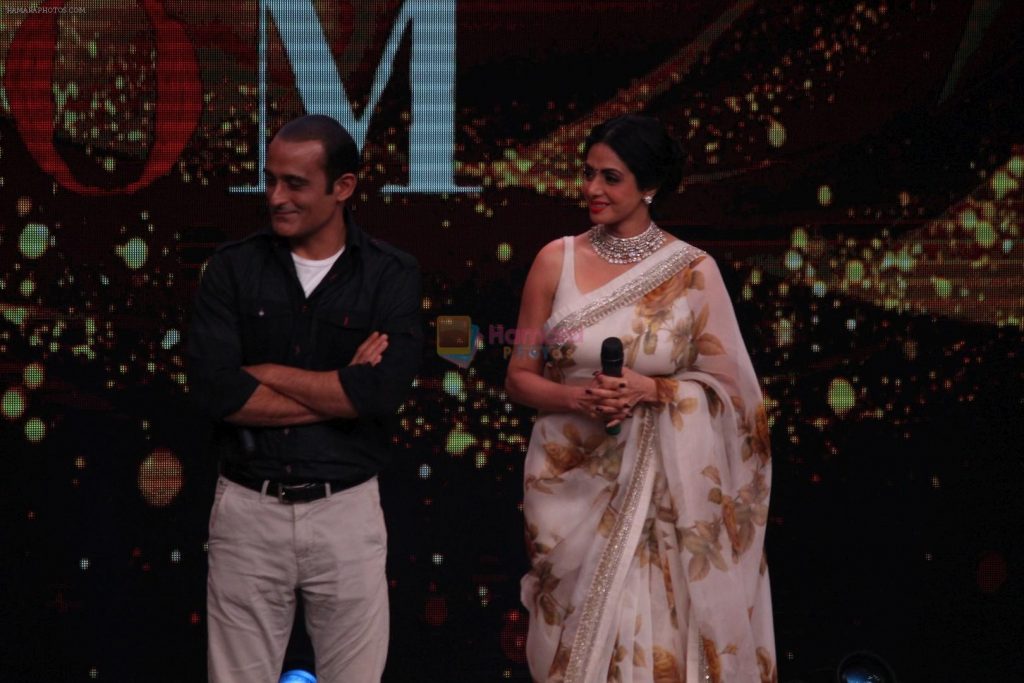 While this is not the first time where the actor has spoken about commitment phobia, he reportedly maintained that he continues to have the same phobia and asserted that he wants to live his life alone. Although he agreed that he likes to be in a relationship for some time, he further expressed that he can't see them last for a lifetime.
The actor recently also came out in the open to talk about how he tried to deal with the sorrow of losing his father and veteran Bollywood star Vinod Khanna. As for his films, Akshaye Khanna will be next be seen in the prominent role of a cop in the Sidharth Malhotra, Sonakshi Sinha starrer Ittefaq, a remake of the 1969 Rajesh Khanna film by the same name.
While he did some memorable films in his career like Border and Humraaz, Akshaye Khanna soon disappeared from Bollywood. But, after a four year sabbatical, the actor has now returned with a bang with films like Dishoom and the recent Mom. With his this week's release getting rave reviews, Akshaye Khanna is excited and is looking forward to a good innings in Bollywood.