By Subhash K. Jha
Amit Sadh, who fell and fractured his right leg while shooting on location in Shimla for Subhash Kapoor's "Guddu Rangeela", says he would have to remain bed-ridden for three weeks.
It is a routine fracture. I don't know how exactly it happened. I was shooting when I stumbled and slipped. Before I knew it, I felt an acute pain in my right leg.
Amit flew back to Mumbai from Shimla and has been advised complete bed rest. Wincing with pain, the actor said:
It's no big deal. I am used to pain of all kinds. In order to walk, one first needs to crawl and then stumble and fall. I am right now in that stage of my life where I am learning to walk. I don't mind the fall.
The "Kai Po Che" actor says recent times have been extremely eventful for him.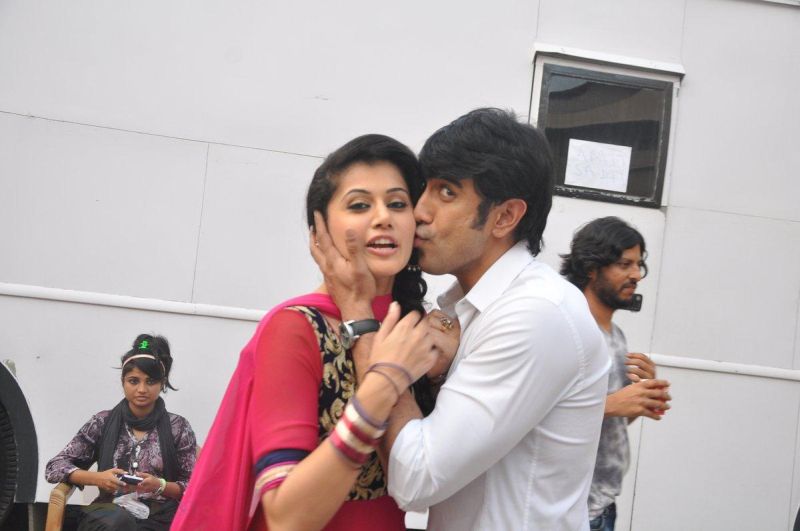 The past year has been like a hurricane for me. Suddenly after years of struggle I finally stumbled on some success. And now just when I was enjoying that success, I fractured my leg. This is God's way of reminding me to keep my feet planted firmly on to earth.
The shooting of "Guddu Rangeela" remains cancelled until Amit is back on his feet. Pointing out the positive, he said:
This is my chance to catch up on my sleep and reading.