Amitabh Bachchan has praised the trailer of forthcoming movie "Ramleela".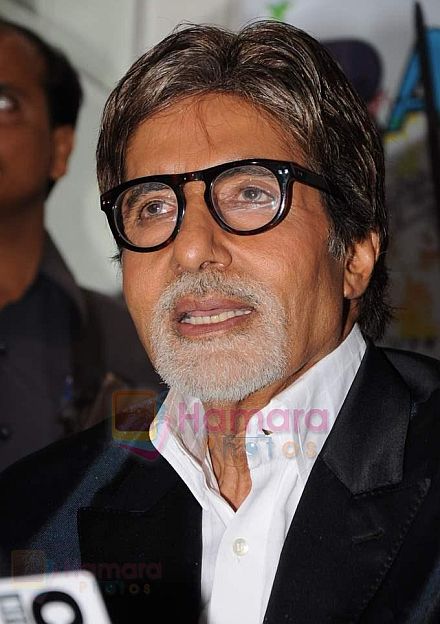 Set for a Nov 29 release, the film will see a passionate romance between Deepika Padukone and Ranveer Singh on the screen.
The 70-year-old took to microblogging website to share his views about the movie's trailer.
Saw trailer of 'Ramleela'…stunning ! The colours, the passion, the Deepika…!! 'Ram' and his MAFH (Muscles and facial hair)…Sanjay Leela and his genius!