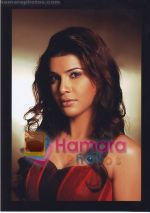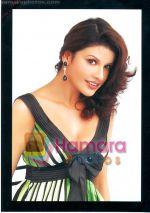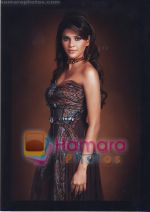 One more Kapoor babe has entered to Bollywood and her name is Avantika Kapoor.Although she hails from non filmi family but within the short span of her arrival she is managed to get lucrative offers from prestigious banners.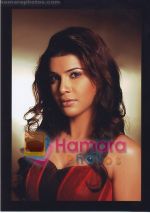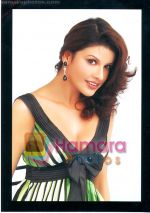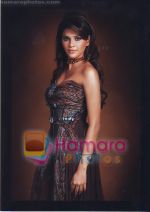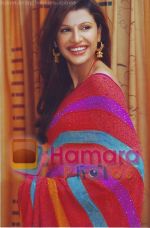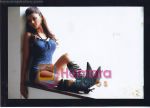 She shared the camera frames for Airtel with none other than Shahrukh Khan and she also featured in three video albums which were made for Apache Indian and Hard Kaur, Sandeep Batra of "Fame Gurukul" fame and currently chartbuster "Radheshyam" made by T Series. And now the doors of Bollywood are opened for her and noted director Faisal Saif has signed her for the main lead in his film "Mahi Mahi".
Speaking about this film she says,"When Faisal Saif offered me a lead role in this film i was very happy and excited but when he narrated me the story all my excitement was evoporated.This not a routine kind of a boy meets girl type story. In fact it is the story of a love between a Shiya boy and a Sunni girl. I am playing the roll of a Sunni girl Husna Khan in it.I know an old rivalry is going on between Shiyas and Sunnis all over the world and lot of blood is flown on the streets all over due to the traditional rivallary between these two sects..
Saddam Hussain was Sunni and when he was captured and was taken to ropes the world show on TV how Shiyas expressed their happiness and celebrated this by dancing on the streets and firing from their guns in the air.This shows how deep the rivallary is between these two sects. Till now no film is made on the romance of a Shiya -Sunni boy and a girl.On one side i am excited about this film same way i am nurveous as well. I hope the film will have the smooth shooting schedules and it will have peaceful release". She says with emotional voice.