Ayushmann Khurrana had vowed he would not go to Mumbai's beach until he landed his first assignment when he first came to the entertainment capital to pursue his dream.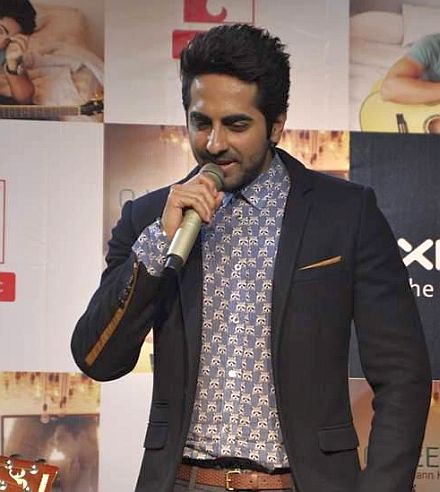 I know people come to Mumbai and weave their dreams on these waves. But I did something exactly opposite. I had vowed that I shall not come to the sea-side till I get a job. The day I got my first radio assignment, I came to Juhu Chowpatty, spread my arms and posed like a hero. Today, I have an emotional connect with the beaches.
said Ayushmann Khurrana, who is from Chandigarh, revealed on UTV Stars' show "Breakfast to Dinner".
He also had the famous ice-gola.
After participating in the second season of action adventure show MTV "Roadies", Ayushmann Khurrana turned an anchor. He moved to acting with "Vicky Donor", and he followed it up with "Nautanki Saala". The multi-faceted talent has sung in his films, and he recently launched his first single "O Heeriye" too.