Every superstar needs hits to remain a superstar. Hrithik Roshan has not been seen on screen for nearly two years. His last release "Bang Bang!" was not exactly "Mughal-e-Azam"… or "Jodhaa Akbar".
"Mohenjo Daro", which opens on Friday, is crucial to Hrithik and his director Ashutosh Gowariker. Hrithik's personal life has also been troubled ever since his marriage came apart after 14 years.
Akshay Kumar, on the other hand, has an impeccable family man's image. This time as a bonus, he also has the support of Salman Khan who has urged his fans to go see "Rustom".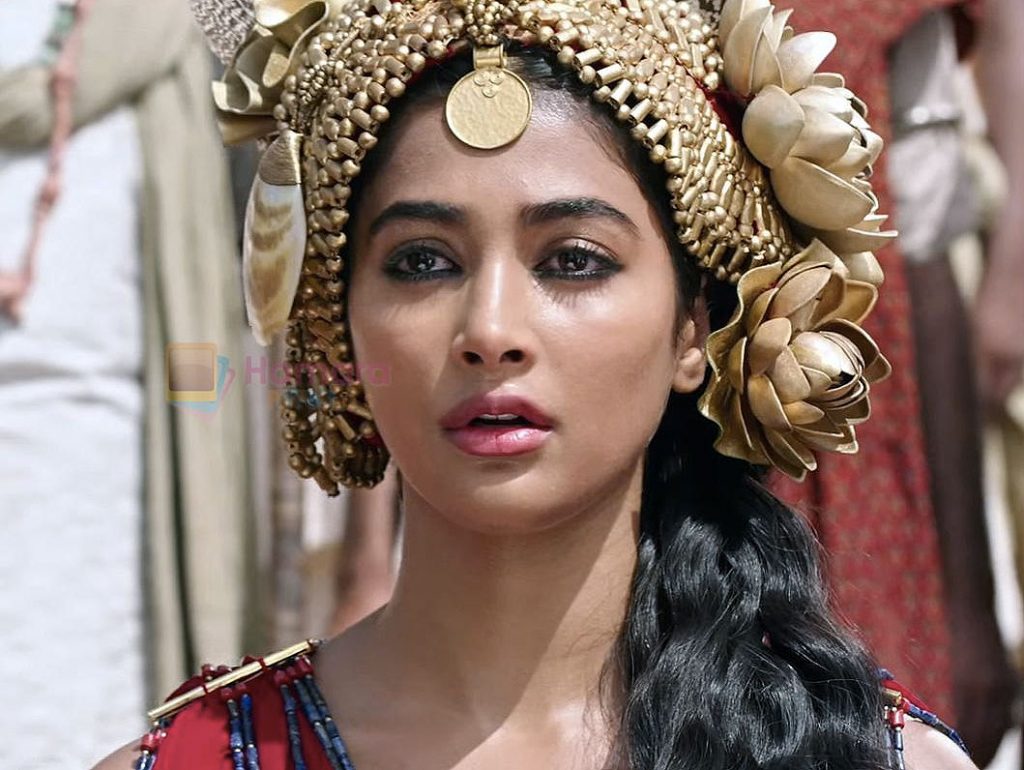 There is also a concerted campaign within the film industry to promote "Rustom". It seems like an indirect snub to "Mohenjo Daro", though neither Hrithik nor Akshay see it that way.
Says Hrithik: "It's really sweet if the fraternity is supporting 'Rustom'. I am quite cool with it. I'm confident 'Mohenjo Daro' will get the audience it deserves."
Akshay too insists he has no hand in the pro "Rustom" campaign within the film industry.
"I haven't asked anyone to recommend my film, now or ever. It's their generosity of spirit to come forward to do so," he said.
Trade experts feel both the biggies are poised for a formidable box office run.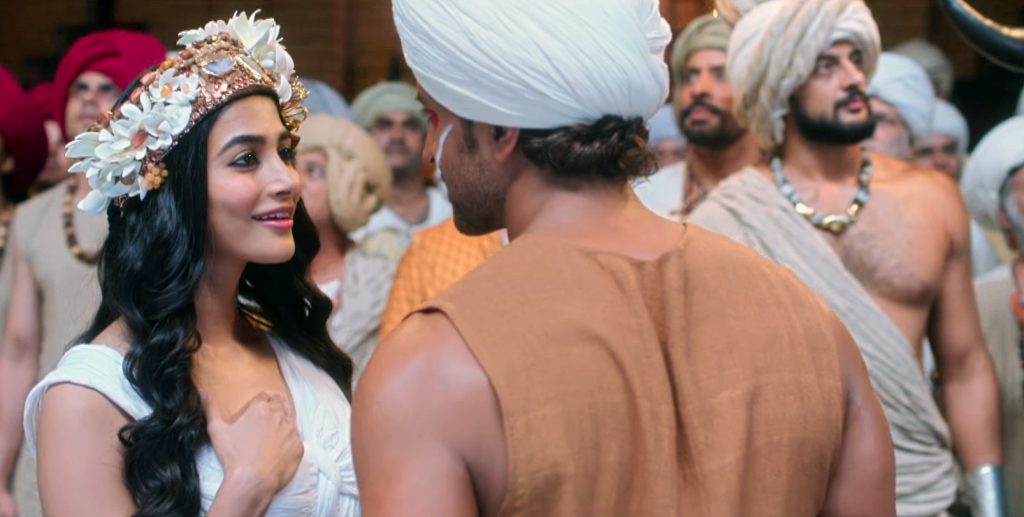 "Two big films coming on same day will definitely affect the opening of both. But looking at these two films, both are in different leagues with two superstars and two big studios battling for the top slot.
"Both should command good opening. But the final box office outcome will depend on the acceptance of the audience. So it's all wait and watch. The week is big with two holidays and Sunday," trade guru Atul Mohan said.
Mohan said that pre-release enthusiasm for both the films is on the lower side.
"The advance booking for both the films is little slower than expected," he said.
Amod Mehra said the makers of "Rustom" are more confident.