Filmmakers from around the world will get a chance to discuss the tricks of the trade at the second edition of annual conference Ticket to Bollywood II 'Cinema Beyond Boundaries'. The symposium will be held in New York from Sep 27-29.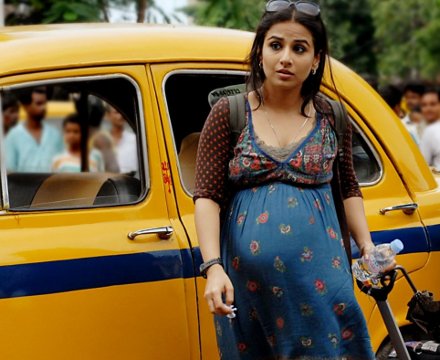 The event, presented by Molecule Communications, will see filmmakers from the east connecting with those of the west, said a statement.
The three-day extravaganza will see filmmaker Madhur Bhandarkar, known for movies like "Chandni Bar", "Page 3" and "Fashion" and Advaita Kala, writer of "Kahaani" and "Anjaana Anjaani", representing India.
Indian cinema is no more limited to audiences in India. We have viewers all around the world and hence understanding the global perspective is a must. Cinema Beyond Boundaries would get the viewers and the filmmakers together and would help us in serving them with good quality cinema.
… said Madhur Bhandarkar.
From the west will be Brooklyn-based director Micheal Canzoniero known for "Don Peyote", Tony Award winner Dan Fogler who starred in "Balls of Fury" and filmmaker Vladan Nikolic.
Other speakers will include Dylan Marchetti of Variance films and Elliott Kanbar, president of the Quad Media in New York. Wayne Sharpe, music composer from New York who has done music scores for Indian films like "Gangaajal", "Apaharan" and "Raajneeti" will also be present there.
The filmmakers will discuss their struggles, experiences and failures in the industry.
As Indian cinema celebrates its 100 years, the event will look at what it has in store for the next 100 years as well.