Sajid Nadiadwala's "Heropanti", which was slated for release in February next year, will now hit the screens May 16, 2014 so that the producer's other film, "Highway" enjoys wide visibility.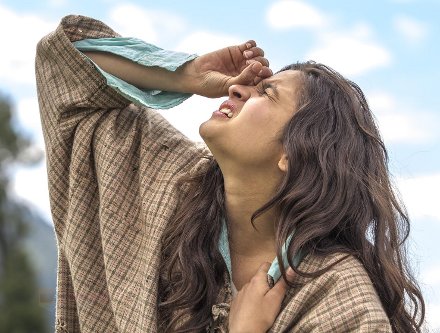 Sajid Nadiadwala was looking for a big release for Alia Bhatt–Randeep Hooda starrer "Highway", directed by Imtiaz Ali. So, he decided to release it on Feb 21, the same date that "Heropanti" was supposed to release. But now "Heropanti", which marks the debut of Tiger Shroff, will release later.
We have now decided to release the film ('Highway') Feb 21, 2014 and consequently our other film 'Heropanti' will now release May 16, 2014.
… said Sajid Nadiadwala in a statement.
Nadiadwala and Imtiaz Ali have tied up with UTV Motion Pictures for the worldwide and satellite rights of "Highway", a romantic drama.
The film is looking great and I want to give 'Highway' the release it deserves. We've tied up with the UTV team who share our vision to ensure that the film reaches deep and wide in India and across international markets.