What Priyanka Chopra and Deepika Padukone are doing on foreign shores is amazing, believes actress Anushka Sharma, who says she is personally not working towards Hollywood projects.
Both Priyanka Chopra and Deepika Padukone have bagged plum projects in the West. Asked if she has a similar plan, Anushka told IANS:
Everything that I am going to do as an actress doesn't matter where it's coming from. It just has to be interesting. I don't want to go and play a cliched Indian girl.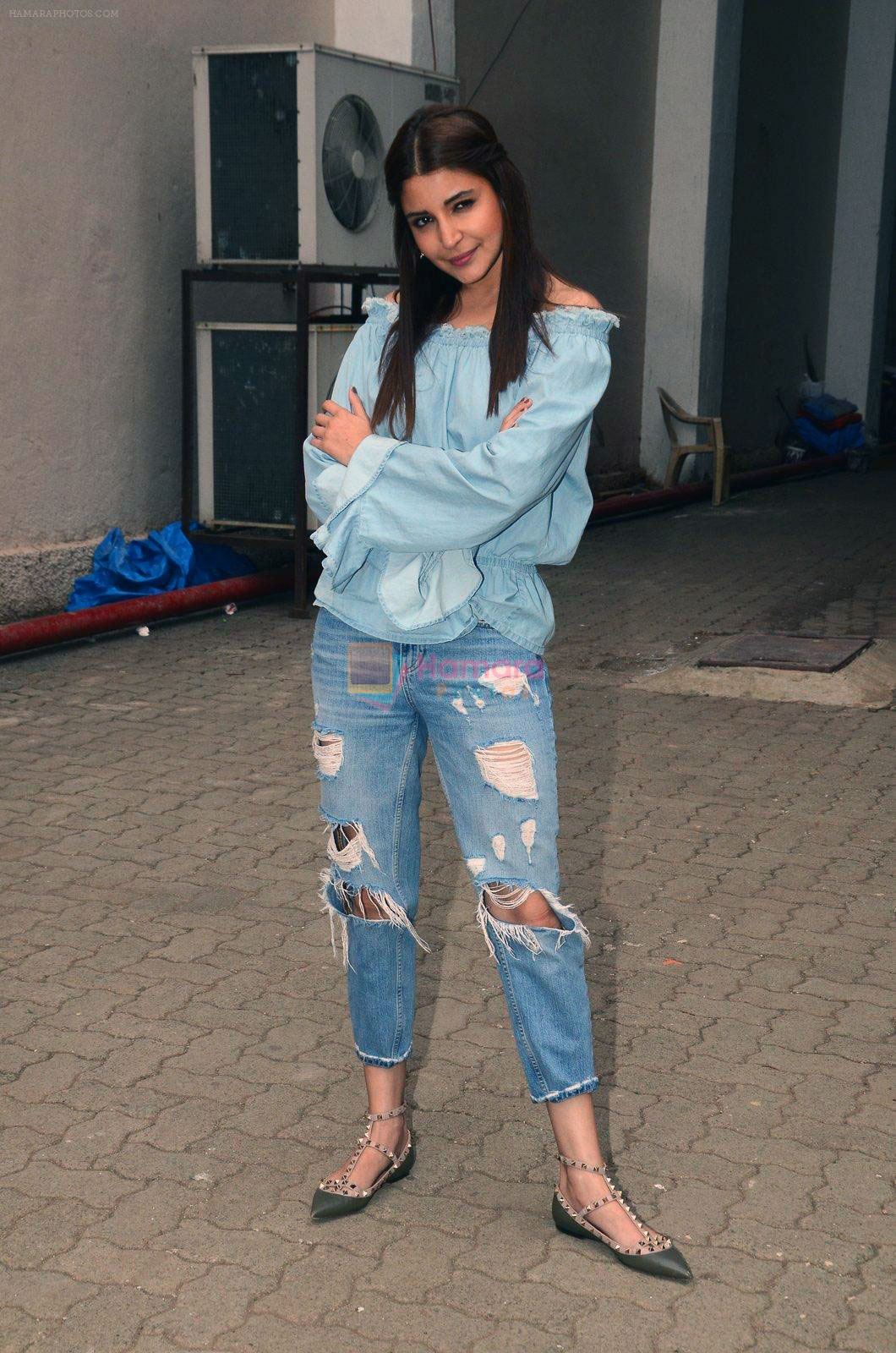 The cliches are there, so if I do something, it has to be interesting. What Priyanka and Deepika are doing is amazing… More power to them.

They are representing our country in a way and they are making more opportunities for other people. It's awesome, but I am not working towards it.
Anushka Sharma, who will soon be seen in Sultan, says sharing the screen space with Salman Khan in the movie was intimidating.
He is not the kind of a person who will go out of the way to make you feel comfortable. I get intimated to work with Salman and there is no doubt about it. He is the same way with everyone and I really like this quality about him. He is very honest.
Directed by Ali Abbas Zafar, Sultan, produced by Aditya Chopra under the Yash Raj Films banner, is slated to release on July 8.