On Friday, Parineeti Chopra attended meet and greet session with her fans and media at the Reliance Digital store here in Mumbai. While speaking to media, talking about CBFC continuous issues with filmmakers Parineeti stated that we have started over thinking things.
Earlier, Central Board of Film Certification chief Pahlaj Nihalani objected to the word 'intercourse' in the second trailer of Shah Rukh Khan and Anushka Sharma's upcoming film Jab Harry Met Sejal and said that he would pass the trailer without cuts if he gets one lakh votes from the general public in its support and it received one lakh votes from people.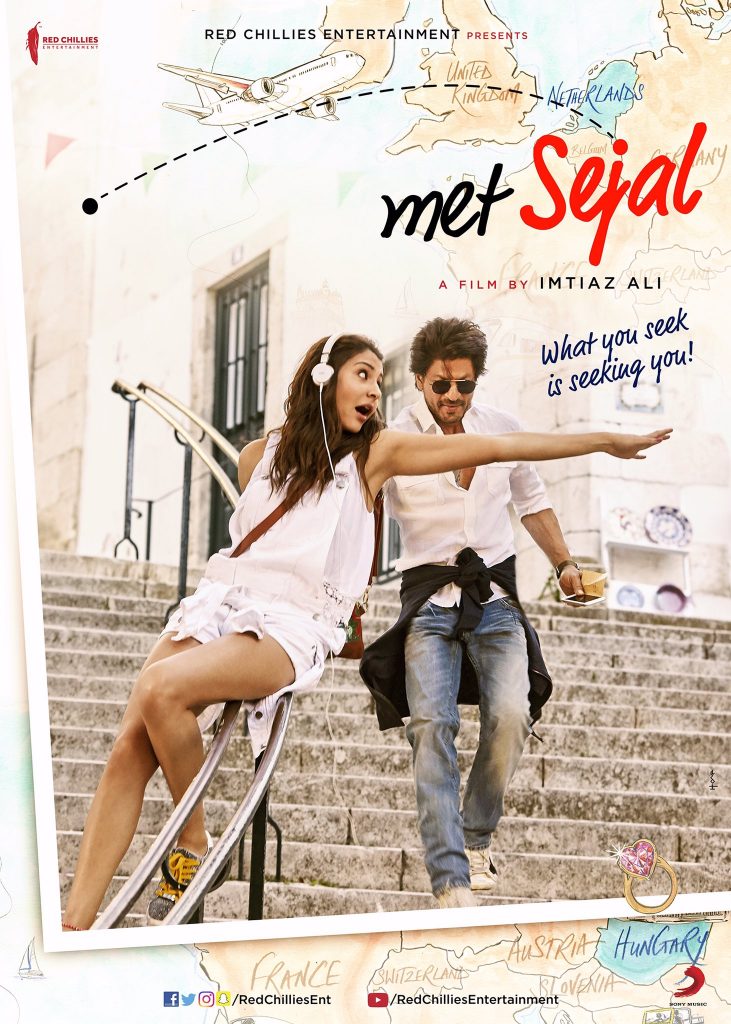 When asked about that, Parineeti said, "I think we have started over thinking things. It is right that many things impacts society, especially films. I agree that if there is negative impact on people of certain things then definitely it shouldn't be in the film because films are for entertainment but there are some things which we over thinking and we are becoming strict. I feel somewhere we are against the freedom of making films. Films are larger than life so in films, we show such things which don't necessarily happen in real life but when you over think that aspect and start censoring these things then it will become like documentary. I feel we should allow filmmaker to use their imaginative mind and to entertain people".
Parineeti's last film Meri Pyaari Bindu wasn't able to pull expected crowd in the theatres, talking about that, Parineeti said, "I wasn't disappointed with that. As an actor, you know that there are 50% of chance either working of film or not working so when film doesn't work, for few period, you feel low and feel that it should have worked because we put in so much of hard work and time in that film. But you really have to move on from it and start working all over again and right now, I am working in 'Golmaal Again' so I am focusing on that only".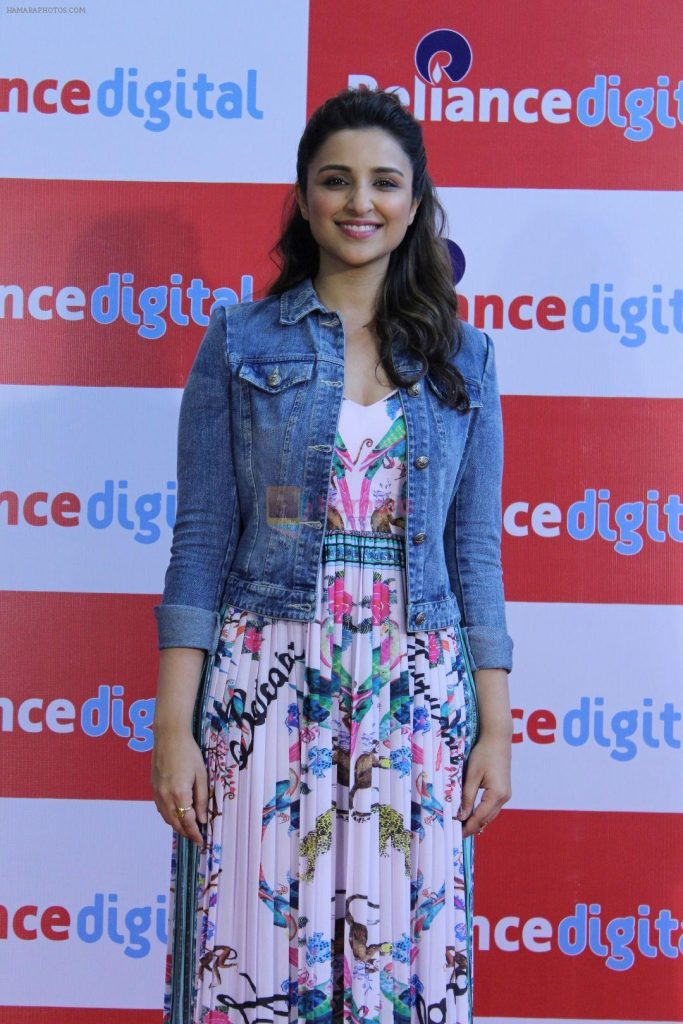 Parineeti also spoke about experience of working in Golmaal Again, She said, "It's very exciting. For the first time, I am working in such big film with big stars and Rohit Shetty himself is a star director so it has been very different experience. I haven't worked on such film's set and comedy is different genre which I really enjoyed doing. It a very different film than my earlier films. It's a Diwali release but lots of shoot of the film is remaining and again we are working on it".
When asked about if she is doing any action in Golmaal Again, she said, "In this film, there not much of an action at least for me. It has action but it's a comedy film so it has fun action but not so much for me".
Parineeti also talked about government decision on imposing GST on film industry due to which film ticket prices are going to increase and subsequently affect box-office collection, she said, "We are living in democracy and as a citizen of this country , we follow the rules and regulation laid down by our government so I don't want tp comment about GST imposing on film industry but I just hope to whom it is going to impact negatively, government has taken them into consideration and accordingly took such important decision".
There were reports that Parineeti is doing Namastey London sequel with Akshay Kumar and another film with Hrithik Roshan under direction of Vikas Behl, at the media interaction, Parineeti put full stop on such rumours and said that "Next week I am announcing my next film and that is only film I will be doing apart from Golmaal Again and people should wait for any further announcement from my side".