A slew of actors are known for their smoking habits, but Hrithik Roshan kicked the butt a few years ago and is soaking in the joy of being a non-smoker. He says a cigarette is the worst evil manufactured and he could be a role model for those who want to quit.
"I am a true believer in the fact that it (cigarette) is the worst evil manufactured and sold in this world. It should not exist. As far as anti-smoking disclaimers are concerned, I don't know if that is the right way," Hrithik told IANS here during the promotion of his latest film "Mohenjo Daro".
"I think it needs a role model who will speak on the joy of being a non-smoker. Perhaps, someone like me. I would love to become a symbol of…someone who struggled with giving up smoking and now is enjoying his life as a non-smoker.
"That will go a longer way in changing people's perspective and making them believe that smoking is not good," added the actor.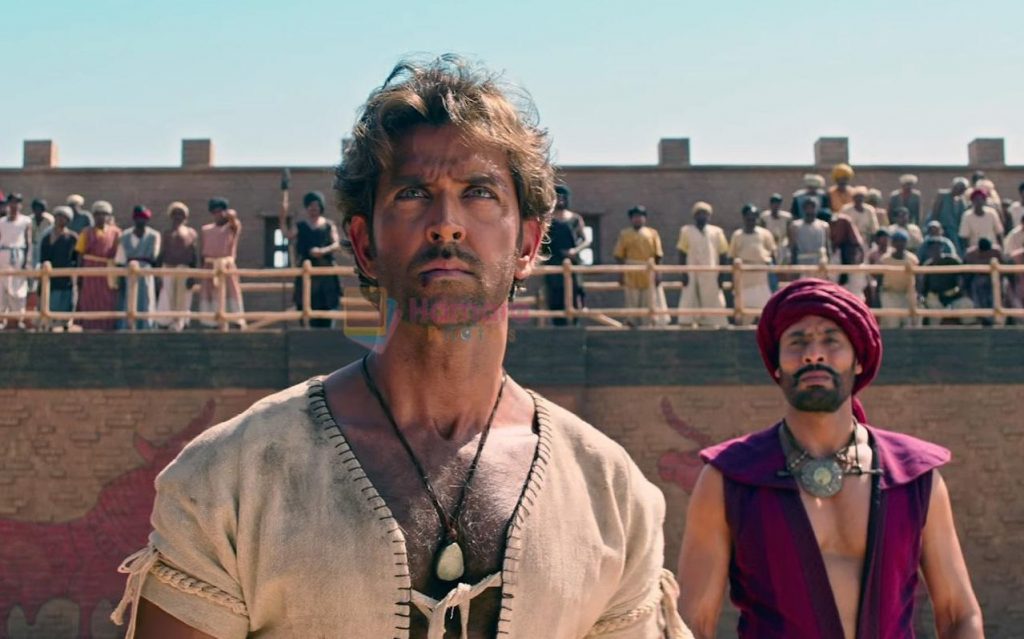 Set in the city of Mohenjo Daro, the nerve centre of the Indus Valley Civilisation (3,500-1,700 BC), Hrithik's new film brings an epic adventure-romance story to the silver screen.
Period dramas are generally slammed for being historically inaccurate. Wasn't he hesitant to sign on the dotted line when he was offered the role in the Ashutosh Gowariker directorial'
"Had it been any other filmmaker, there would have been concerns. But with Ashutosh, you are assured… I know his penchant for facts and he loves to do research. There is so much time he spends on making sure he has all the information before he begins projecting something that is based on history.
"Knowing that he was helming it, I had complete faith," said the actor, who also worked with the director in "Jodhaa Akbar", an epic historical drama.
Apart from the director, Hrithik also had good words for his co-star Pooja Hegde, who has featured in southern films like "Mukunda" and "Mugamoodi".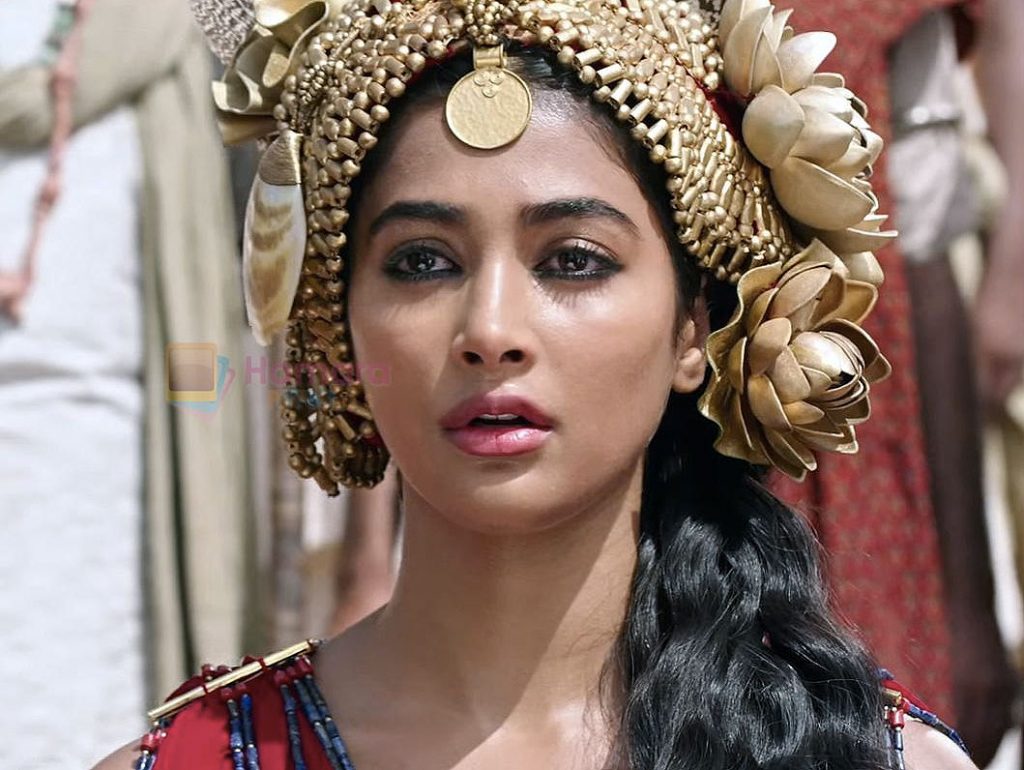 "I got excited when I saw Pooja's screen test. That's when I got really happy that we have a face that can depict the emotion that Chaani (the female protagonist) needs to portray.
"I got very happy and excited that we found a face which has not yet been established. So, it would be refreshing and would add so much more to the film," he said about the former beauty queen, who has made her Bollywood acting debut in the film.
Like Pooja, will Hrithik also try his hand at southern films'
"Maybe. I don't know. I really appreciate the way they make films. There is a lot to learn from their patterns. I admire those films," he said.
And what about making films like his father Rakesh Roshan'
"No. I get scared… seeing him work," said Hrithik, who has given hit films like "Kaho Naa… Pyaar Hai" and "Krrish" with his father.