Jennifer Lopez has reportedly quit movie "The 33" because producers refused to cast only those actresses who are less attractive than her. "The 33" is based on the true story of the trapped Chilean miners.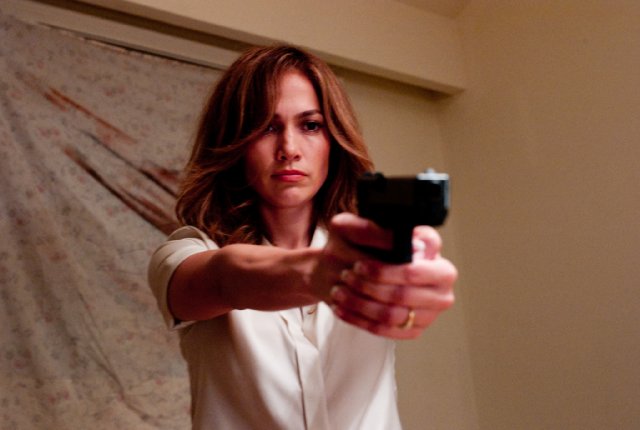 JLo kept going through the hundreds of casting photos and whenever she spotted a female who looked too sexy she'd slash a big, black X across their face.
… a source told the Daily Star newspaper.
Other International gossips that are making rounds..
"The Simpsons" will continue for a 26th season, cementing the show's status as the longest-running animated series in American TV history. The Fox broadcast network confirmed the next season and described the animated series as "one of the greatest sitcoms of our time".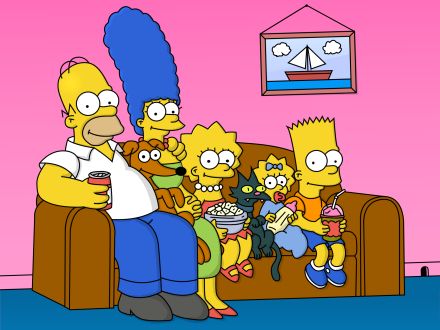 For more than a quarter of a century,'The Simpsons' has captured the hearts and minds of fans in a way that transcends ages, languages and cultures. This ground-breaking series is not only the longest-running scripted show in television history, it's one of the greatest sitcoms of our time, and I'm looking forward to yet another landmark season.
… contactmusic.com quoted Kevin Reilly, Fox entertainment chairman, as saying.
The show recently kicked off its 25th season and producer Al Jean told Sun News that a regular character will be killed off in the forthcoming series, but didn't reveal any information about which character it will be.
I'll give you a clue that the actor playing the character won an Emmy for playing that character, but I won't say who it is
… Jean told the network.
Lea Michele has offered her support to actor Zac Efron after his rehab stint.
Lea(Michele) called Zac (Efron) and told him, 'I'm here if you need me'. She urged him to get serious about having a 24-hour sobriety coach and to only spend time with people who care about his welfare. Lea must feel sad that she wasn't able to prevent Cory from relapsing. She knows Zac well and would hate to see him go down the same path.
Michele's boyfriend, Cory Monteith had died from a drug overdose in July, this year. Efron has been battling a cocaine addiction.
James Franco says he doesn't feel the need to sleep.
The 35-year-old is so busy in his various projects such as acting, directing, teaching film classes and his various art exhibitions, that he has very little time to rest, but his hectic lifestyle eventually takes its toll, reports contactmusic.com.
Some nights. I don't need sleep. And then you do enough of those (late nights) and you eventually crash – you know, odd places, on set, or in class, or wherever.
Former Beatles singer Paul McCartney likes writing music in the bathroom or in cupboards.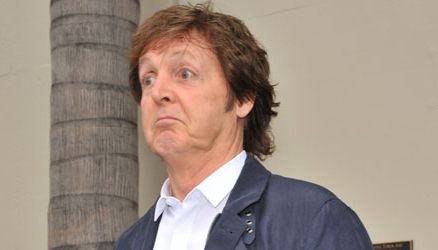 The Beatles legend loves to "escape" by writing new lyrics and often finds the best place to explore his ideas is in the bathroom or a cupboard, reports contactmusic.com. As quoted by McCartney:
(Songwriting) is a solitary process but that's nice. The rest of the day isn't solitary. I'm doing interviews or taking my girl to school or doing some filming. So I'm with loads of people. It's actually quite nice to go into a cupboard, or often bathrooms or toilets which have got good acoustics. So I go in there with a guitar. That's kind of nice. And you escape into a world of your own thoughts.
Justin Bieber has lent his support to pop star Miley Cyrus following her split from Liam Hemsworth.
The "Boyfriend" singer has advised his friend to "have fun" following the end of her engagement and they have been in almost constant contact in recent weeks, reports contactmusic.com.
Justin reached out to say that she needs to loosen up and have fun. They're bonding over their career backlashes and talking almost every night.
Chloe Grace Moretz, who will be seen in horror film, "Carrie", says that she did not watch the original film in order to prepare for her role.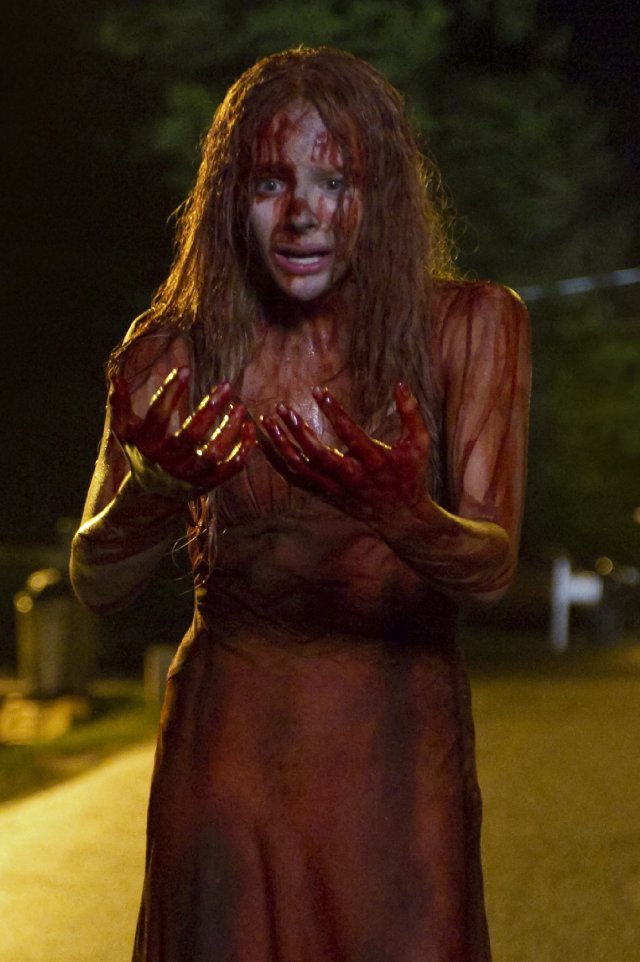 The movie is a remake of 1976 released film that was directed by Brian De Palma and starred Sissy Spacek. The film was an adaptation of the 1974 published Stephen King novel with the same name. Chloe Grace Moretz quoted:
I deliberately haven't watched the original movie. I'm sure what Sissy Spacek and Brian De Palma did was phenomenal, but I didn't want to end up copying any performances. I wanted to make my 'Carrie' come to life and not steal someone else's 'Carrie'.
Known to be the best of friends, action heroes Sylvester Stallone and Arnold Schwarzenegger are also very competitive and this was shown when the two put up a fake fight and were seen blowing punches to each other on the sets of their film, "Escape Plan".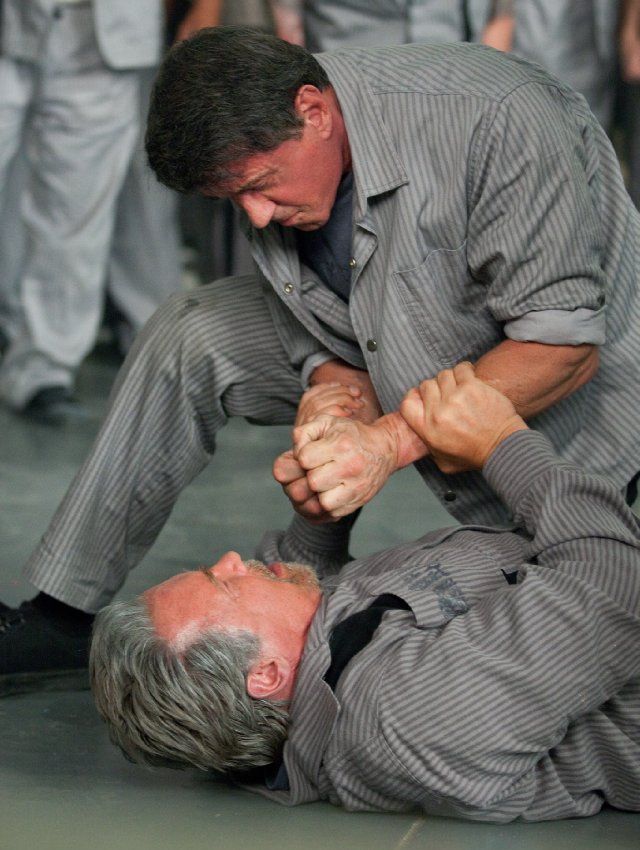 The "fake brawl" that the two shared seemed so real to the director of the film Mikael Håfström that he decided to include the sequence into his film, said a statement. The film is distributed by PVR pictures in India, and is all set for release Oct 18.