Legendary Kamini Kaushal will be honoured with the Kalpana Chawla Excellence Award by the late astronaut's father B.L. Chawla here Wednesday.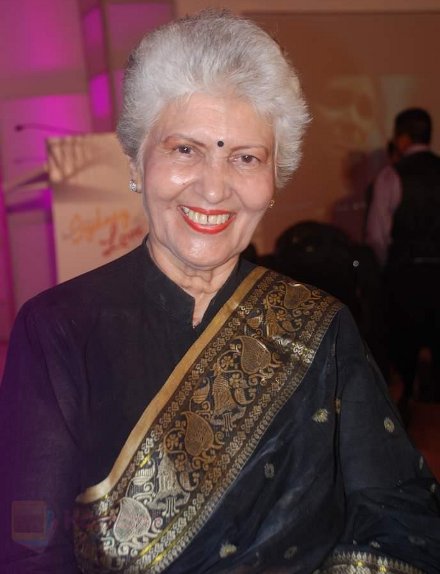 Kamini Kaushal, 86, has starred in films like "Neecha Nagar", "Shaheed", "Nadiya Ke Paar", "Shabnam" and "Aarzoo". She has worked with actors like Ashok Kumar, Raj Kapoor and Dilip Kumar.
B.L.Chawla will present the award to her at the 10th annual homage function for Kalpana Chawla, organised by PECOBA, the alumni group of Punjab Engineering College (PEC).
Others who will receive the award are chess champion Tania Sachdev, educationist Minoti Bahri and kathak dancer Vidha Lal.
The function is being organised by PECOBA in conjunction with cultural society SAKHA.