Nawazuddin Siddiqui, who plays Raman in Anurag Kashyap's next "Raman Raghav 2.0", will be hitting the streets of Mumbai and exploring its nightlife on Thursday.
Raman's character is majorly active during night time in the film, so the makers have planned an activity where Nawazuddin will be walking various streets of Mumbai and exploring the other side of its nightlife.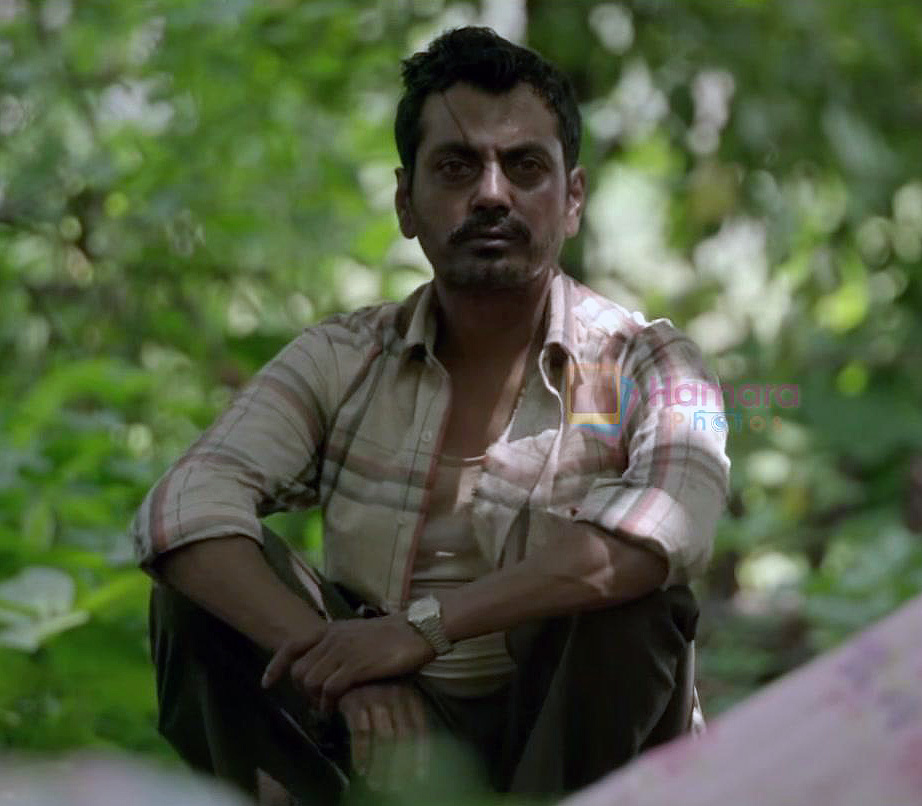 Raman is a 'nishachar' as a character who gets out at night. So it will be good fun to interact with the people on the streets at midnight and witness life in a city which never sleeps
Nawazuddin said in a statement.
The 42-year-old actor's character in the film is loosely based on the infamous serial killer Raman Raghav, who was active during the mid-1960s.
"Raman Raghav 2.0" also stars Vicky Kaushal and is all set to release on Friday.