Last seen opposite Sonam Kapoor in Arbaaz Khan's 'Dolly Ki Doli' as the sports bike garage owner groom, Paras Saluja is all set to return on screen after a break of one and a half years with an international series titled 'Raw'.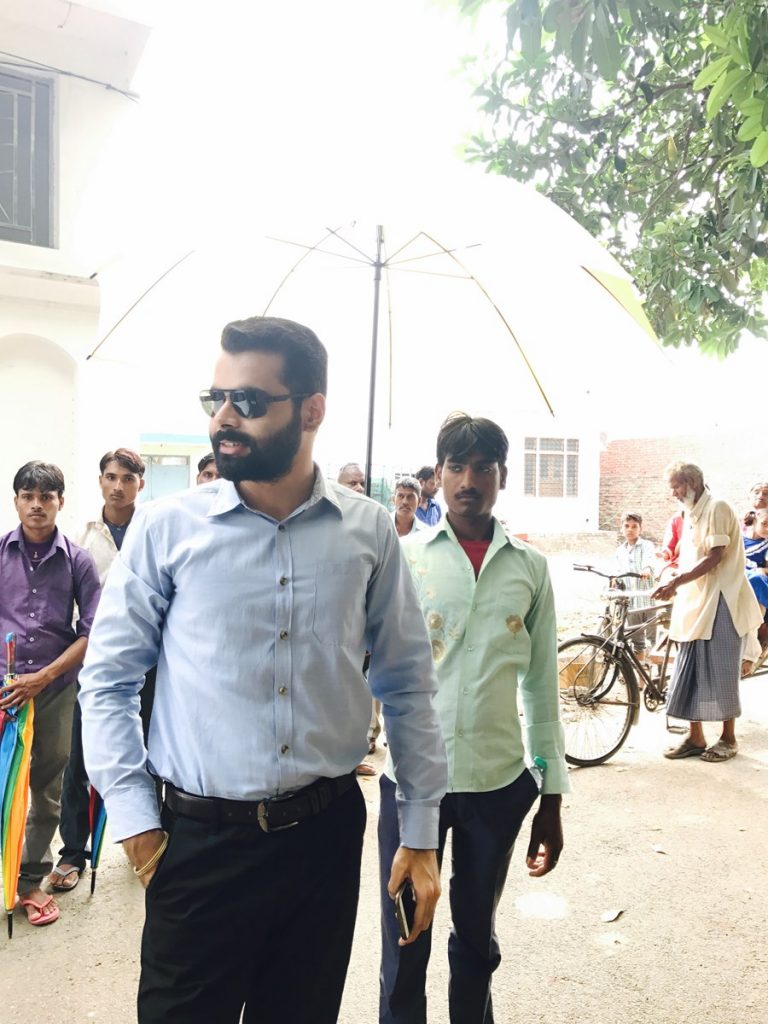 Paras will be essaying the character of an undercover raw agent in this series as one of the major characters, which is to be shot in different parts of the world. He, who is going through intense transformation, confirmed being a part of this by saying, "I'm really excited about the series. I've always dreamt of being a part of such an intense & fascinating project. The series will be based on a mission involving undercover raw agents."
"I'm going through a rigorous physical training and tiring workshops to be the part from head to toe and leave no stone unturned to detail my scenes immensely. The discussions & workshops with the director Praveen Naidu have been wonderful. Initially, I was confused as to how the project would shape up when I signed it but now I feel confident that it'll be path breaking in its genre because of the great command and hold that the script exuberates. The dialogues are something that the audience should specially look forward to", added Paras giving further details.
What's most interesting is that, he will be dedicating three complete years to this project and will be going through extreme makeovers for his looks. The show will telecast on History channel and will be available on Netflix.