She is Shy and Traditional
The otherwise modern looking lady, Prachi Desai, actually belongs to a very conservative, traditional background, but she chose to do away with all the unnecessary demand at least and is a happy person to say.
Prachi Desai knows to keep things under cover and yet enjoys life to the fullest, something that we know about John Abraham also.
She is, although, jealous that the media is too involved in other outbreaks that she is seldom covered, and then, she says it is a blessing in disguise and shares a laugh. I think I mentioned that she is really loud and a lot, unlike the shy and hush-hush ones.
Rock On To Rock On 2
Prachi Desai describes the initial debut with Farhan Akhtar in Rock On, where she played the role of a rather pragmatic girl and with the Rock On 2 coming up, the story continues from there on. It is especially engaging when a story continues from the last point, unlike many sequels that are made in Bollywood. They are shooting in Shillong, also known as the rock capital of India, where the clutter and noise of the city fade into the lap of nature.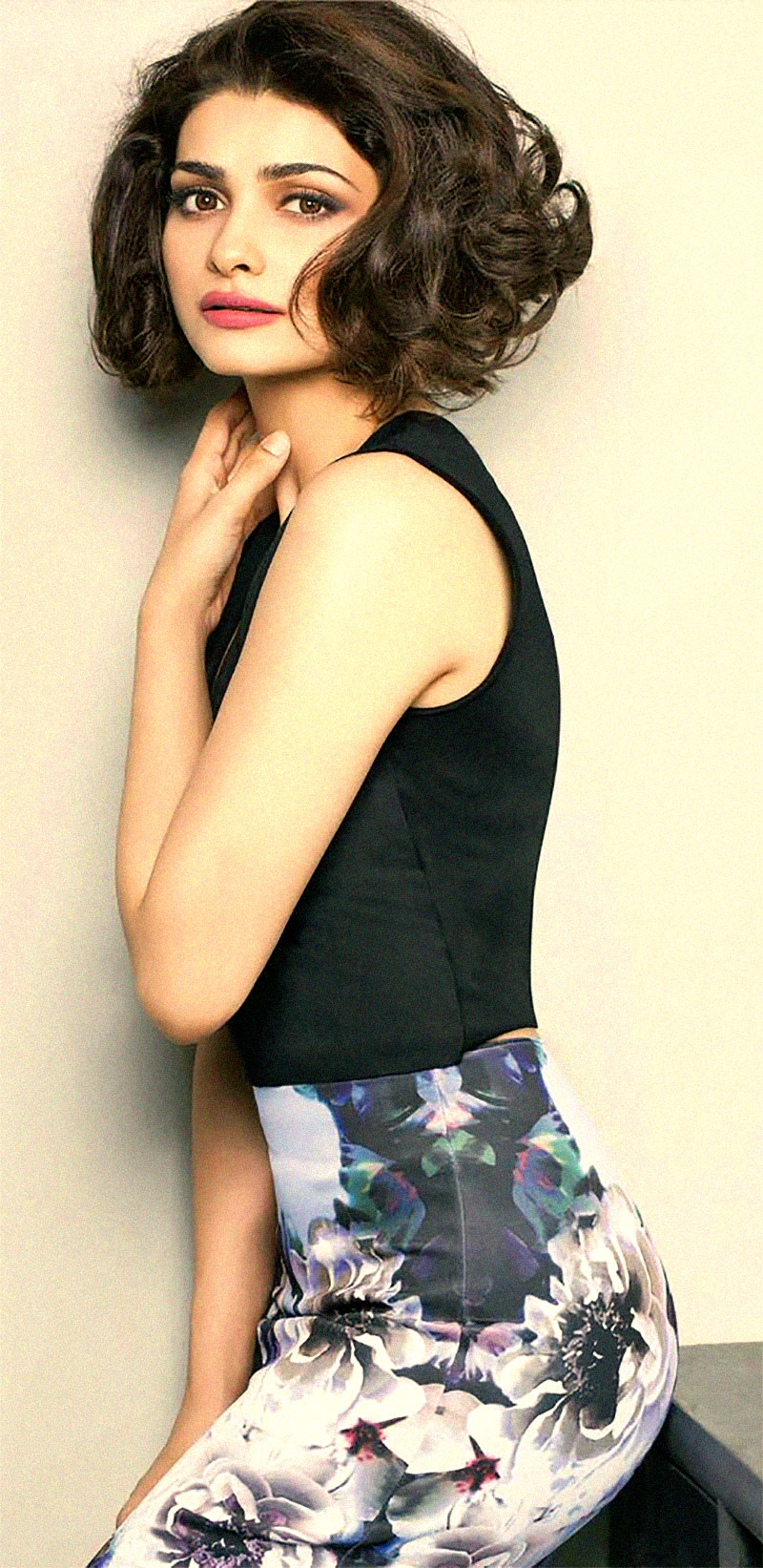 Prachi Desai describes a bond that the characters create between co-stars, which helps get into the role more easily and play it out to the best possible standards.
What About Azhar?
Surely, we were astounded to see her pull the character of Naureen, a shy and silent but deeply rooted love story between the then star cricketer captain of India, Mohammad Azharuddin, and his first wife Naureen. She described the stages she crossed to get into the character of Naureen and how a meeting with the real person made a great impact on her performance.
It is seldom that such a necessity arises for actors in Bollywood, she says.
Prachi has an OCD of organizing things and she frantically does it without care.
Finally, we now come to know that she has an organizing Obsessive Compulsive Disorder (OCD) and if she sees a desk somewhere she will organize it before anyone actually noticed what she was trying to do. These small things tell a lot about your most adored characters in real and reel life. So, keep looking for such interesting facts, as and when possible.
What Does Prachi Desa Think Of Her Co-Stars?
Prachi is talkative and she also notices things as we come to know how deeply she analyzes the time she spends with her co-stars that she always has something to add about them to the things already known to the media.
Prachi says that Imran is a painstakingly professional actor and also has a wicked sense of humor. It is difficult to say what he might be thinking at any moment, but it is sure that he is trying to get into his role and rethinking his actions every moment. This calmness shows in his performances. Of course, she herself learns a lot from the time spent with him.
Balaji's Kasamh Se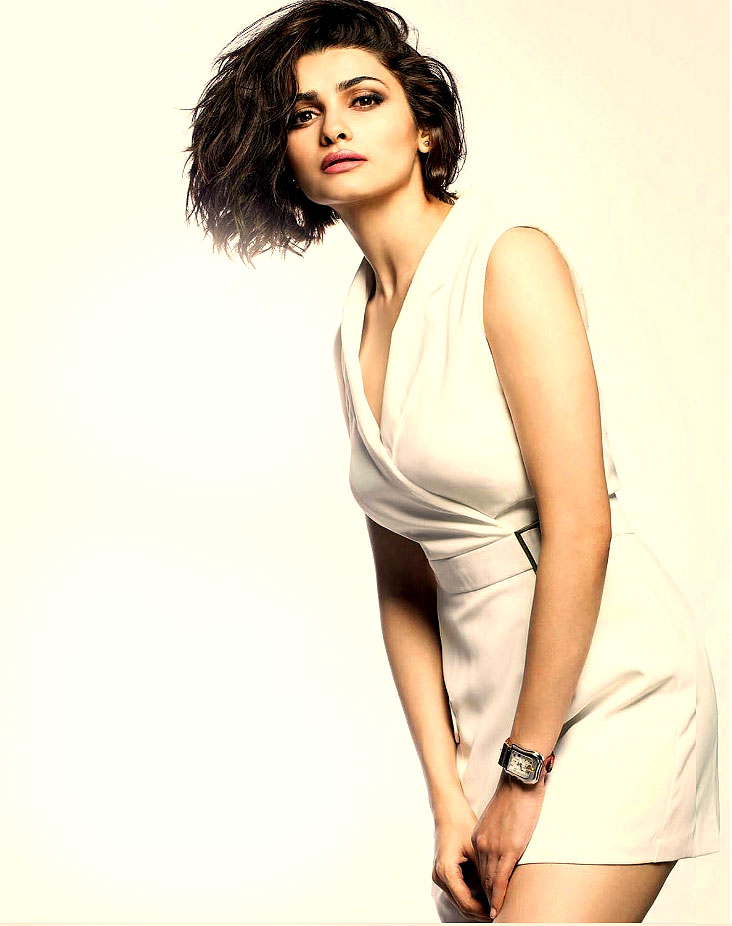 Prachi Desai was just a little girl who did a grown-up character in Balaji Telefilms Kasamh Se, and she has sure evolved a lot since then, although not anything spectacular like overrated celebrities, but still very popular and admirable in her own space.
What Is Love For Her?
Prachi admits that the thought of love frazzles her, but also admits that everyone experiences it at some point or the other.
She also recalls that she did a lot of crazy things in the past. Her advice to others is that keeping a relationship is difficult if you do not put in effort and time. This gives space to misunderstanding and the feeling that she/he is just not the right one. We will surely remember this note from an experienced faculty, I think.
Prachi Desai is a simple girl, so to speak, and knows how to focus on the right things without too much painstaking lessons, now that she has grown mentally and professionally. She also has a lot to teach to budding actors and her future co-actors.