Fever movie stars Rajeev Khandelwal and Gauhar Khan compromised their fees to make it easier on budget for the makers to shoot the last leg of the film. Directed by Rajeev Jhaveri, Fever is set to release on July 22
Rajeev and Gauhar compromised their fees when they came to know of the filmmakers were running out of budget, so they decided to go ahead with studios in Mumbai instead of desired location in Switzerland. To save on cost, Rajeev and Gauhar did not take their staff to Switzerland for the final leg of shooting.
Rajeev said:
We didn't charge our last installment because we knew that the producers were trying to not compromise with the film. It was devised initially that the film would be entirely shot in Switzerland.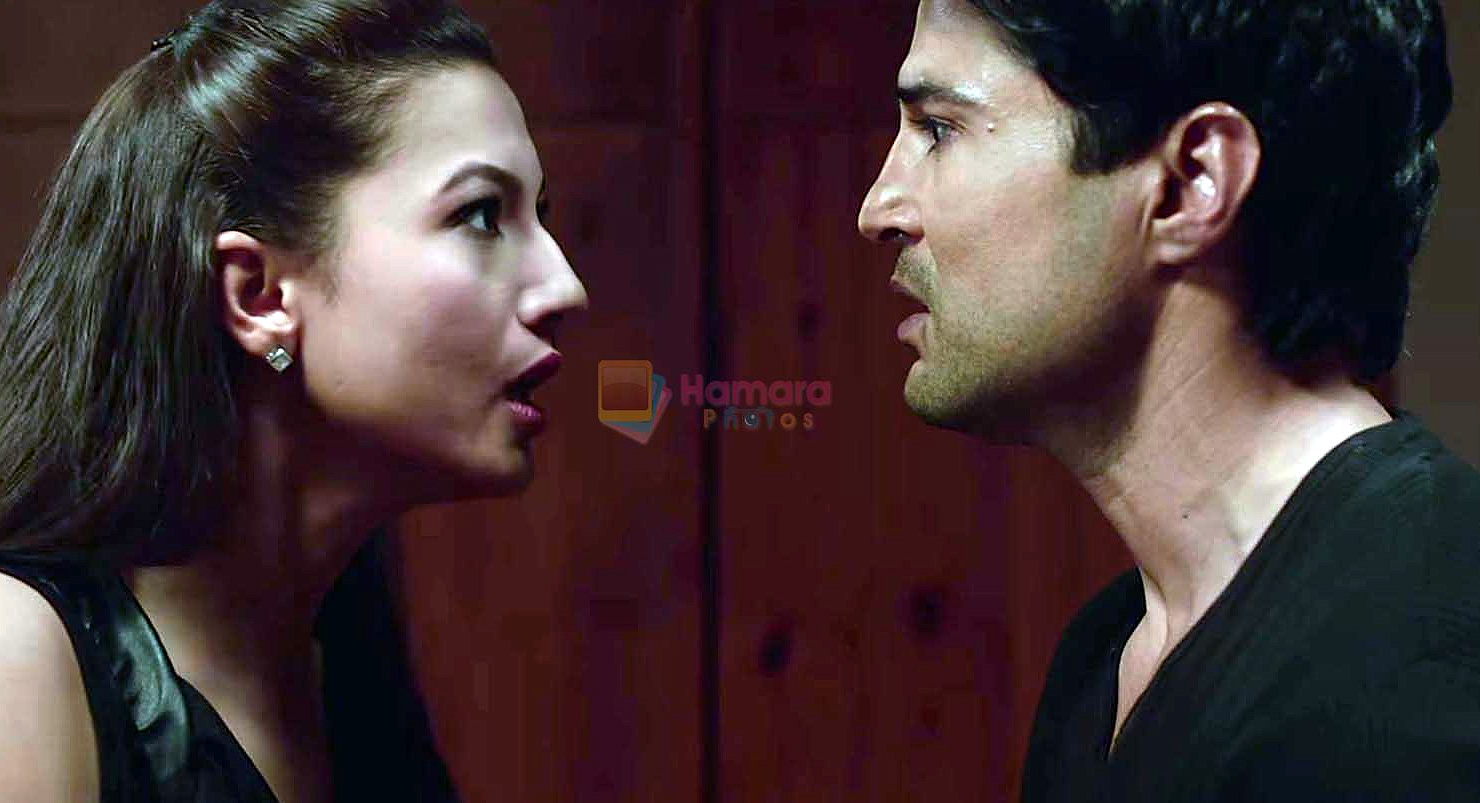 A little patch work in Mumbai would have spoiled the honesty of the film. But this was just a small contribution from our side as against the contribution made by the crew. The film belongs rightfully to the crew as well.
Sharing his experience about working with Gauahar, Rajeev said:
Gauahar is a delight to work with. No pretense, focused and full on fun is what Gauahar is. I had a super good time working with her. Hope to work with her again on something different.