Filmmaker Rakeysh Omprakash Mehra's next project "Mirza Sahiba", a musical, is based on a folklore set in Rajasthan. He says his team is scouting for apt locations in the state, which is popular for its palaces, desert and dunes.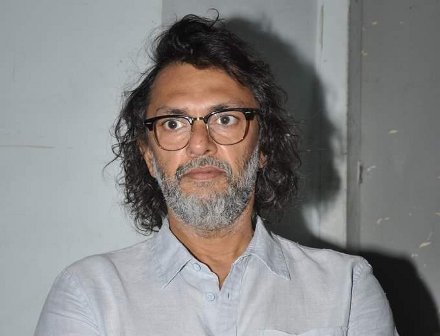 The film is an adaptation of a folklore and it is set there (in Rajasthan). It is set in today's time. The scouting for the locations is in process. We are looking for the right locations … I think we are trying to zero in on Jodhpur, Udaipur and the desert and dunes in Rajasthan.
"Mirza Sahiba", penned by veteran writer-lyricist Gulzar, will mark the debut of Anil Kapoor's son Harshvardhan into the acting world.
Several Indian filmmakers readily cut down on plans to shoot anywhere abroad owing to the falling Indian rupee.
But it is vital to zero in on locations depending upon one's story, says Mehra, who explored some key locations metro cities like New Delhi and Mumbai as wells Rajasthan and Punjab.
Delhi's bylanes for Delhi-6 and the barren mountains of Ladakh for parts of Bhaag Milkha Bhaag.
I've never seen locations in isolation – whether it is shooting abroad or in India. The locations spring out of the story. It's what your story and screenplay demands, where your story is set in, what's the socio-political situation, what period is the movie set in. The story tells you where to shoot.
He believes adhering to the demands of the story adds to the "honesty" and "sincerity" that goes into making a credible movie.
He doesn't believe in shortcuts.
If you are making a movie, and have to present it in all its honesty and sincerity and bring it to the people to the best of your ability, then there are no shortcuts. Having said that, filmmaking is not about tourism, so it's not about going to Switzerland or Paris to shoot. They are about telling a story, saying something. So as a filmmaker, whatever my story demands, I'll go to that part of the world wherever it is.
The "commercial repercussions", he said, is a "different conversation altogether".