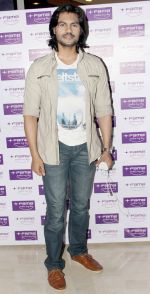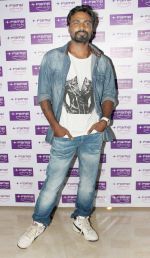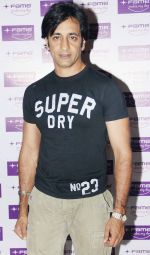 Thursday 14th February, Fame Inorbit, Malad, Mumbai: Fame Cinemas launch "DOLBY ATMOS" . FAME Cinemas, Malad – Mumbai's favourite movie destination launched the Dolby Atmos surround sound at its multiplex in Inorbit Mall, Malad. Seen at the launch were Gaurav Chopra, Rajeev Paul, Remo D'Souza and the whole star cast of ABCD – Any Body Can Dance.
The movies which are currently being screened with Dolby Atmos sound is – ABCD Any Body Can Dance (3D / Hindi)
About Dolby Atmos
Dolby Atmos introduces powerful new listening experience for the movies, with sound that truly envelops and allows one to hear the whole picture. The technology creates clearer, more accurately positioned cinema sound. With Dolby Atmos, filmmakers are now precisely positioning and moving sounds anywhere in a theatre—even overhead—to heighten the realism and impact of every scene.