Shiv Pandit, who shot to fame with Shaitan, says his role in the film 7 Hours To Go is not similar to the Bejoy Nambiar film.
My role in the film is not similar to 'Shaitan'… In 'Shaitan', Bejoy Nambiar tried to show the film in a realistic and stylistic manner and even Saurabh (Verma) has tried the same.

There are realistic hand-to-hand combat scenes. Some of the stunts that Natasa Stankovic and Sandeepa Dhar have done are incredible.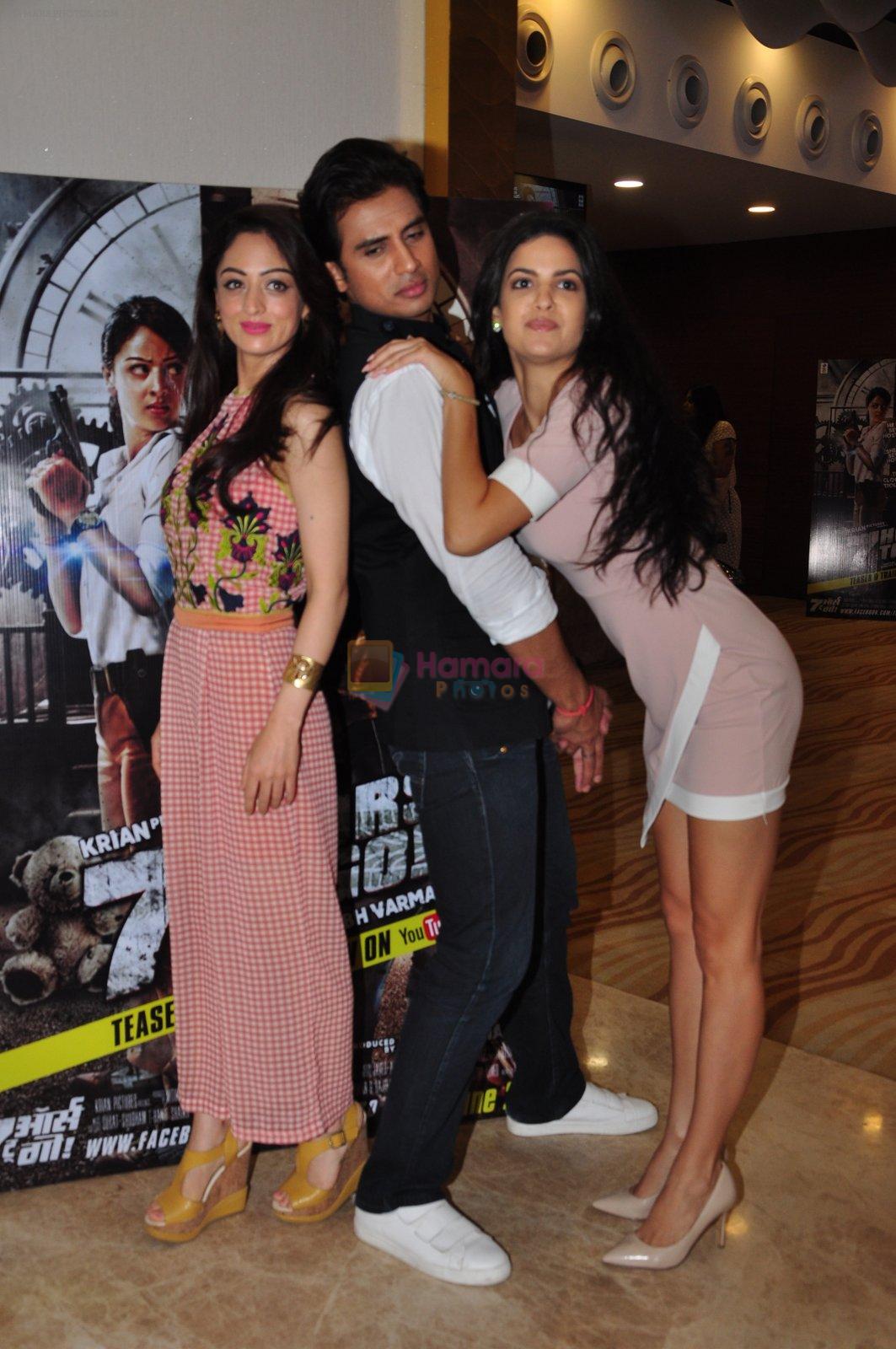 In the film, Shiv Pandit plays a police officer from Muzaffarnagar, who comes to Mumbai to meet his fiancee, but due to certain situations he holds seven hostages and threatens to kill all of them in a span of seven hours.
About the challenges of the role, Shiv said:
All roles are challenging for me as I usually have a lot of doubt on myself if I am doing it well or not.
It was challenging that this character's tension and stress should be on such a level and so convincing because he is not a bad person but is just put under a pressure cooker situation where he loses his balance and control. To show this convincingly on the screen was the challenging part.
7 hours To Go releases on 24 June.