Just like Kangana Ranaut, Actor Tahir Raj Bhasin says online films and series help in getting immediate response from the audience, and are a great way to explore something new. Tahir starred along with actress Nimrat Kaur in Yash Raj Films' short online film The Road Trip.
Asked if online movies and series are the next big thing, Tahir told IANS:
I think what working in a short film online is that the response from the audience is immediate whether your short film or web-series works or not, it is immediate. You can see comments and you can also see how many people have viewed it.
Also Read: Internet Movies to be the future says Kangana Ranaut
The actor says the next good thing about releasing films digitally is that there is no censorship.
Secondly, the big thing is that there is no censorship. Censorship is a really big deal, but online you don't have anything. You have slightly more freedom.
He feels the internet is "a great place to workshop like if you want to try something interesting and new".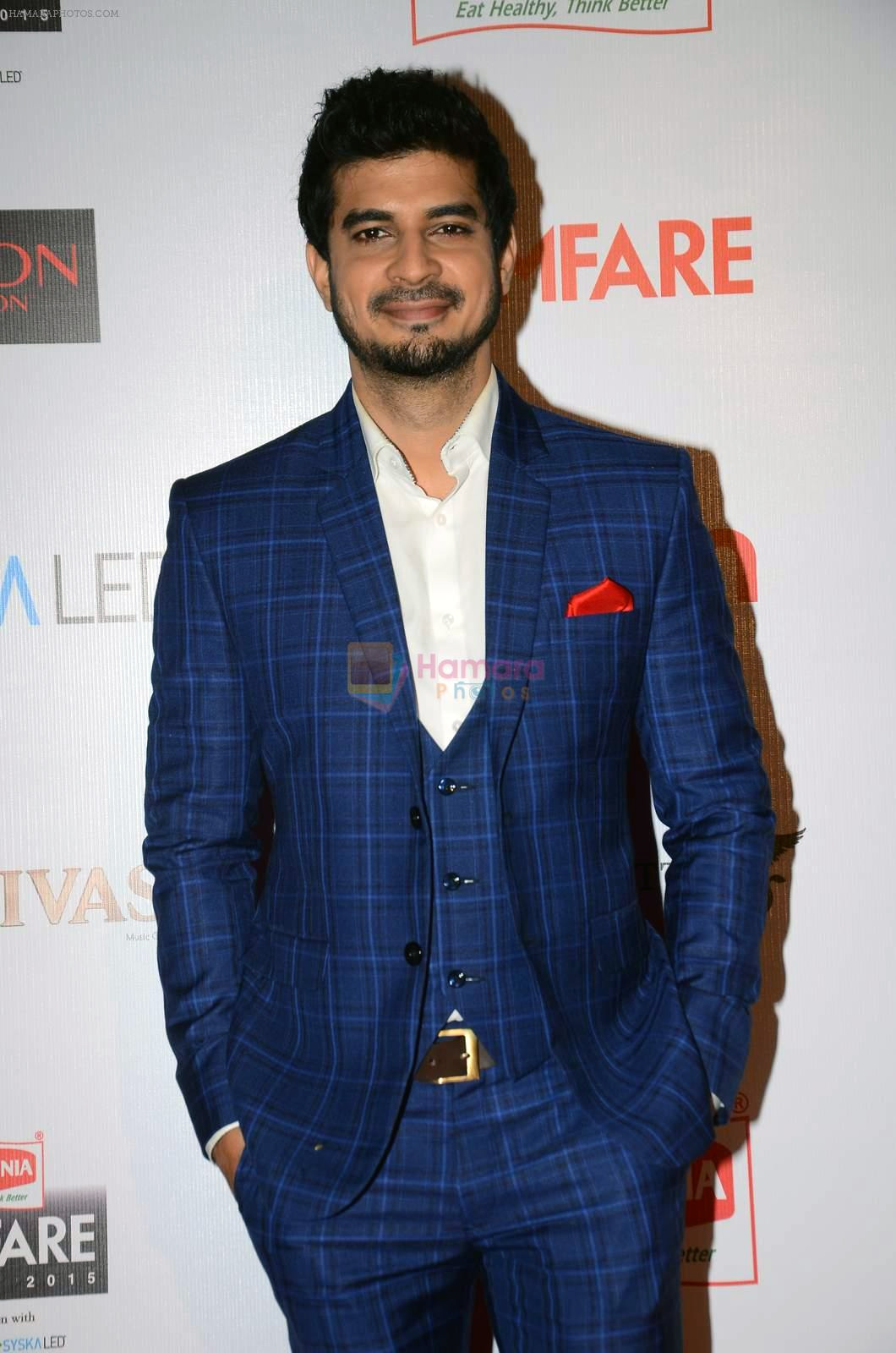 Recalling his experience working with Nimrat, Tahir said:
When I got a chance to work with Nimrat, we had great fun shooting that short film because it had a twist in the end.
The 29-year-old-actor says the challenge was to tell the story in seven minutes.
There is something challenging in shooting something in just one day and there is freedom knowing there is going to be no censorship.