On Thursday, Terence Lewis launched his new Circuit Training Zone at Gold Gym. While speaking to the reporters Terence shared the news of his writing debut.
Terence was asked if people will have the chance to see him in films, he answered, "Of course, a great film is in making. I wrote the story myself. The story is about two married choreographers, their fights, obstacles that they have to face. It took me two years to write it. I am now working on the finishing touches and then I am going to meet the producers."
Terence also spoke about what kind of producers he would like to work with. "I will approach the kind of producers who are interested in working on artistic commercial films. Who will be able to convey the thought, the story, and the message at the end of the movie to the audience. That message is very important."
When asked if he will portray the written character himself Terence said, "It is very important that I play the character. I am the only one who will be able to because, it's a choreographer's story also the style of choreography isn't used by anyone else in India apart from me, not even any other actor. It's a kind of story which only I can play, so it makes more sense and hopefully I will play the part."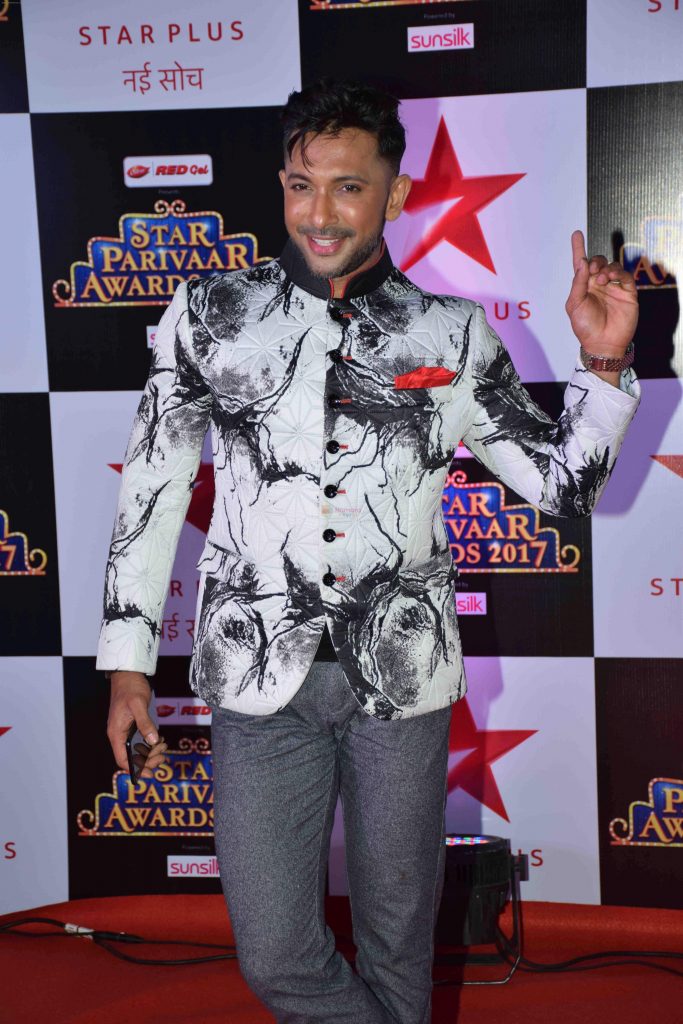 When asked which actors pick up fastest while training for songs, Terence mentioned a few names, "Shahid Kapoor and Hritik Roshan are very quick, they are very skilled. Other actors that are more into acting and are not interested in dance like Ajay Devgan Sir, it was hard for him. He took some time but managed and didn't give up."
He spoke about newly launched Circuit Training Gym and how important fitness is for him. " When I felt it is important to stay fit and I wanted to be able to do the same things as 10 years ago, and I can which is why fitness is so important for me. 80% of the body is built in the kitchen, what you choose to eat, how many times is all very important. A systematic diet and eating right is very important especially for body building."
He further added, "My profession needs fitness, I am one of the very few choreographers that still perform on a stage. I love dancing and performing more than just choreographing for others. When you want to be on stage it is very important for any dancer even for me that your body stays fit, you need strength, endurance and flexibility.